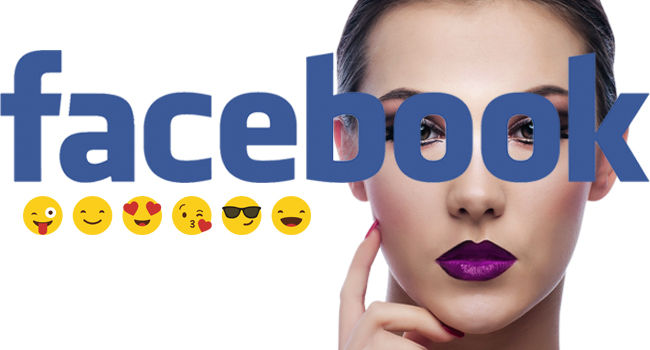 Facebook is a social networking and online social media service which is connecting friends, relatives, and people across the globe. It can be accessed using laptops, desktops, tablets, and smartphones. Every person can make his profile and share pictures of events, occasions, etc which can be shared amongst his circle of friends, relatives, and contacts. Now you could even make one page for your enterprise and let people know about events and happenings through the social page.

This tool greatly enhances social relationships and keeps us informed as to what is happening in the lives of our close people. It also gives us a glimpse of educational, professional and social developments in the lives of people who make up of our lives.

We enlist a few tips to improve our Facebook page.

1) Have a perfect Cover Photo
Users checking out your page want to know all about you within 5 seconds. They make a judgement about you in the first ten seconds. A cover photo conveys a thousand words. Therefore, putting an appropriate pictures tells a lot about you. Covers cannot deceive or mislead hence they carry a lot of weight. A majority of people would not like images of others to be used on their own cover page.

Use a high quality image as your cover page. Utilise an image which is minimum 851 x 315 pixels. A smaller image might appear burry as the cover page. It makes sense to use images depicting images in newest holidays, gatherings and events.

You may use following paid and complementary tools to have a fantastic cover image:
• Timeline Slicer Pro
• PicMonkey
• Canva

2) Augment your Profile Photo
Your profile photo is the photo which is seen a maximum number of times. This is the one seen on the newsfeed, timeline, replies to comments, etc.

Crop the image to have a square image as a profile picture. Ideal pixelate is 160 x 160 pixels or 180 x 180 pixels.

3) Fill in all details in the About Section
Most users do not fill in the About Section. This leads to reduced likes or missed traffic on your page. An incomplete or misconfigured 'About' section could result in missed likes and traffic. Commercial pages or relating to industry would be wise to fill in the location for better commercial success.

Having a brief description under profile picture works well for small enterprises and professionals.

4) Utilise 3rd party Page Apps
Third party apps can work to fulfil a number of goals such as:
(a) Helps collect more email addresses using contests where users are incentivised to provide email addresses.
(b) Permits promotion of alternate social channels using content from YouTube, Instagram, Pinterest, Twitter, etc.
(c) Permits users to sign up for your various newsletters.

COMMENTS
Be the first to Comment!
LEAVE A COMMENT
Disclaimer:
Please write your correct name and email address. Kindly do not post any personal, abusive, defamatory, infringing, obscene, indecent, discriminatory or unlawful or similar comments. YoungPulse will not be responsible for any defamatory message posted under this article.
Please note that sending false messages to insult, defame, intimidate, mislead or deceive people or to intentionally cause public disorder is punishable under law. It is obligatory on YoungPulse to provide the IP address and other details of senders of such comments, to the authority concerned upon request.
Hence, sending offensive comments using YoungPulse will be purely at your own risk, and in no way will YoungPulse be held responsible.