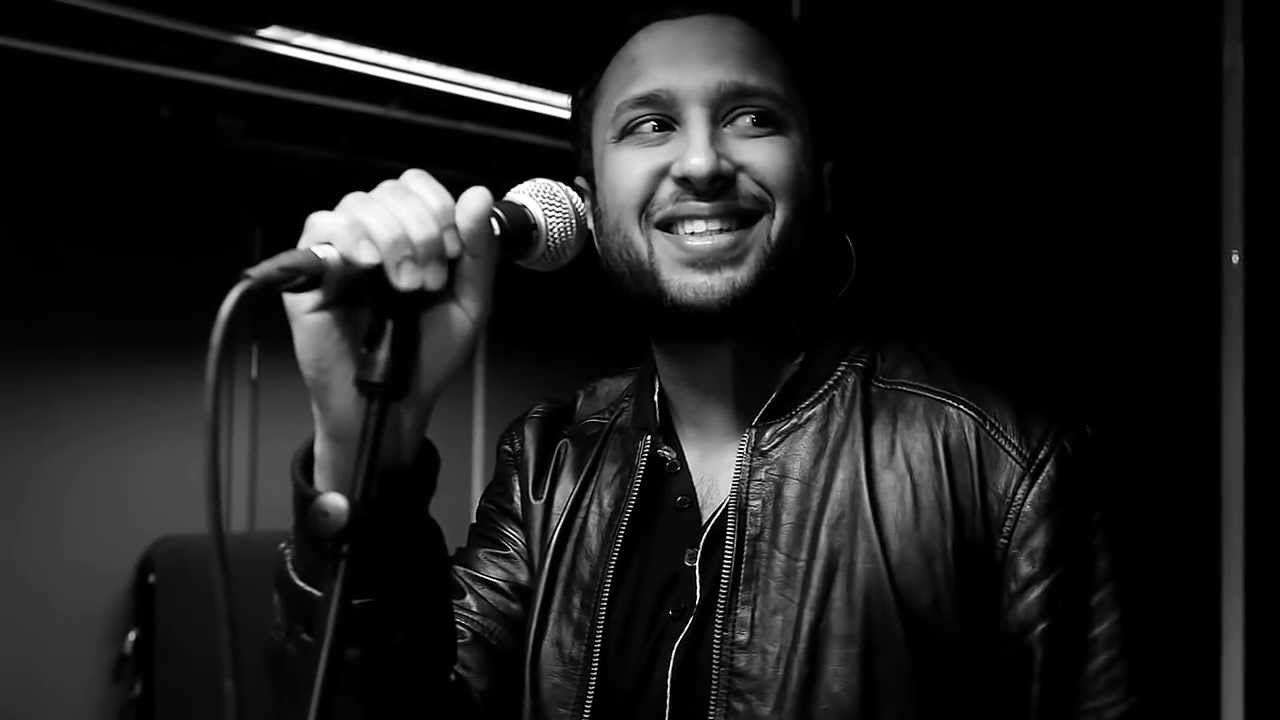 As a Valentine gift for his fans urban-beat master Qaran reveals the release date for his pop single "Haaye Oye "

Signed exclusively with Sony Music for his upcoming pop releases Qaran is all ready to release his new indie single "Haaye Oye". Crooned by multi-talented singer Ash King, the song is about the moment someone falls in love and was created on a rainy day in Amsterdam by Qaran. Touted to be the best love song of the season, the video is scheduled to release on Feb 22nd.

Commenting on singing the song, Ash King says, " Qaran understands the pulse of the youth, his music is something that I connect with and I love being a part of all his compositions. Haaye Oye is one of my favourite melodies and with Sony Music releasing it, I am sure it will become the song of the season."
Says Qaran, "Ash is an extremely talented artist and a very close friend. Our shared camaraderie and passion for music always results in studio sessions that feel effortless and records that sound authentic. I am very happy to be featuring him on my next single'Haaye Oye'"

Adds on Rohan Jha, Head of Pop Music, Sony Music India, " Qaran, Ash and Siddhant have created magic with Haaye Oye. Its already touted as one of the biggest songs this year by our music partners and Bollywood associates who have heard it. There are some really innovative marketing initiatives we are doing for this song – which will be rolled out with its release on the 22nd Feb."
COMMENTS
Be the first to Comment!
LEAVE A COMMENT
Disclaimer:
Please write your correct name and email address. Kindly do not post any personal, abusive, defamatory, infringing, obscene, indecent, discriminatory or unlawful or similar comments. YoungPulse will not be responsible for any defamatory message posted under this article.
Please note that sending false messages to insult, defame, intimidate, mislead or deceive people or to intentionally cause public disorder is punishable under law. It is obligatory on YoungPulse to provide the IP address and other details of senders of such comments, to the authority concerned upon request.
Hence, sending offensive comments using YoungPulse will be purely at your own risk, and in no way will YoungPulse be held responsible.