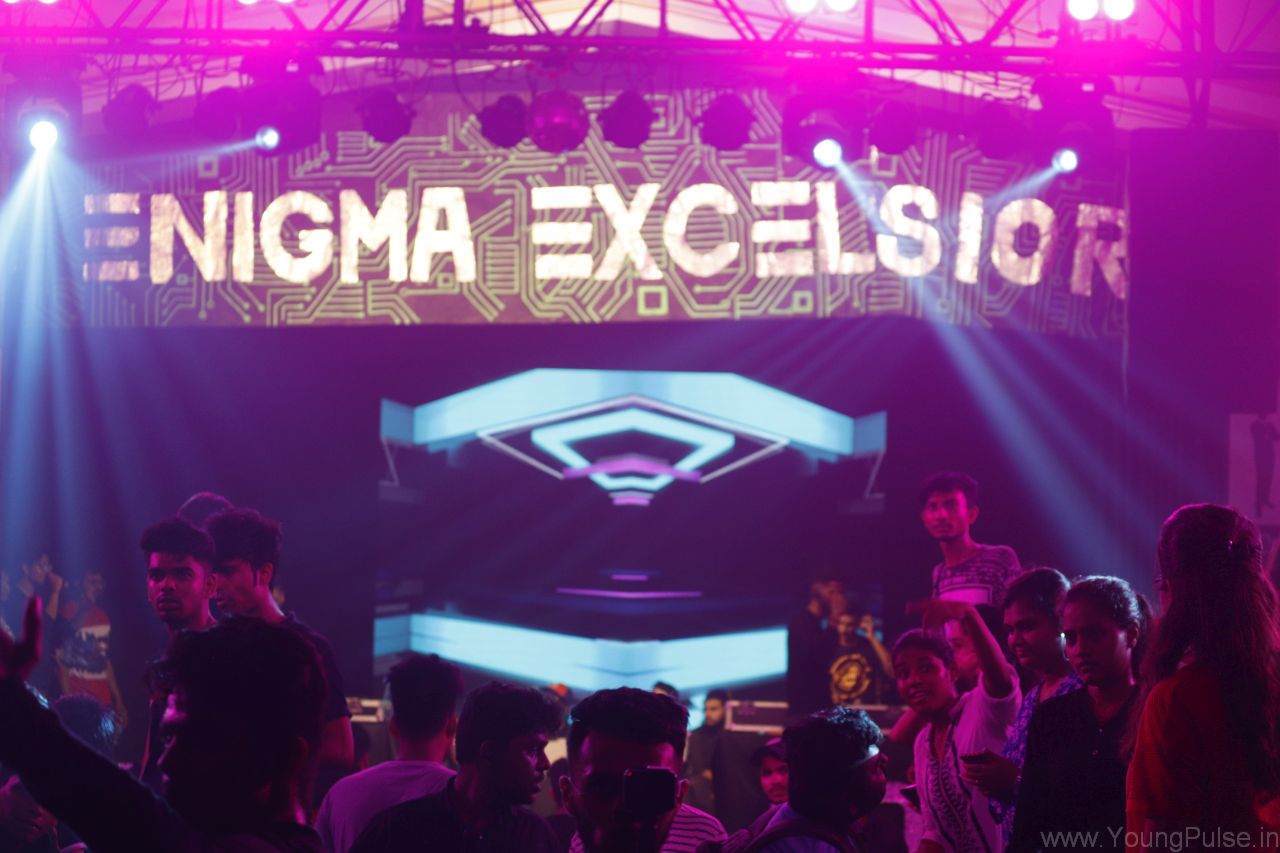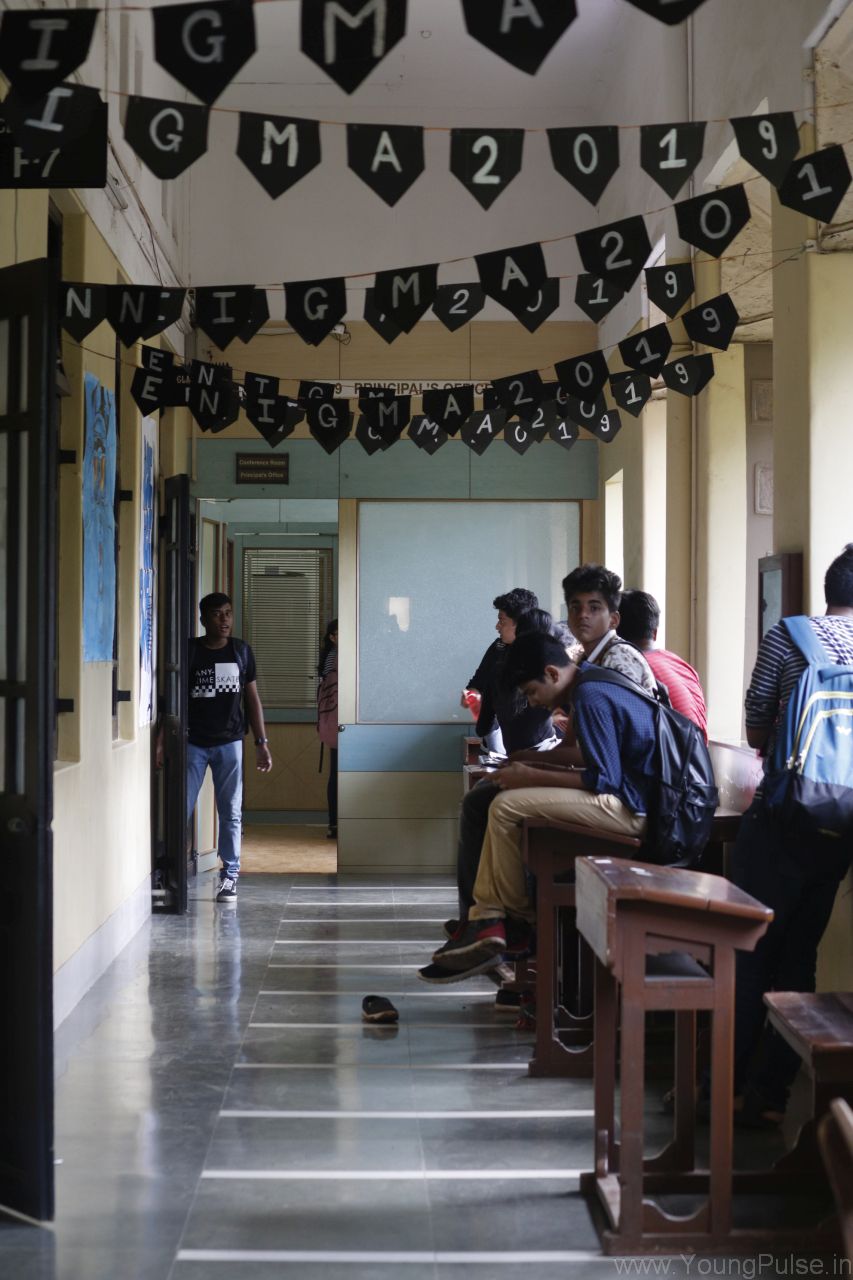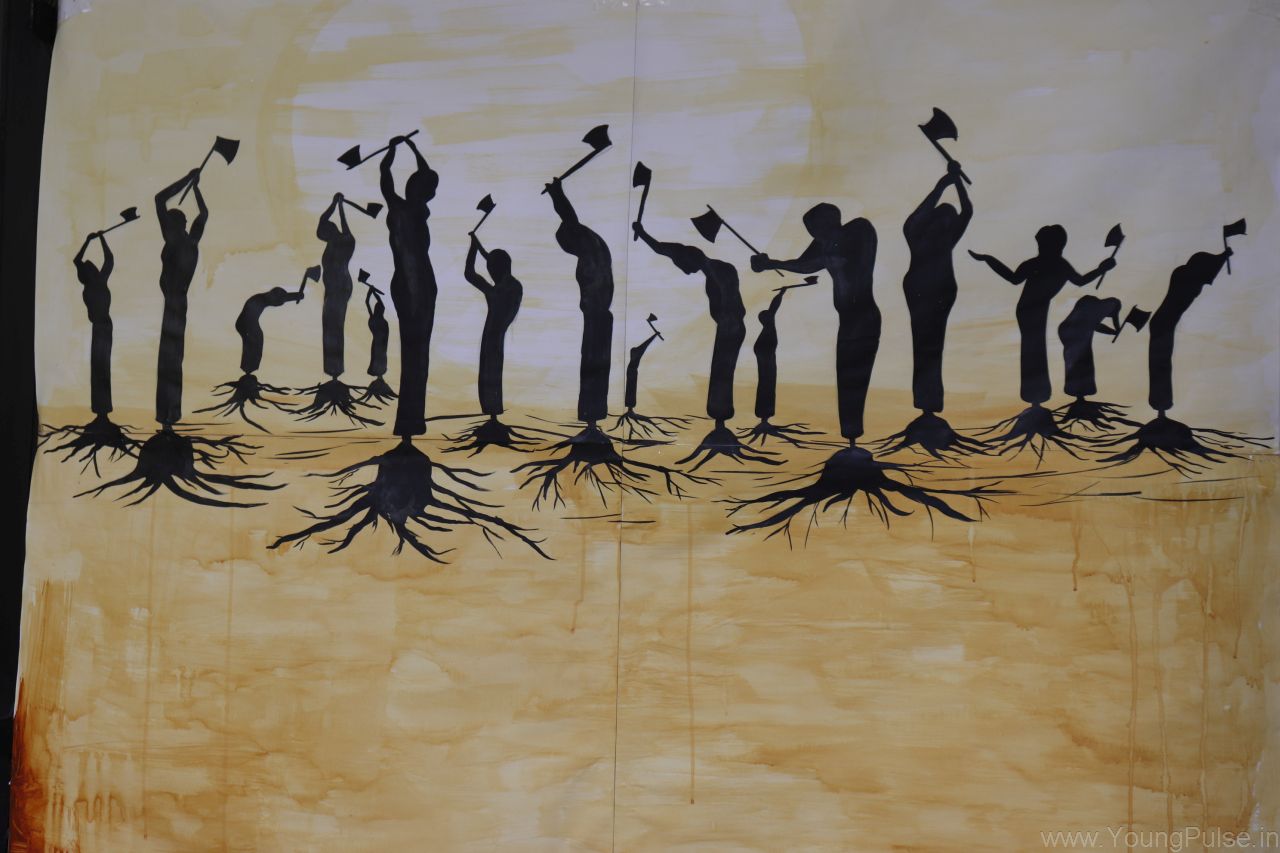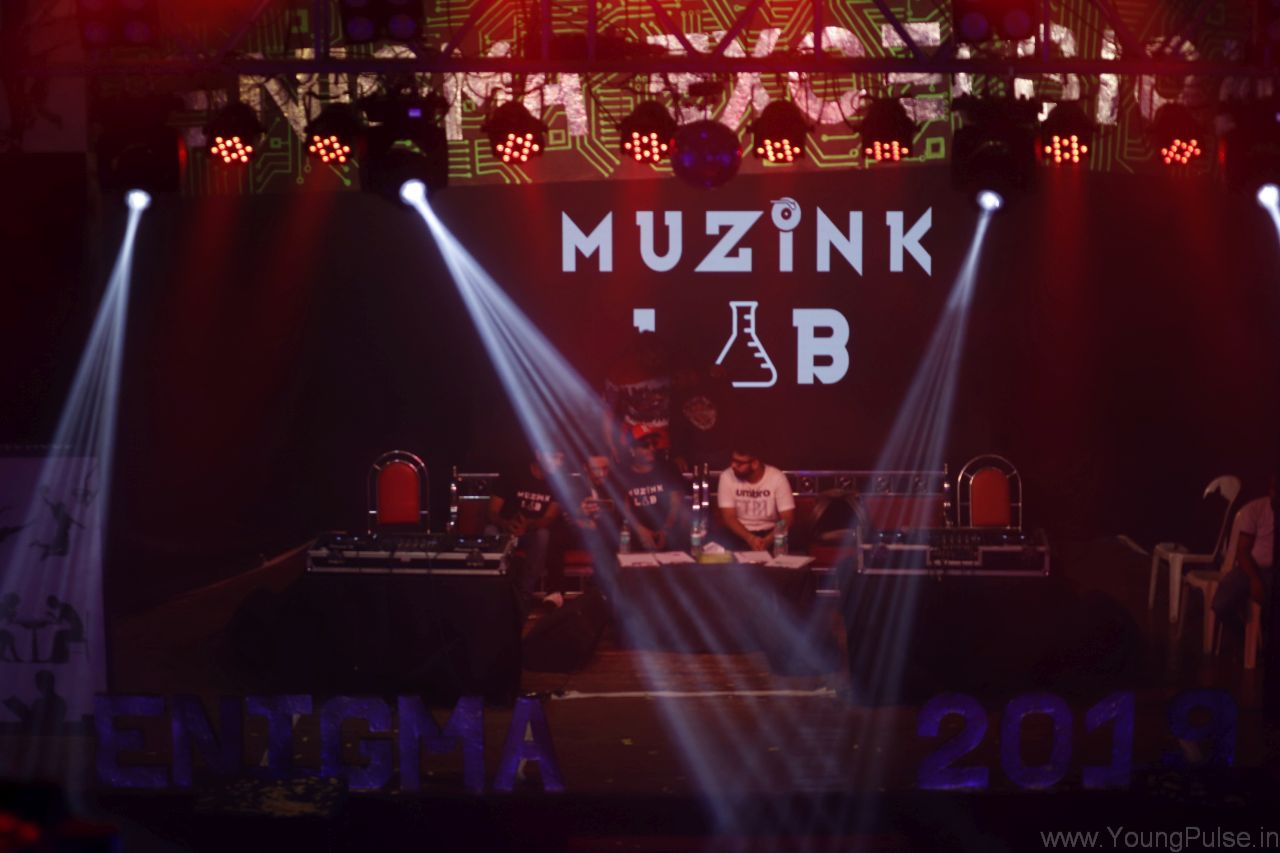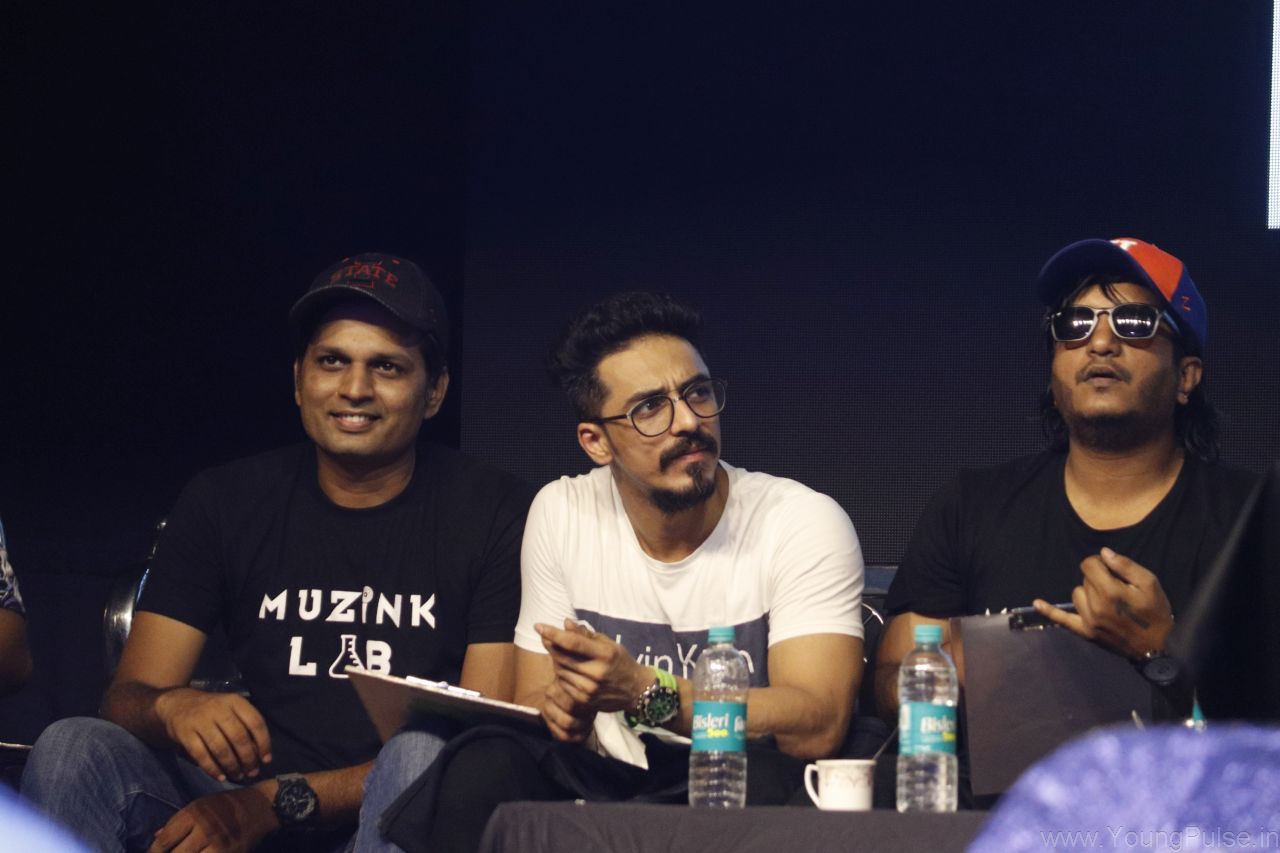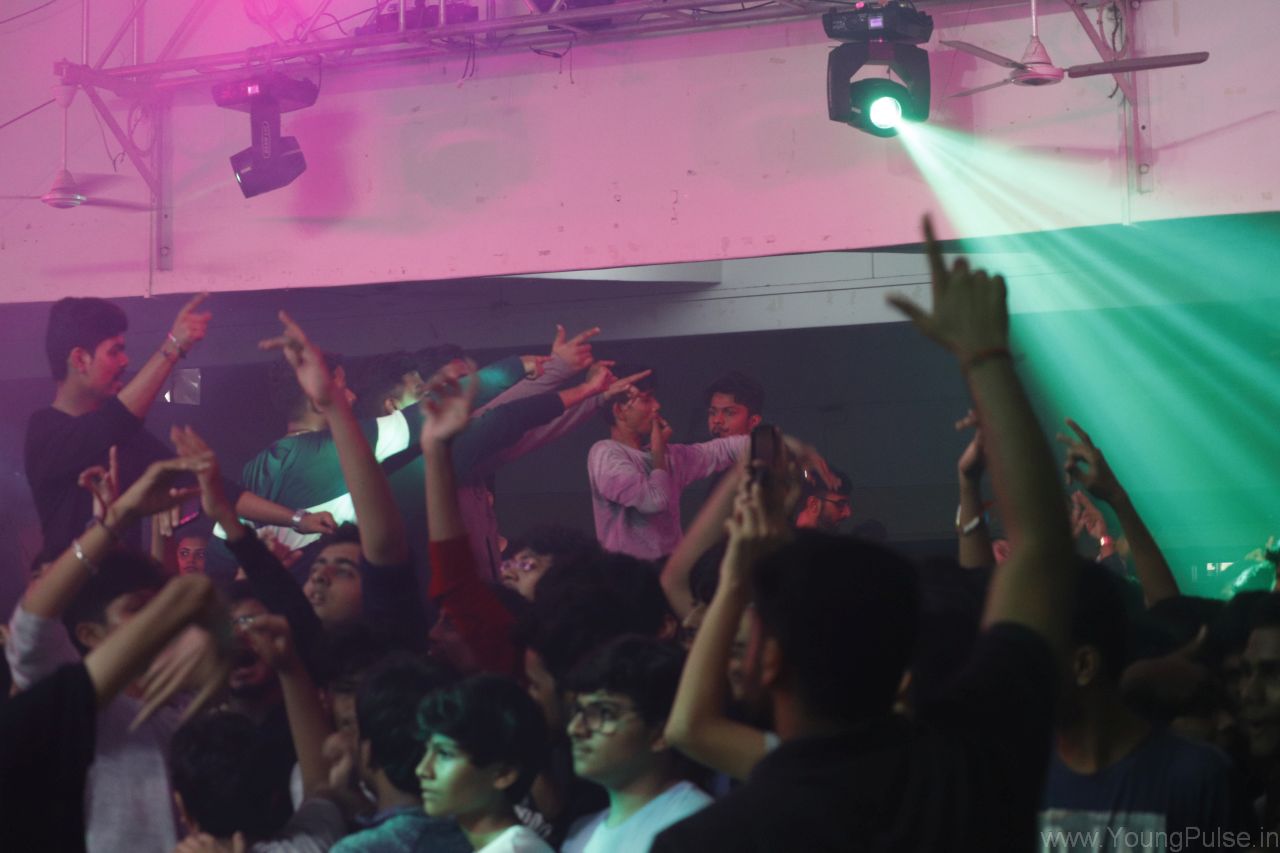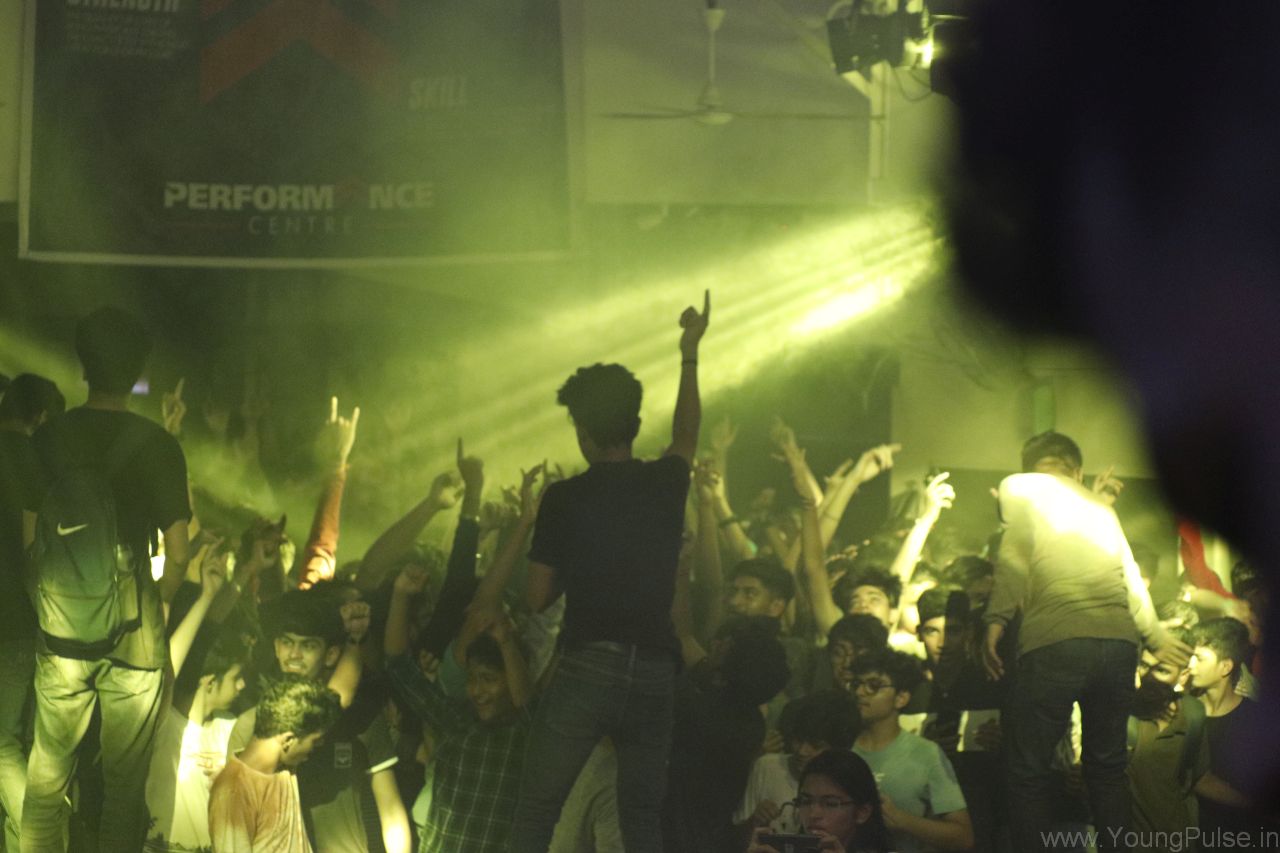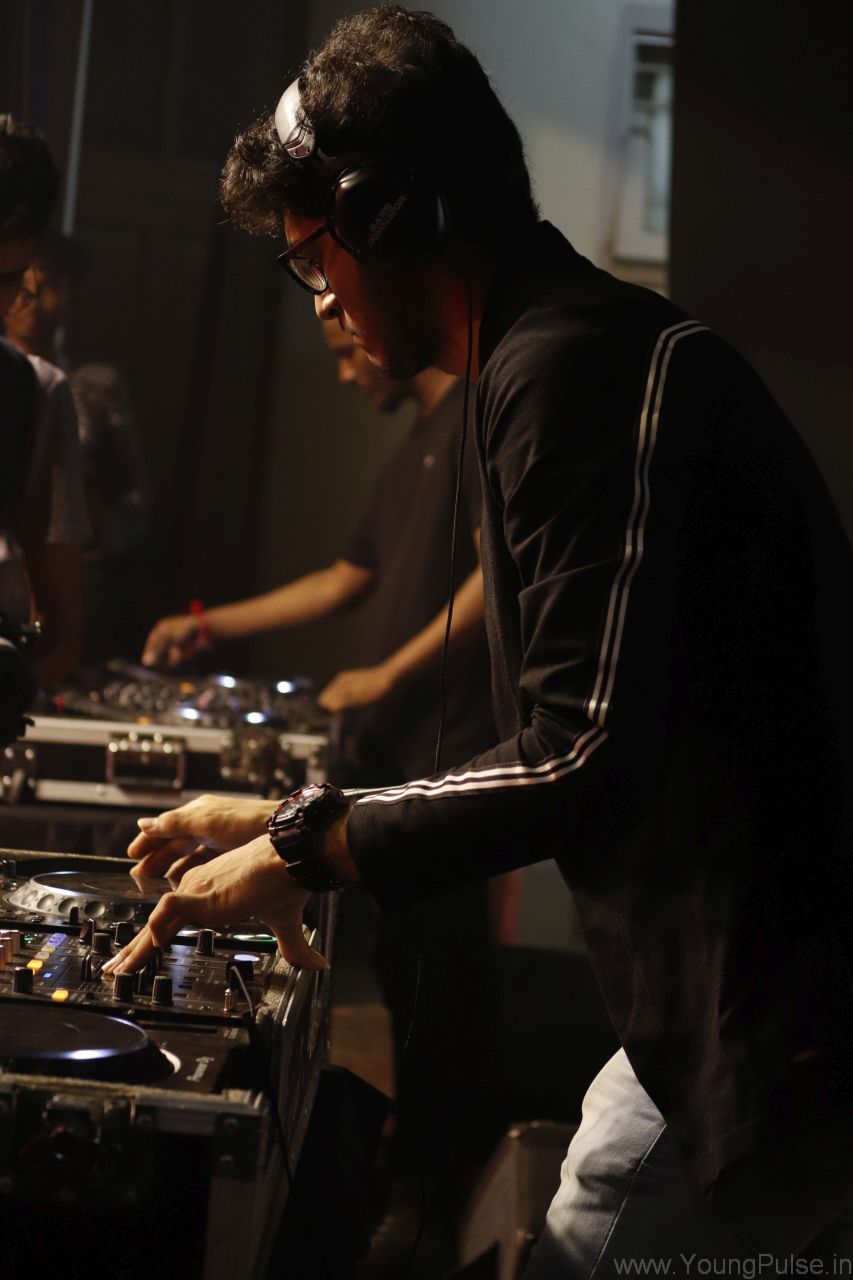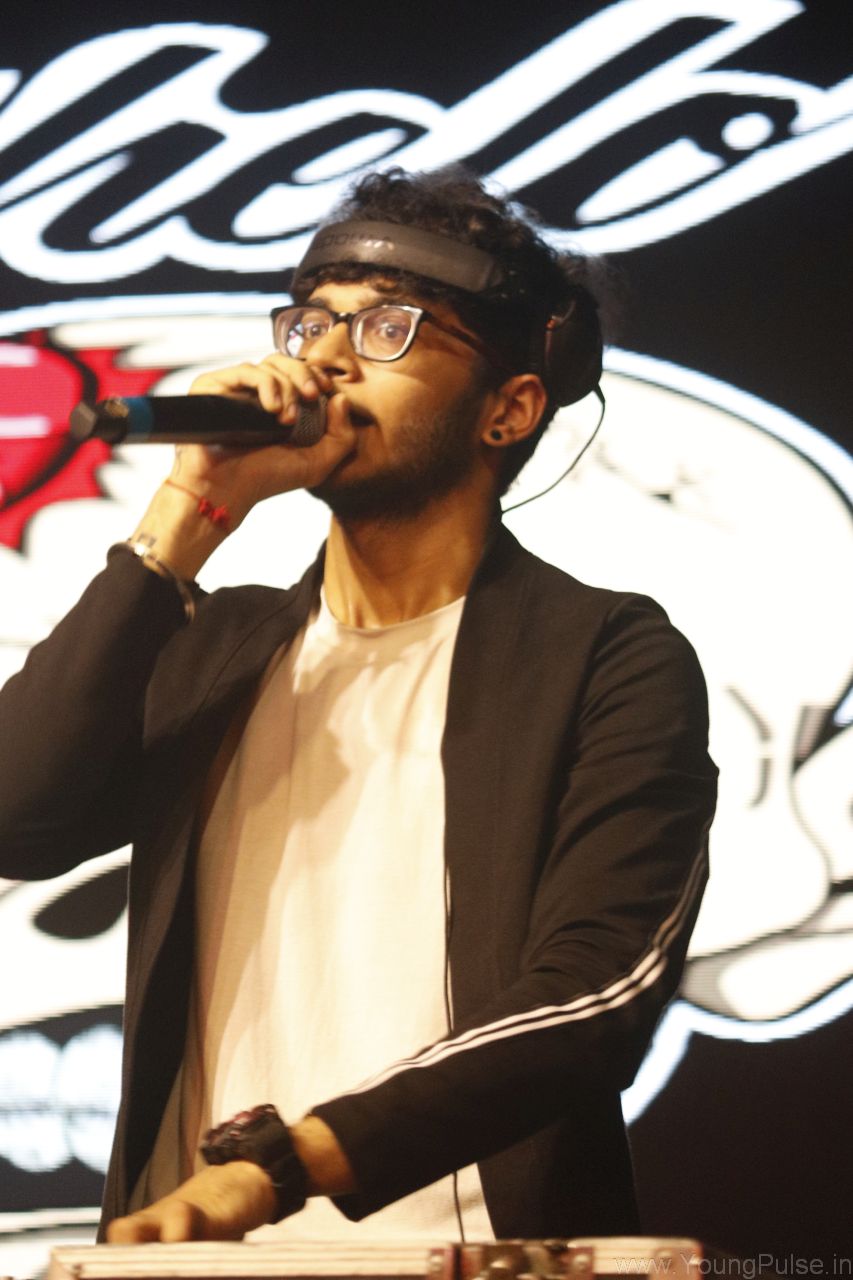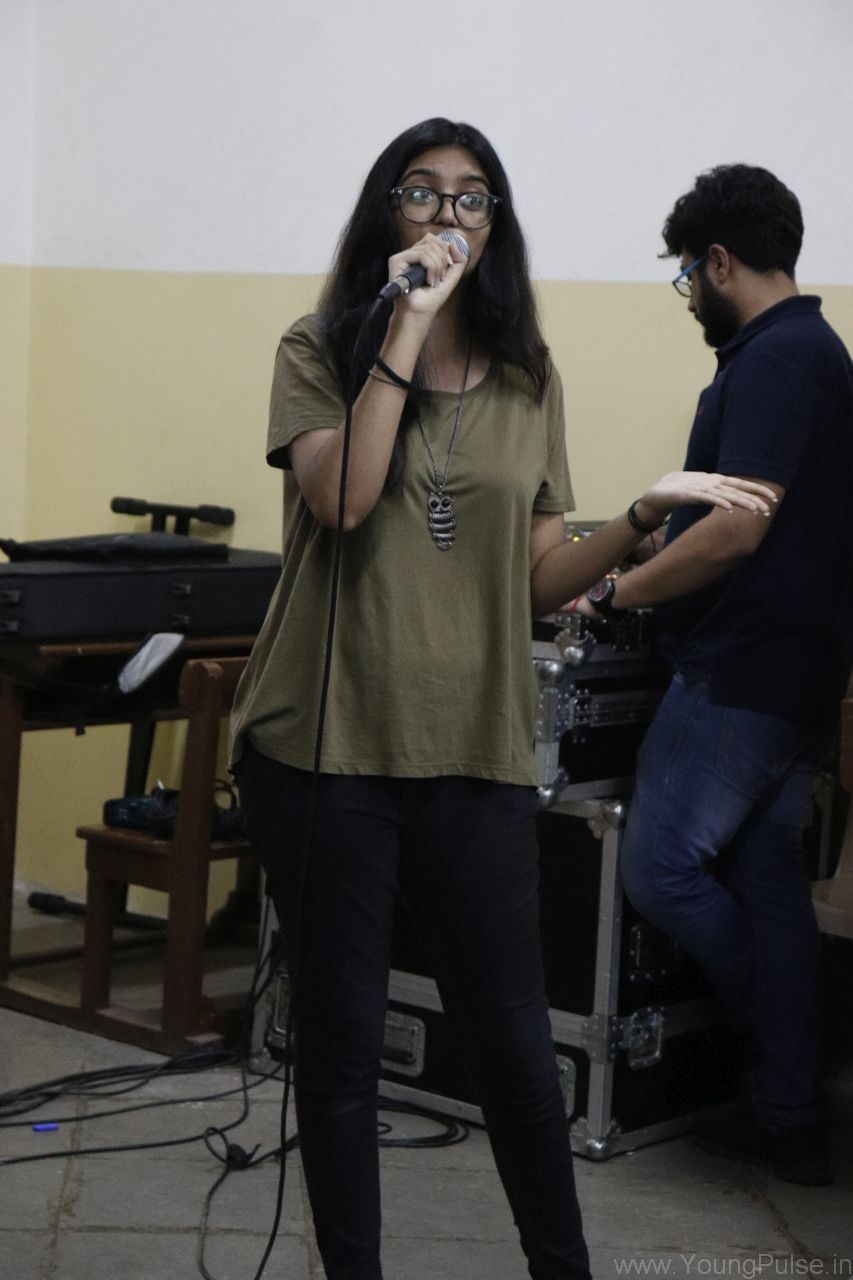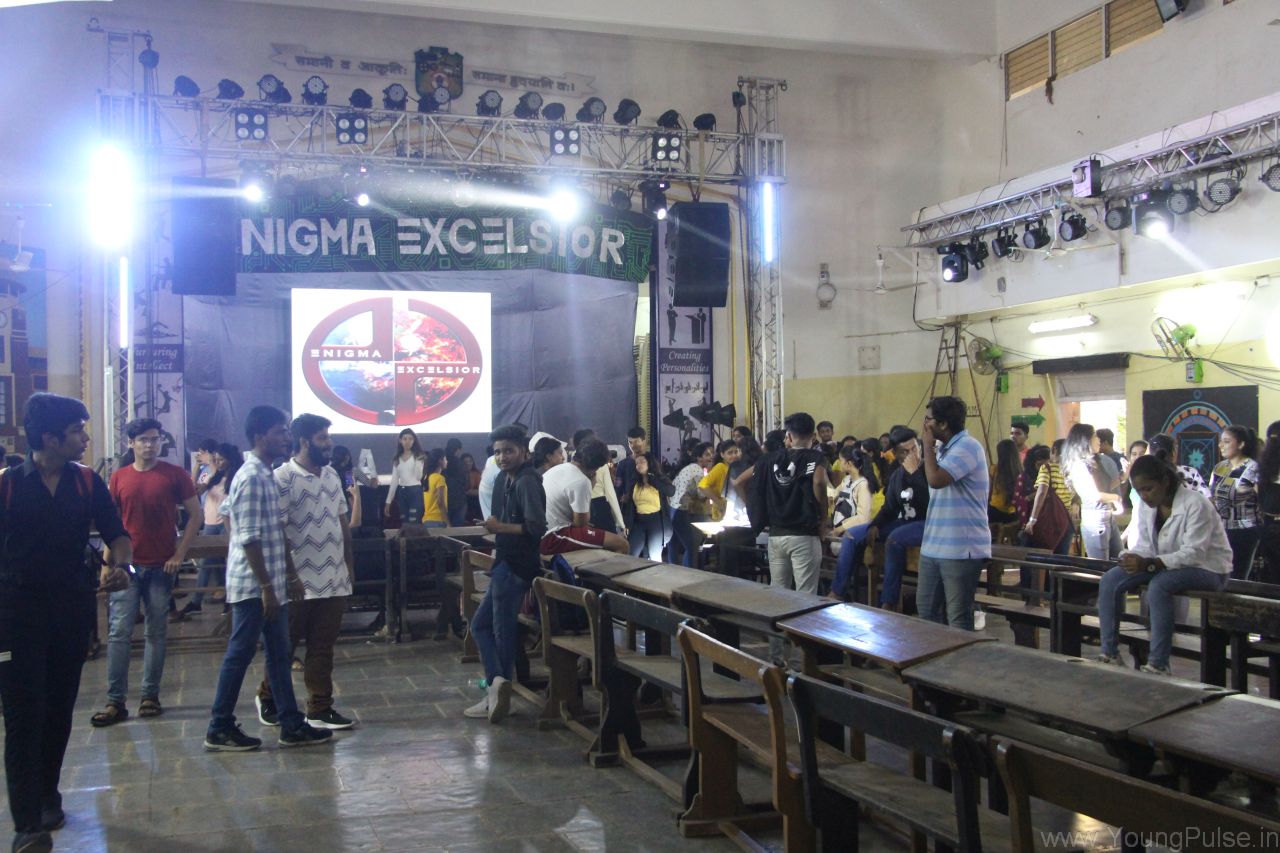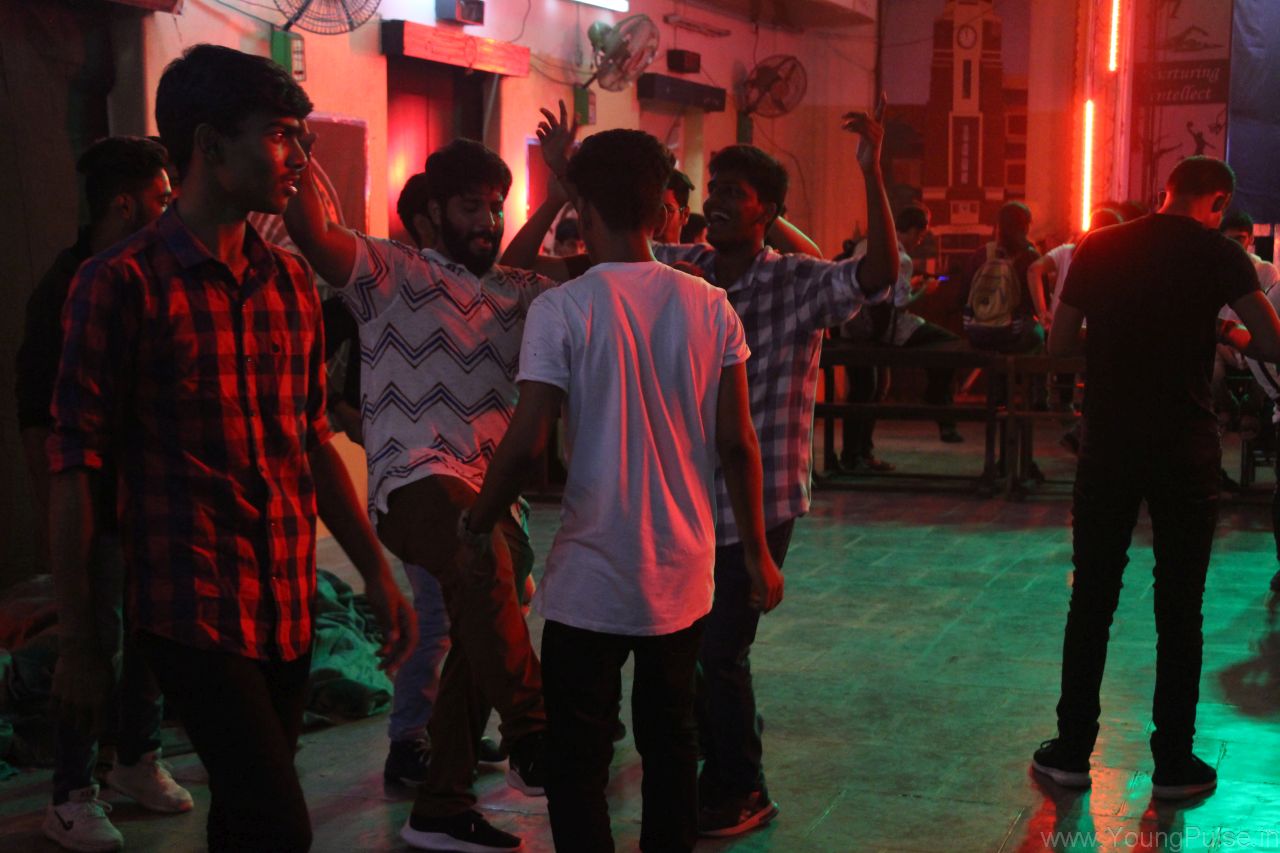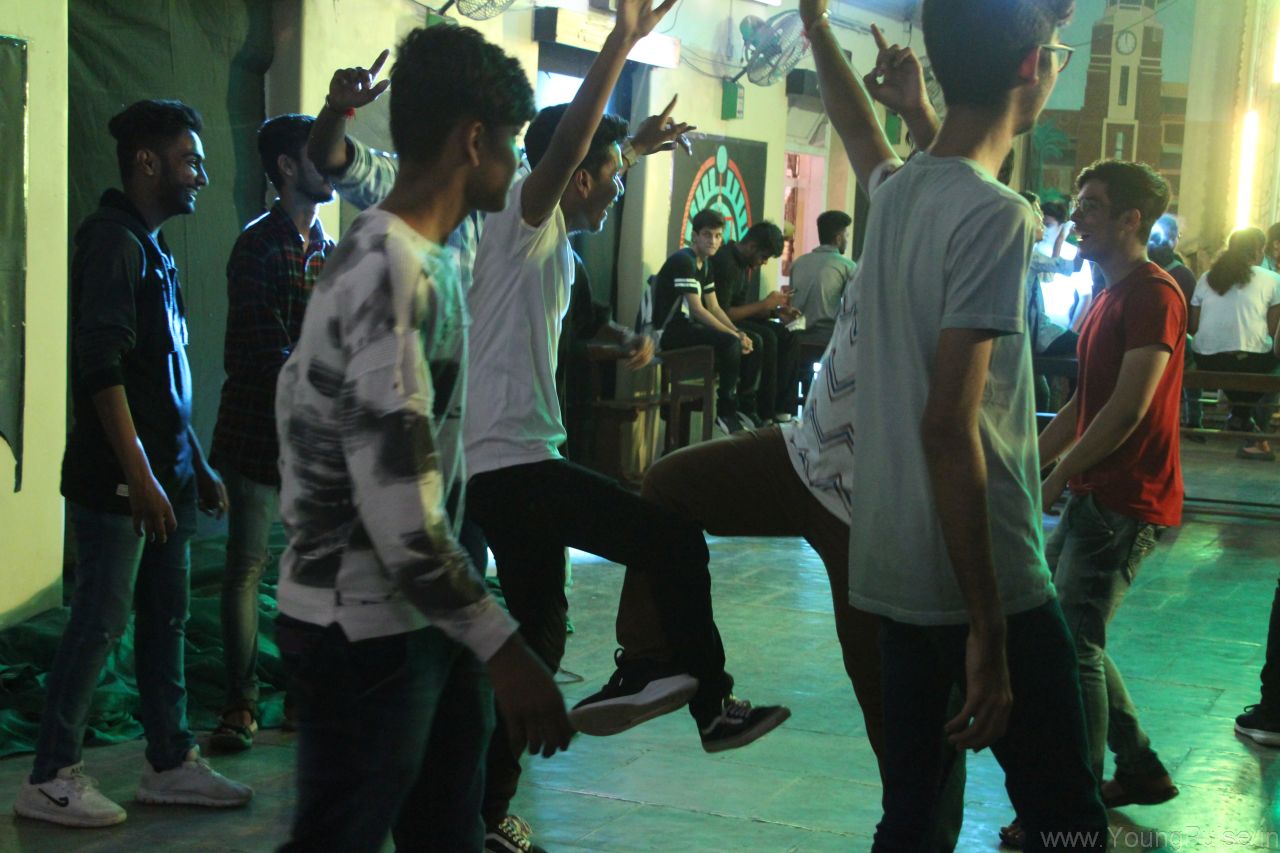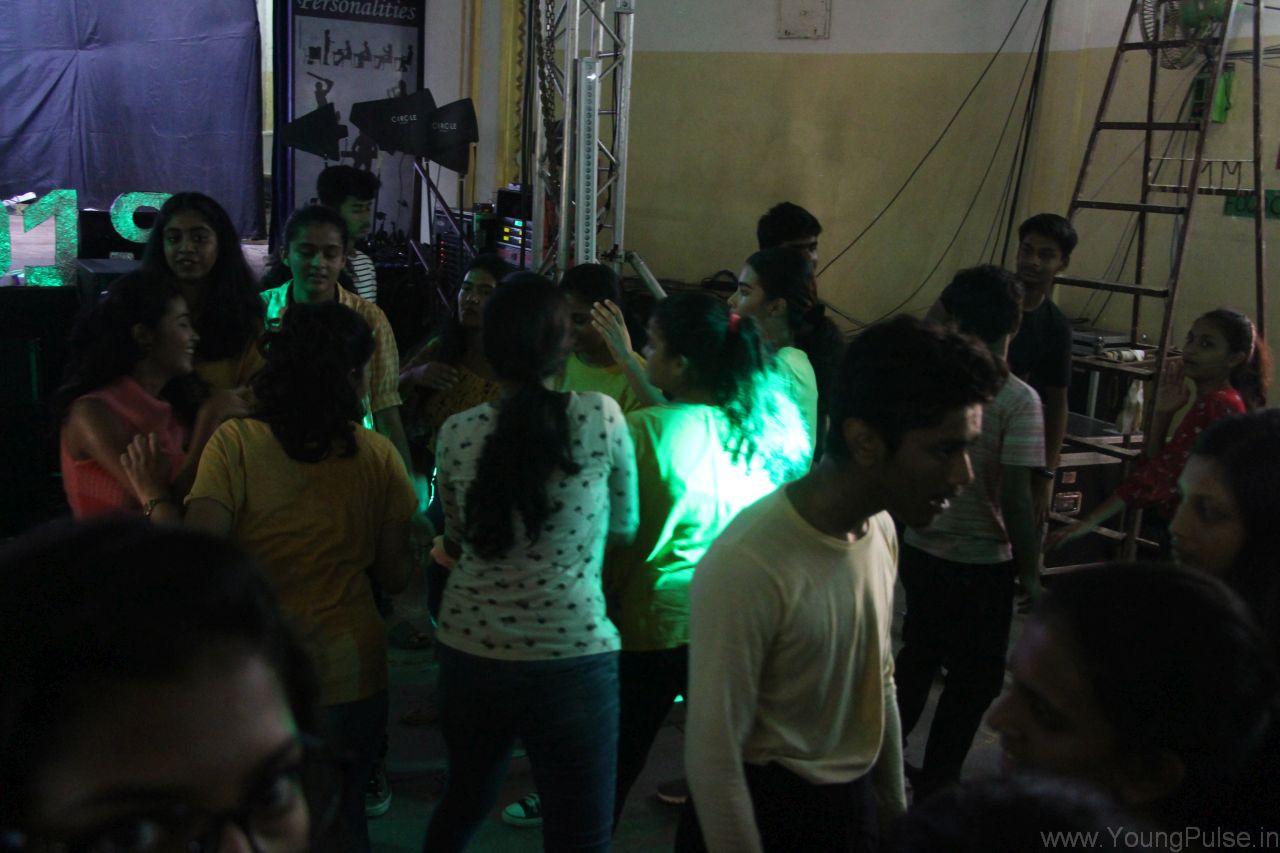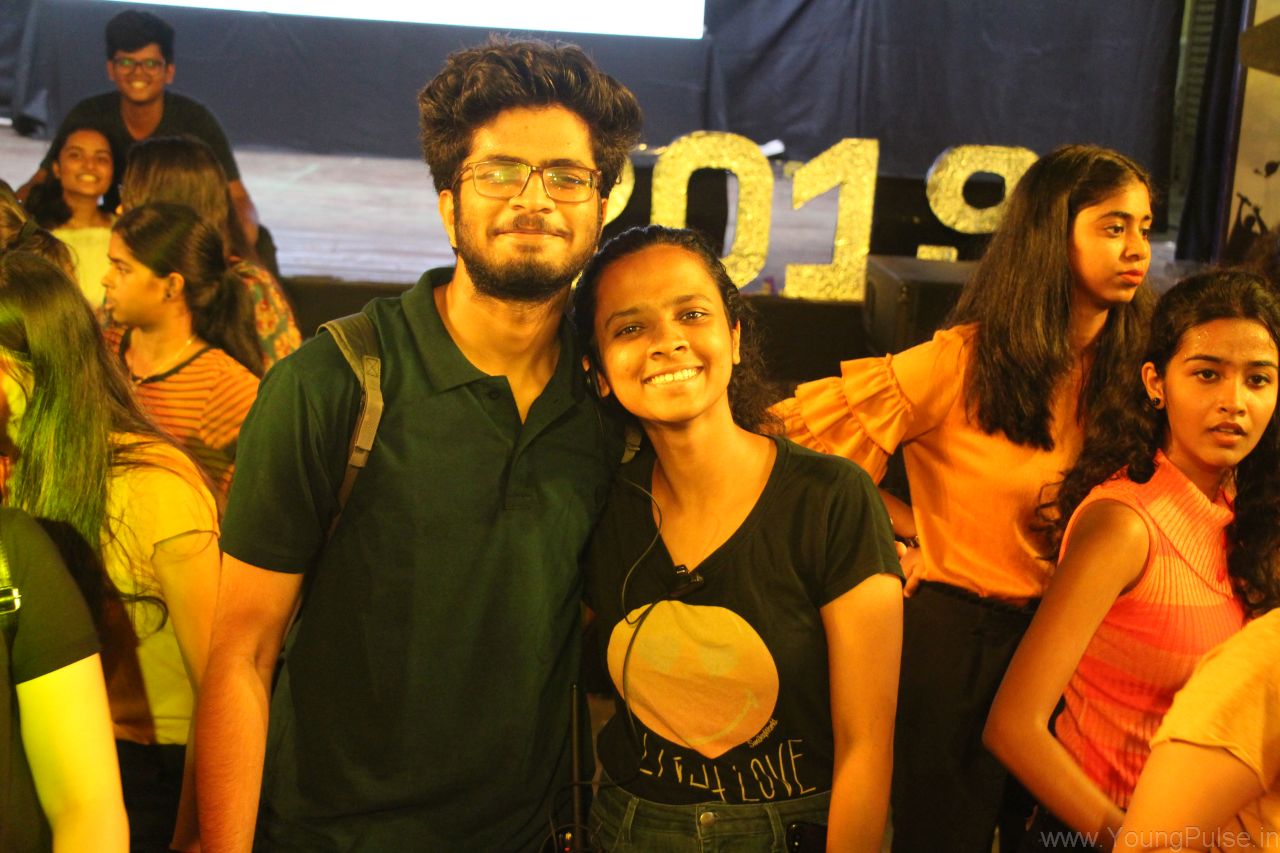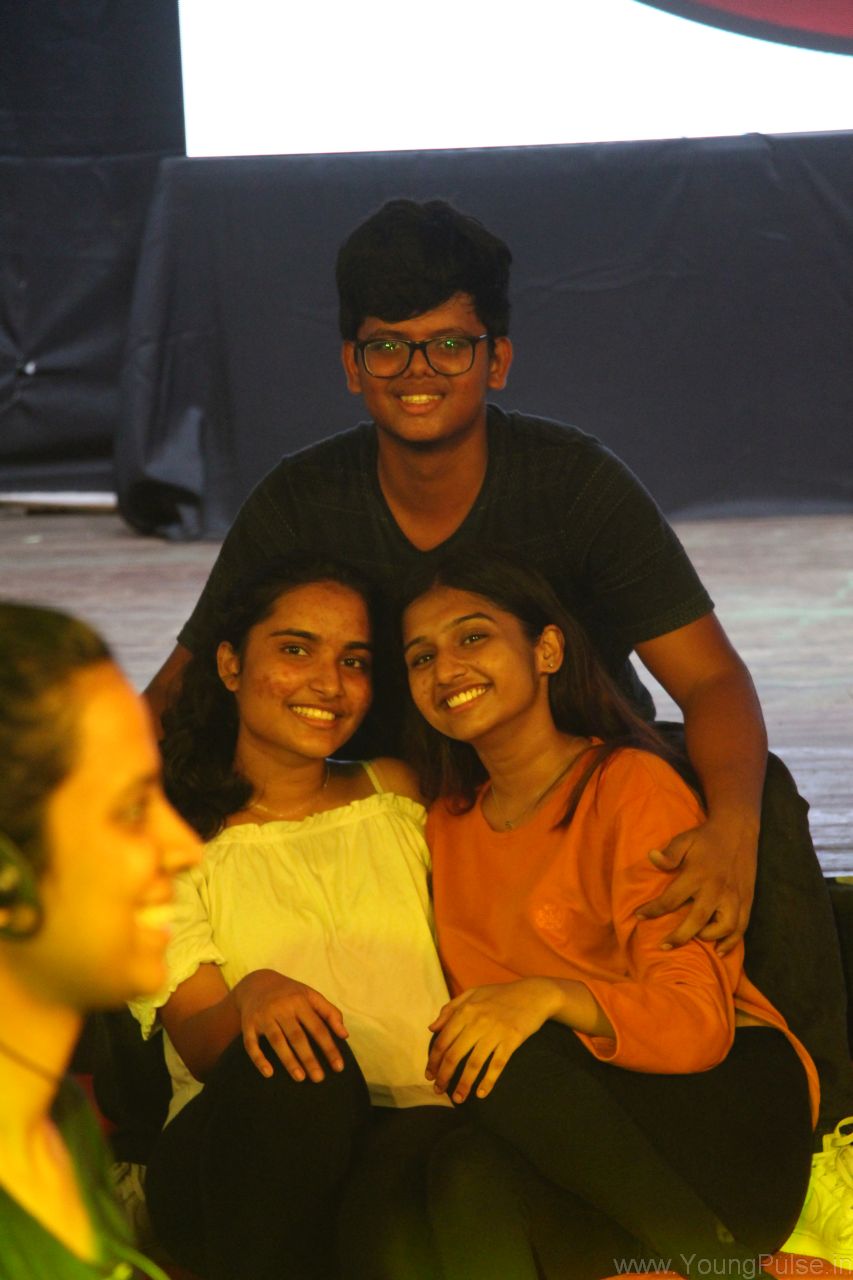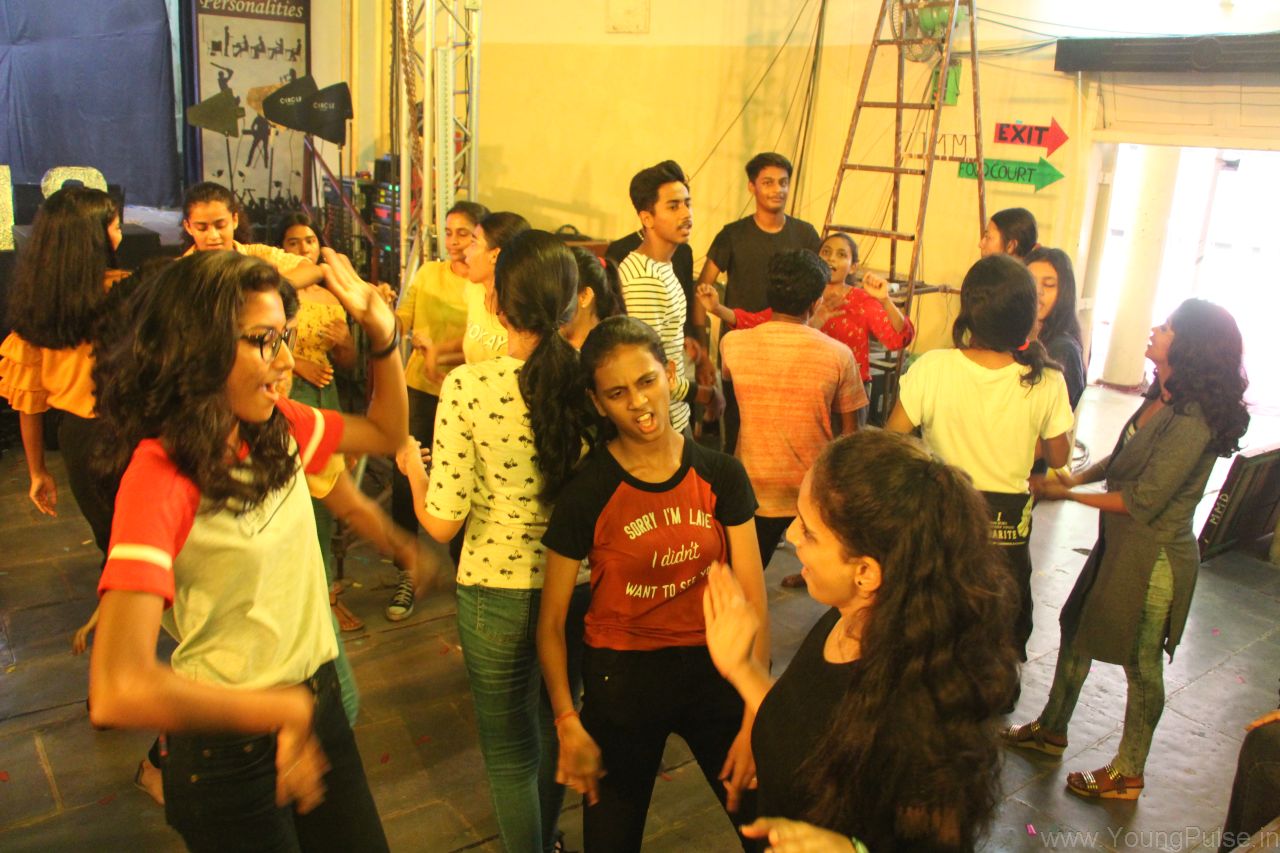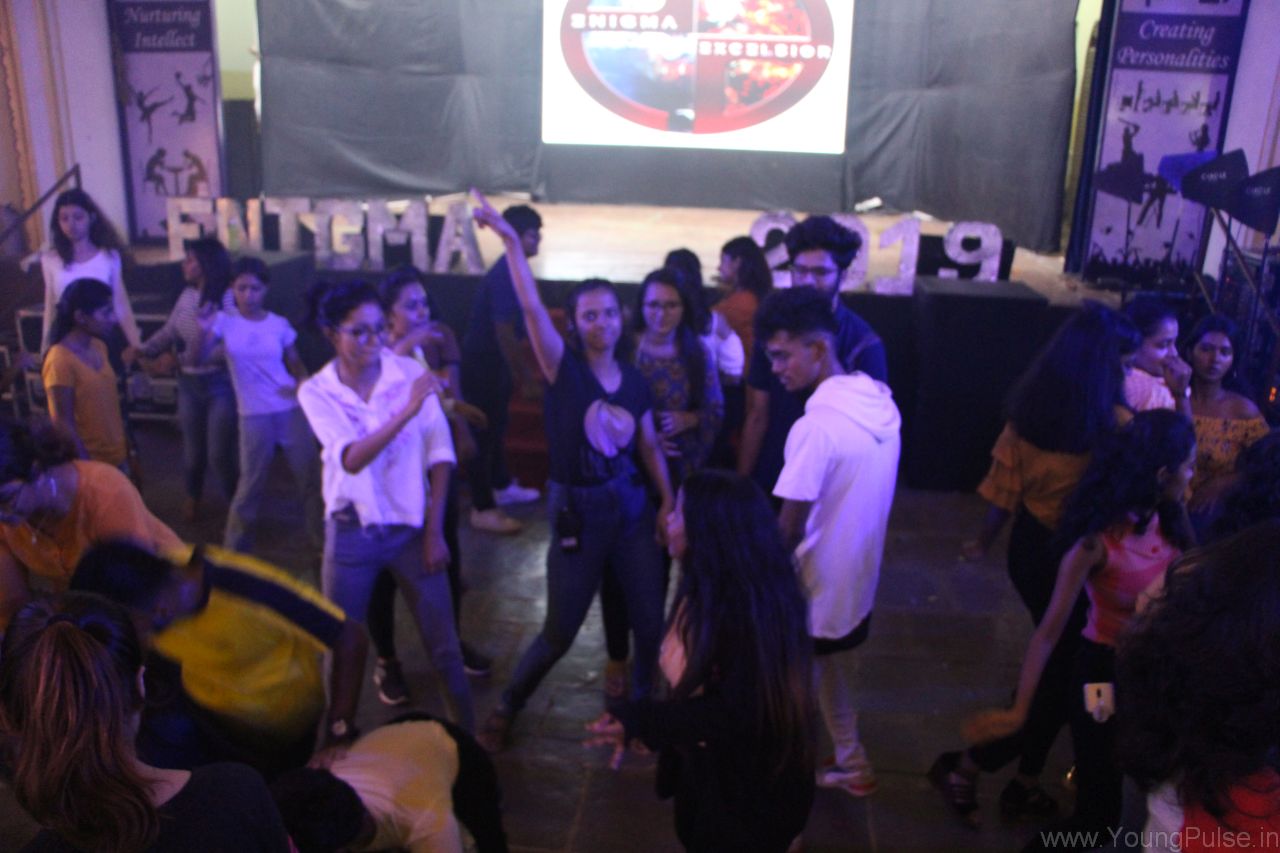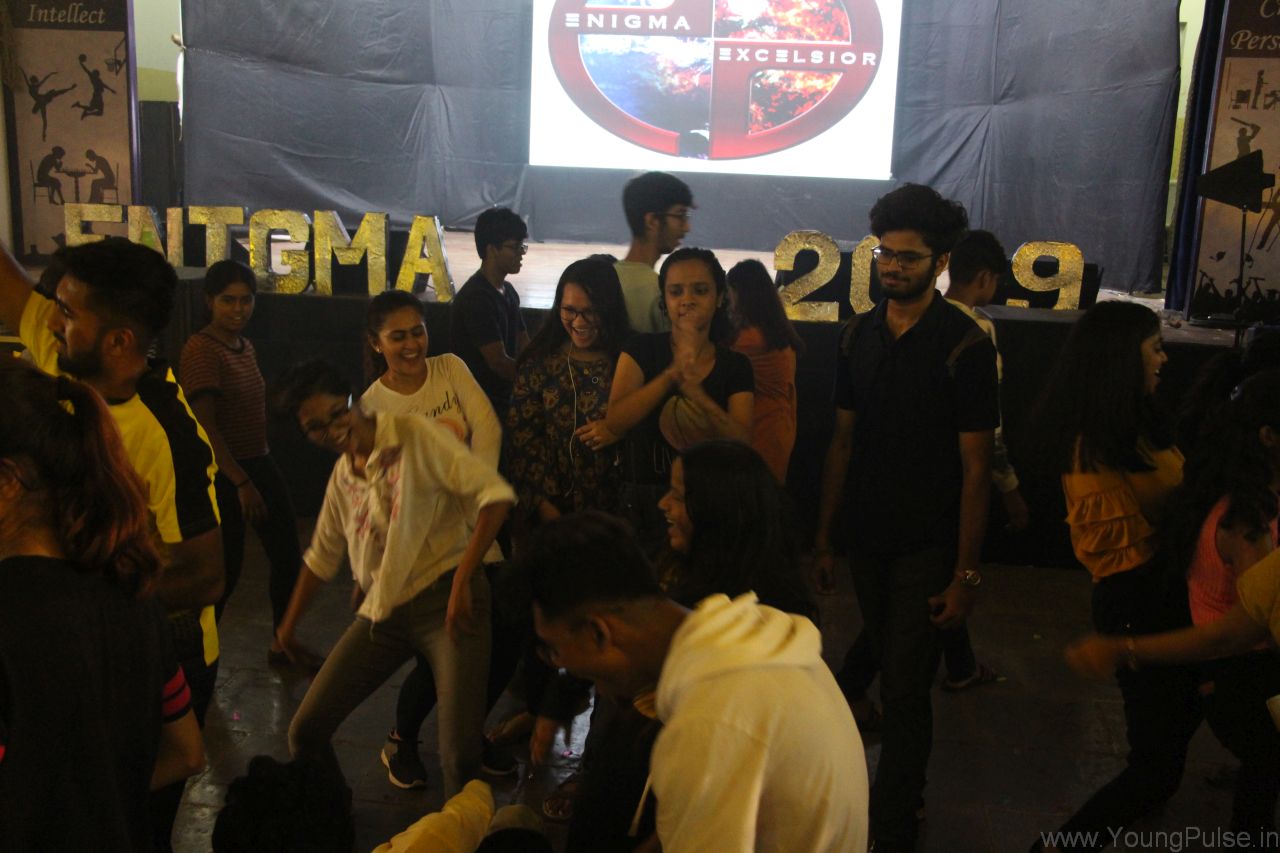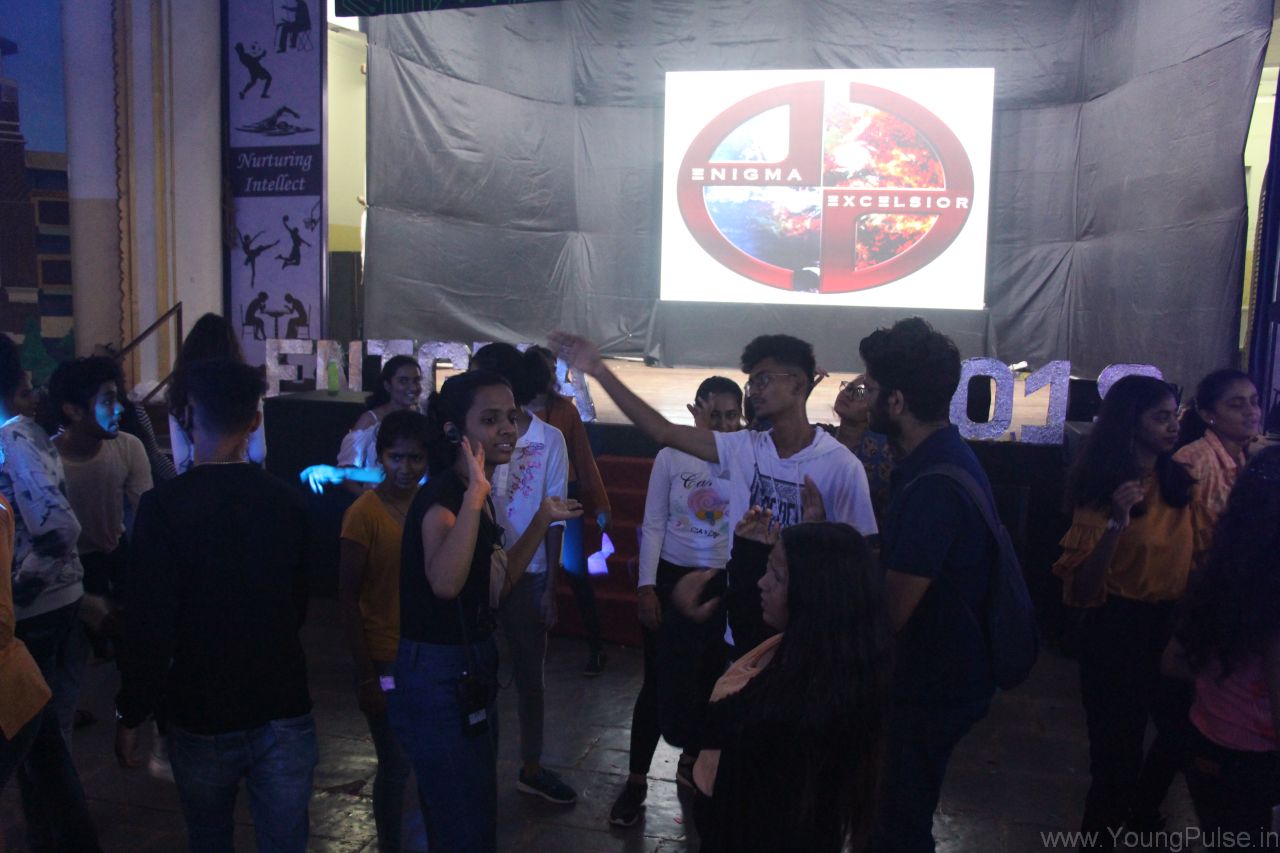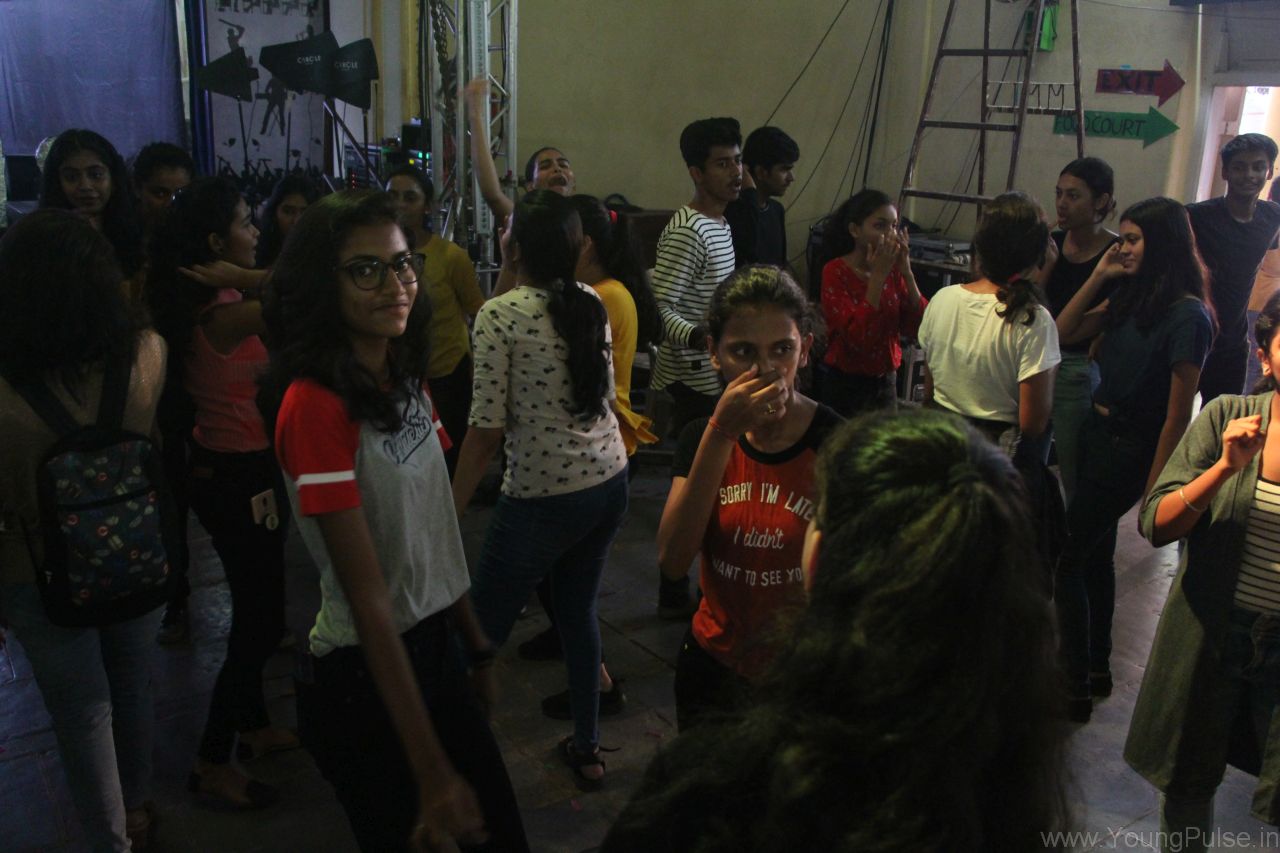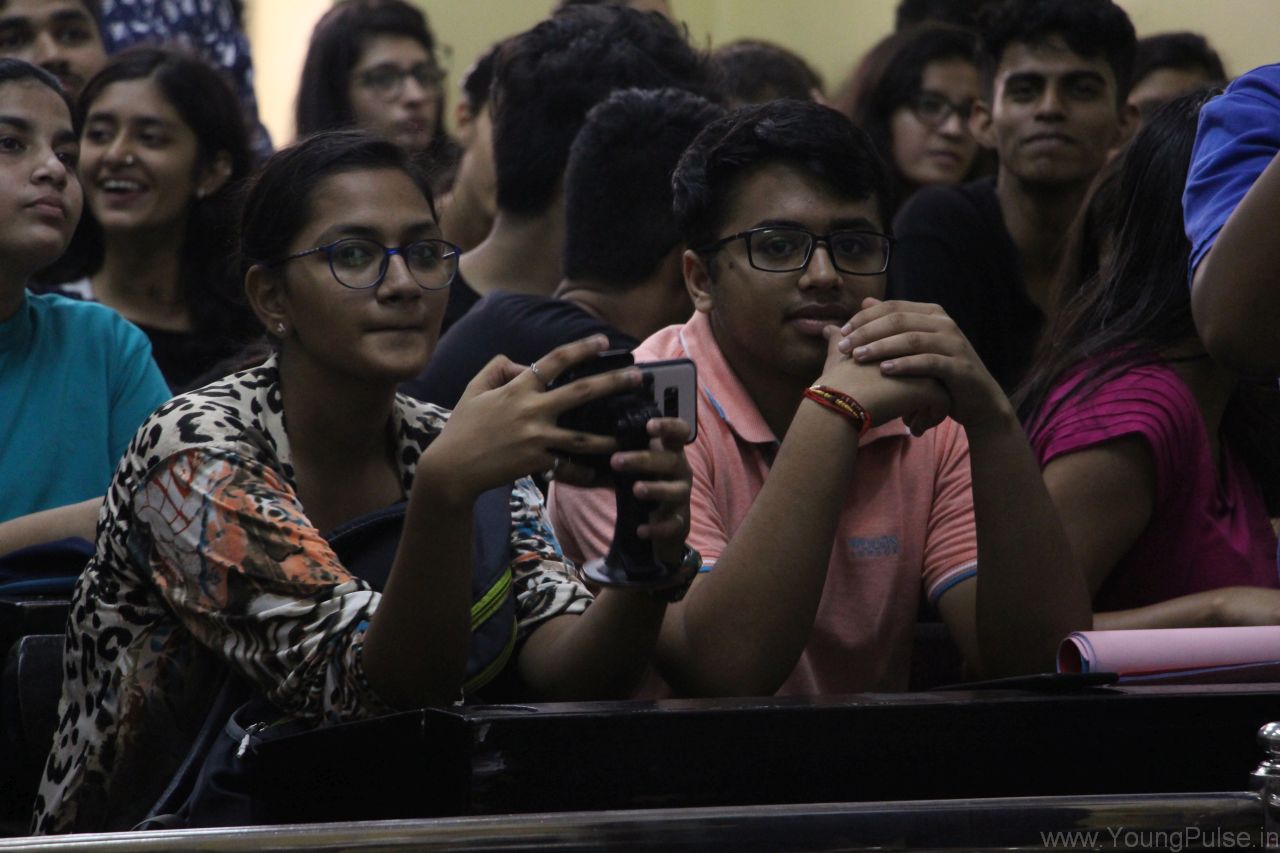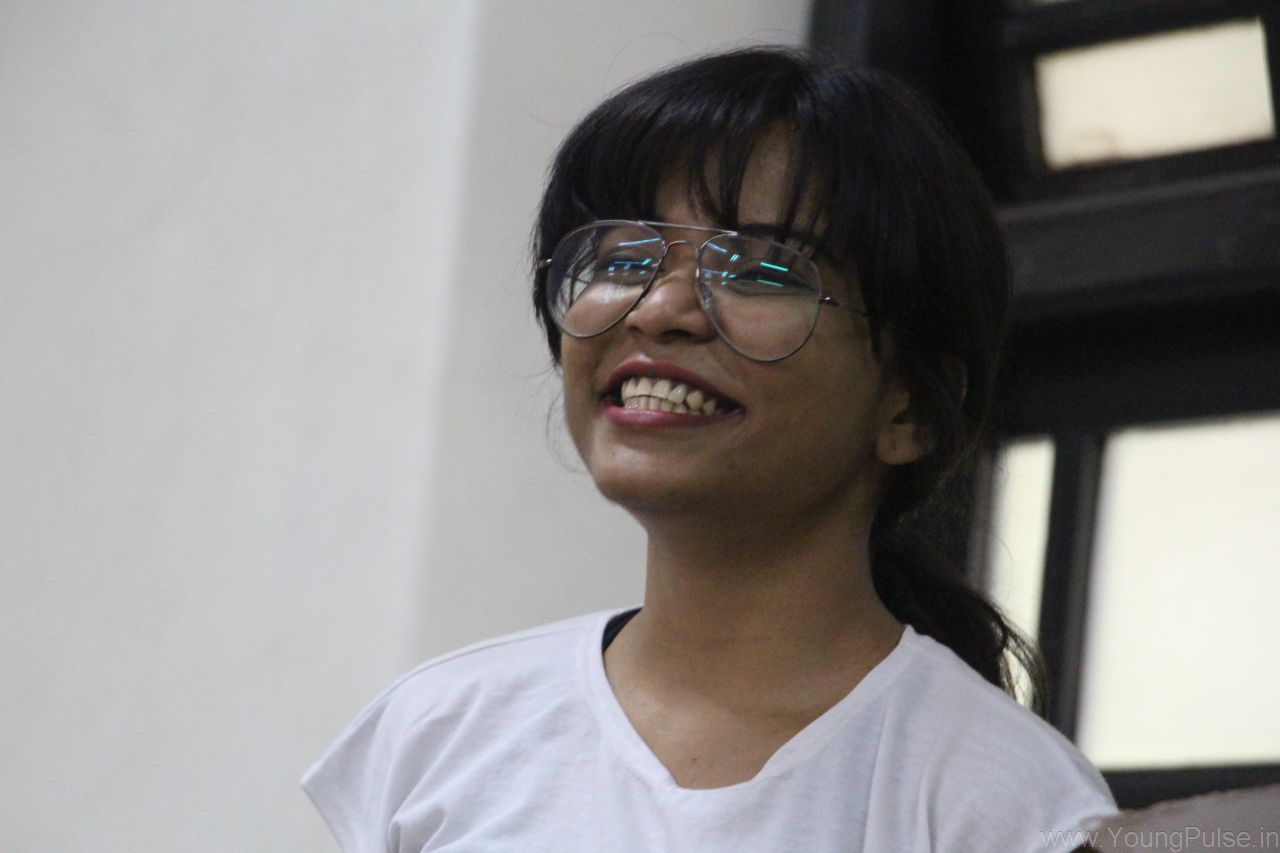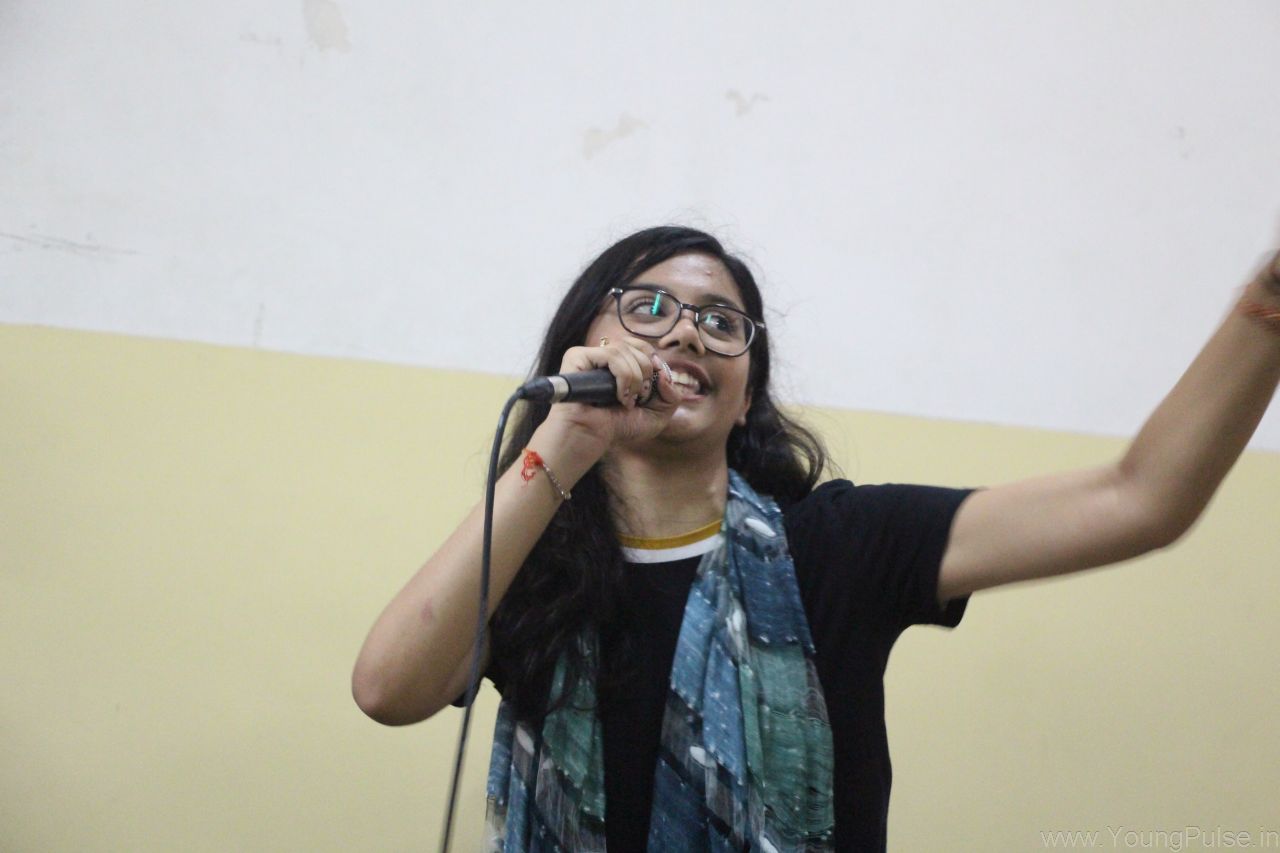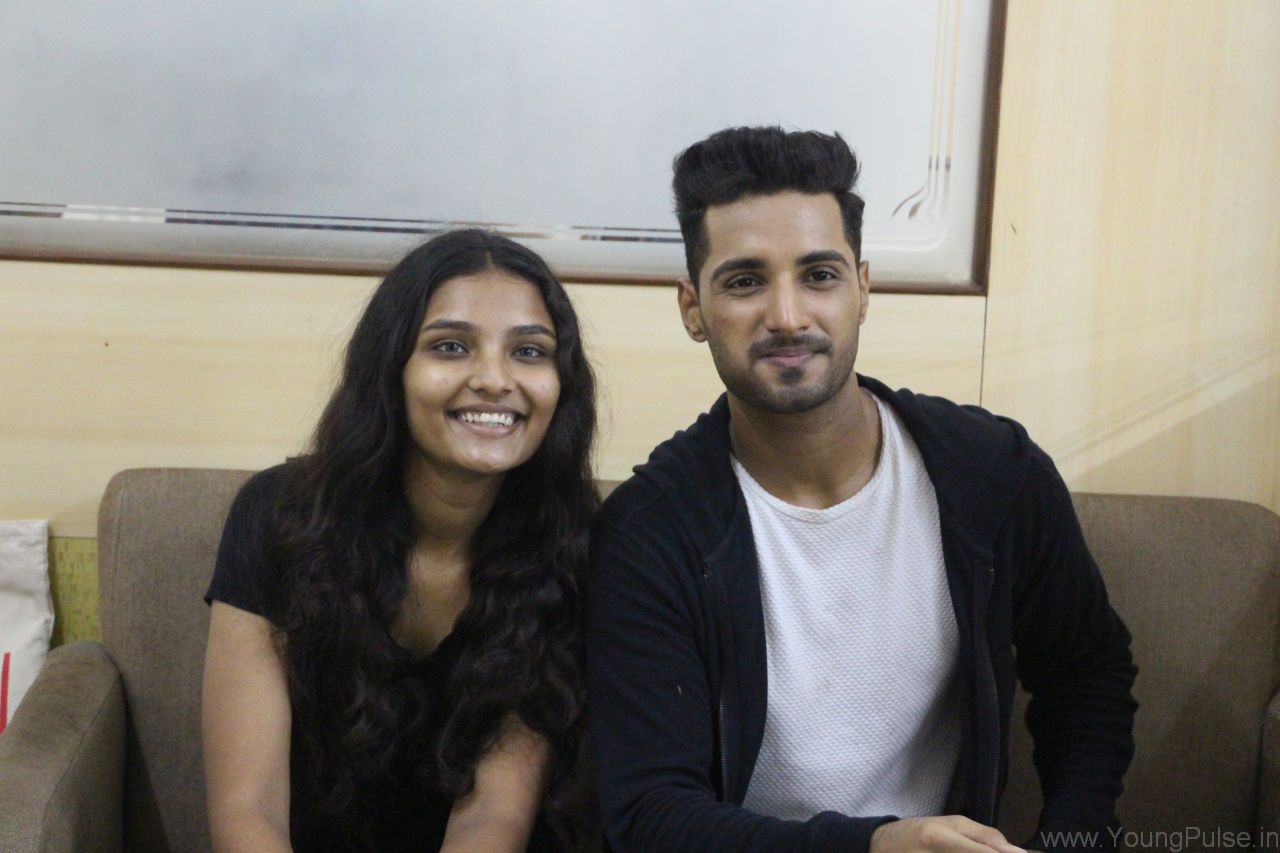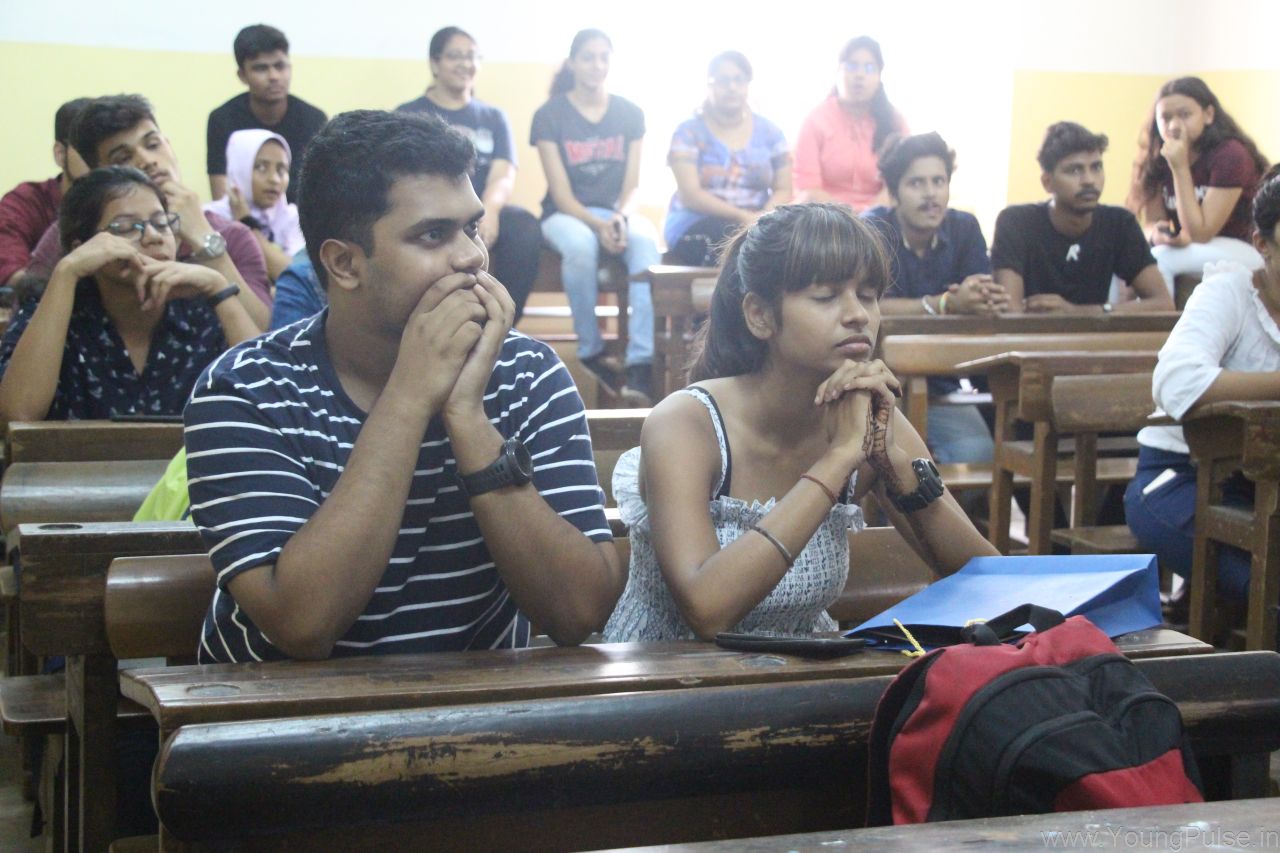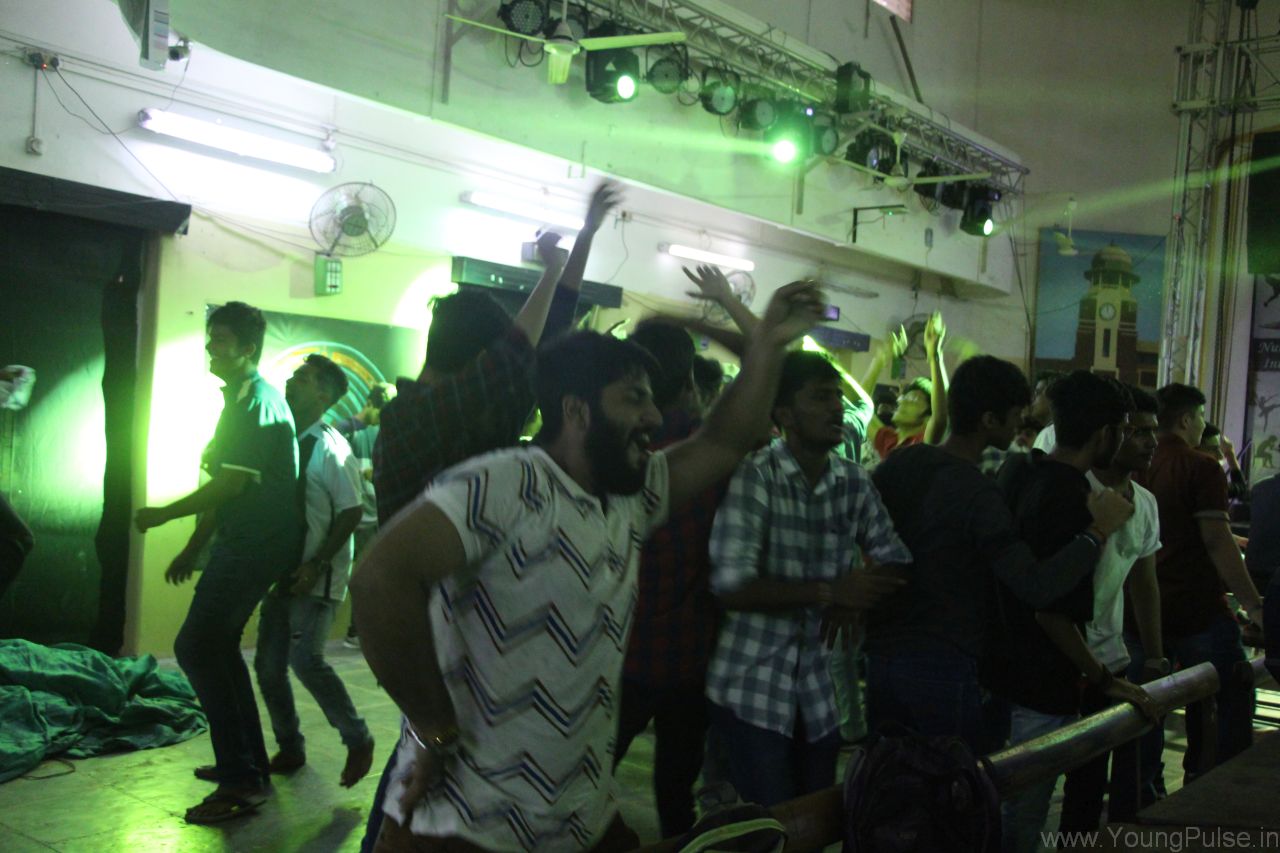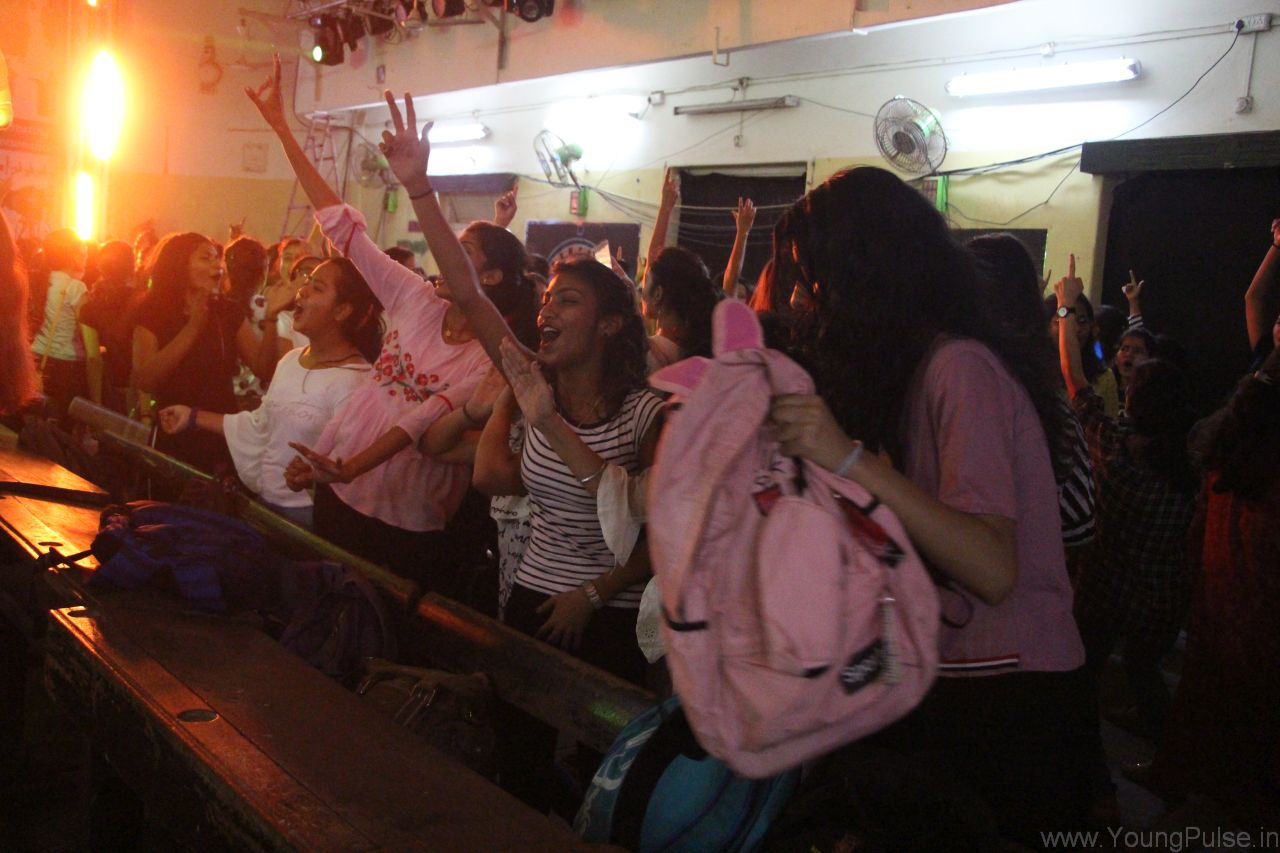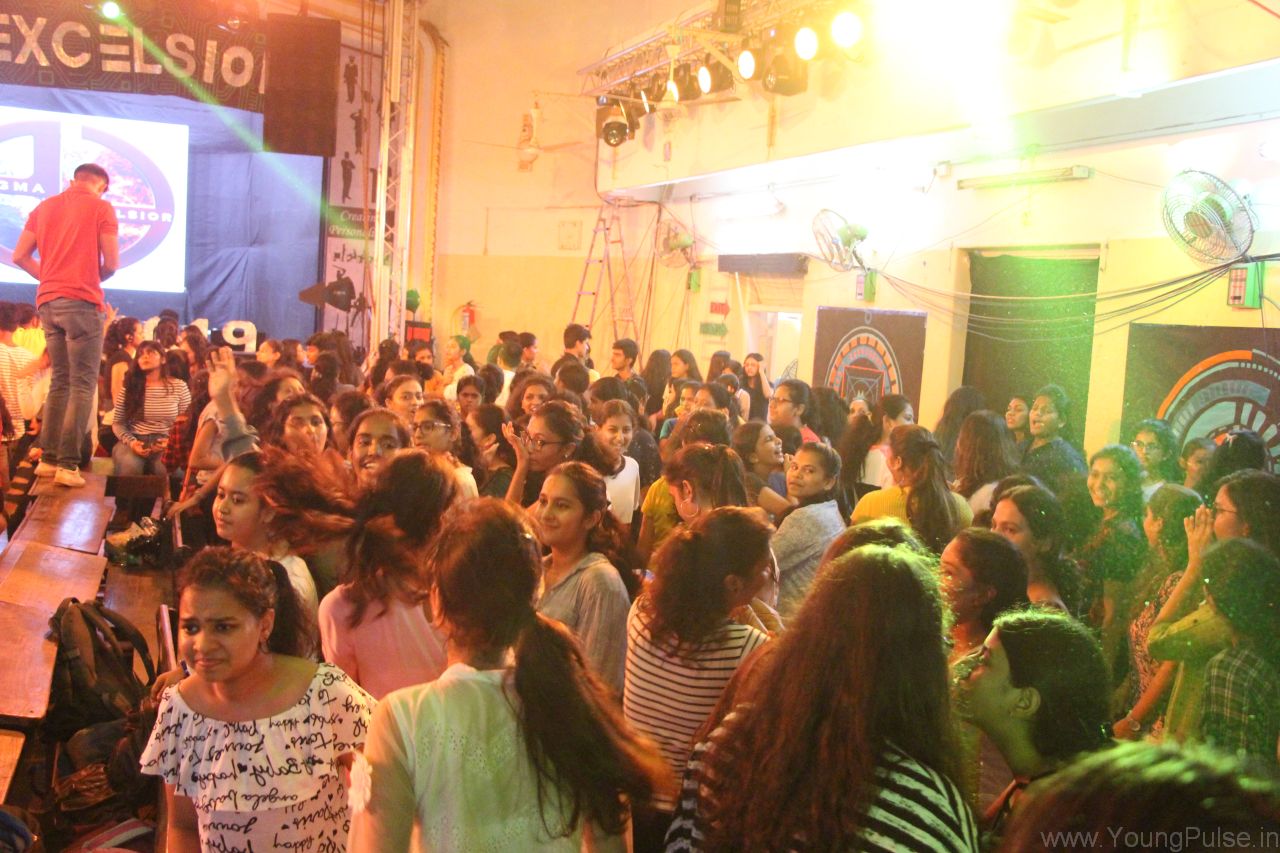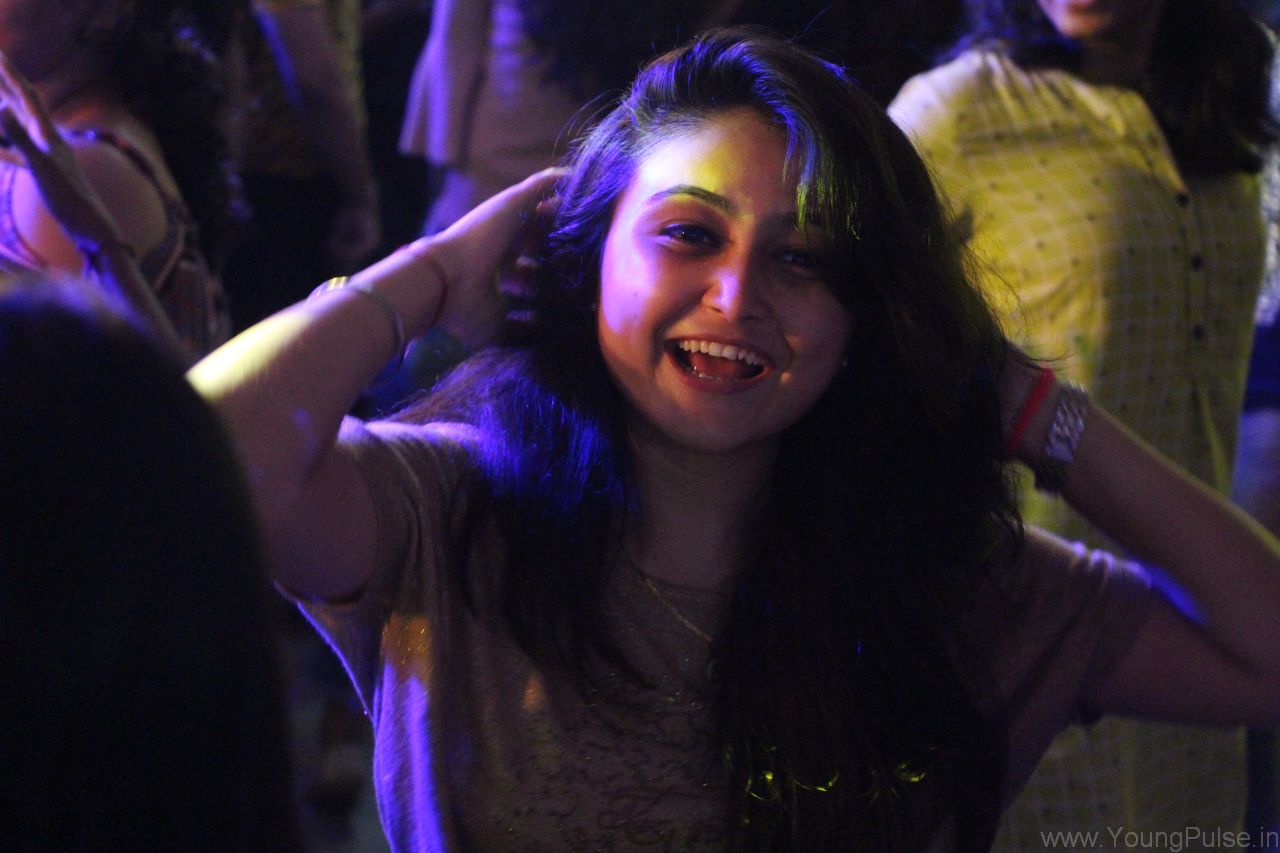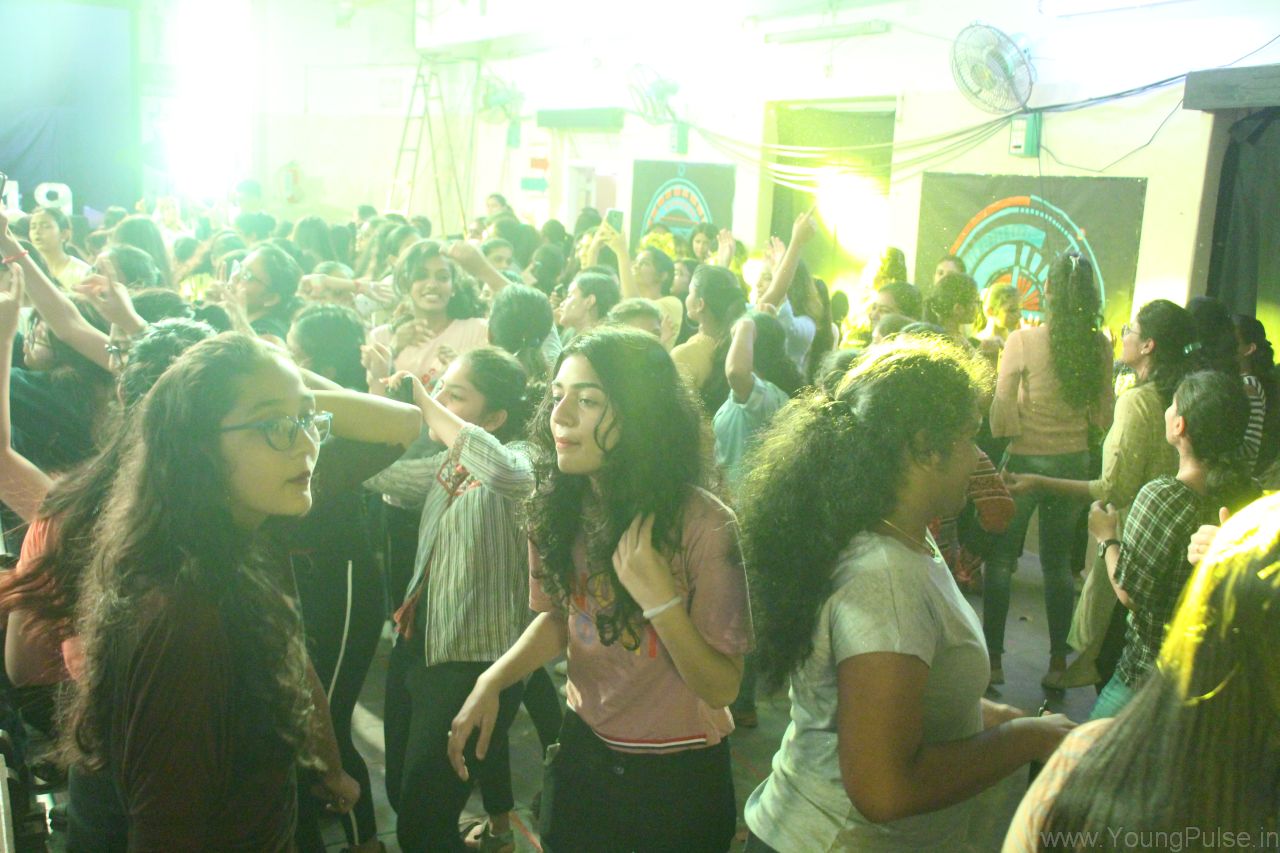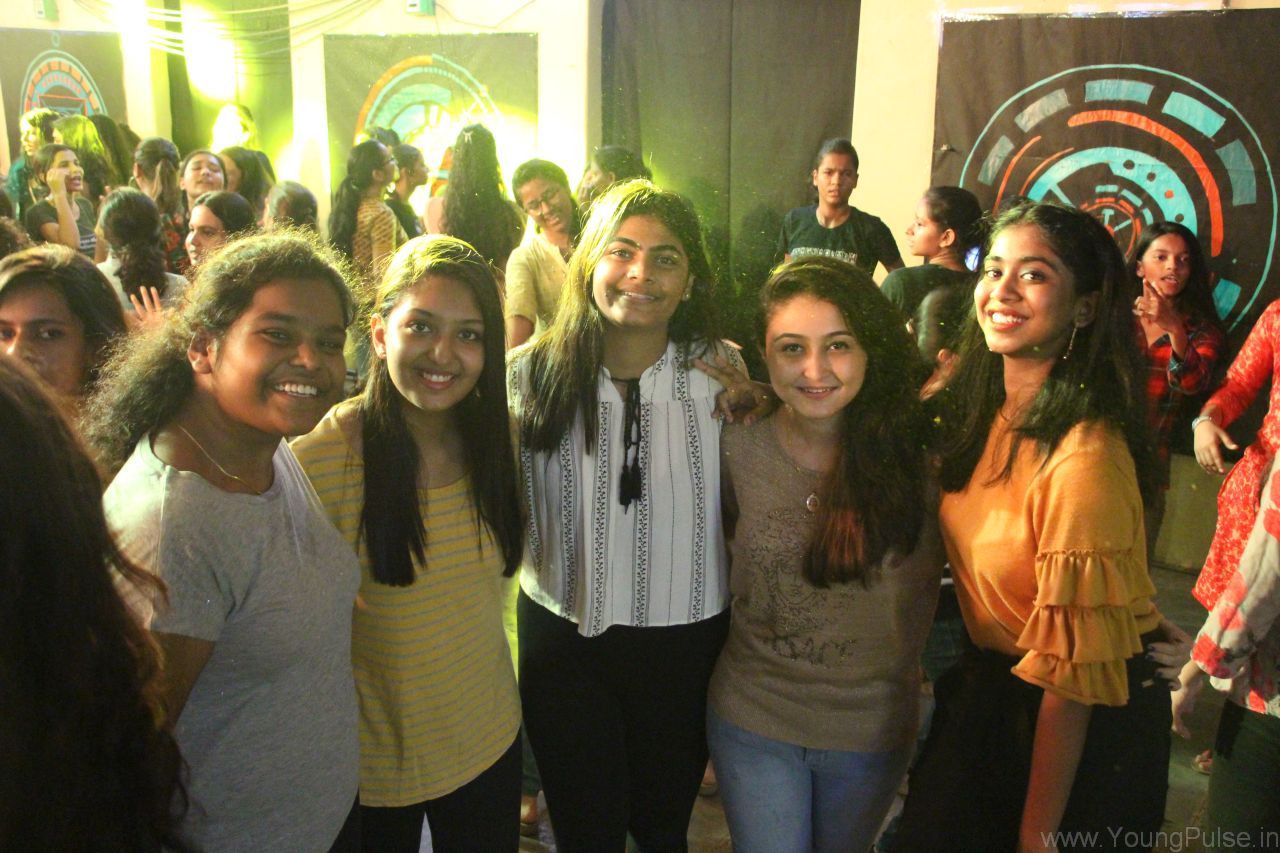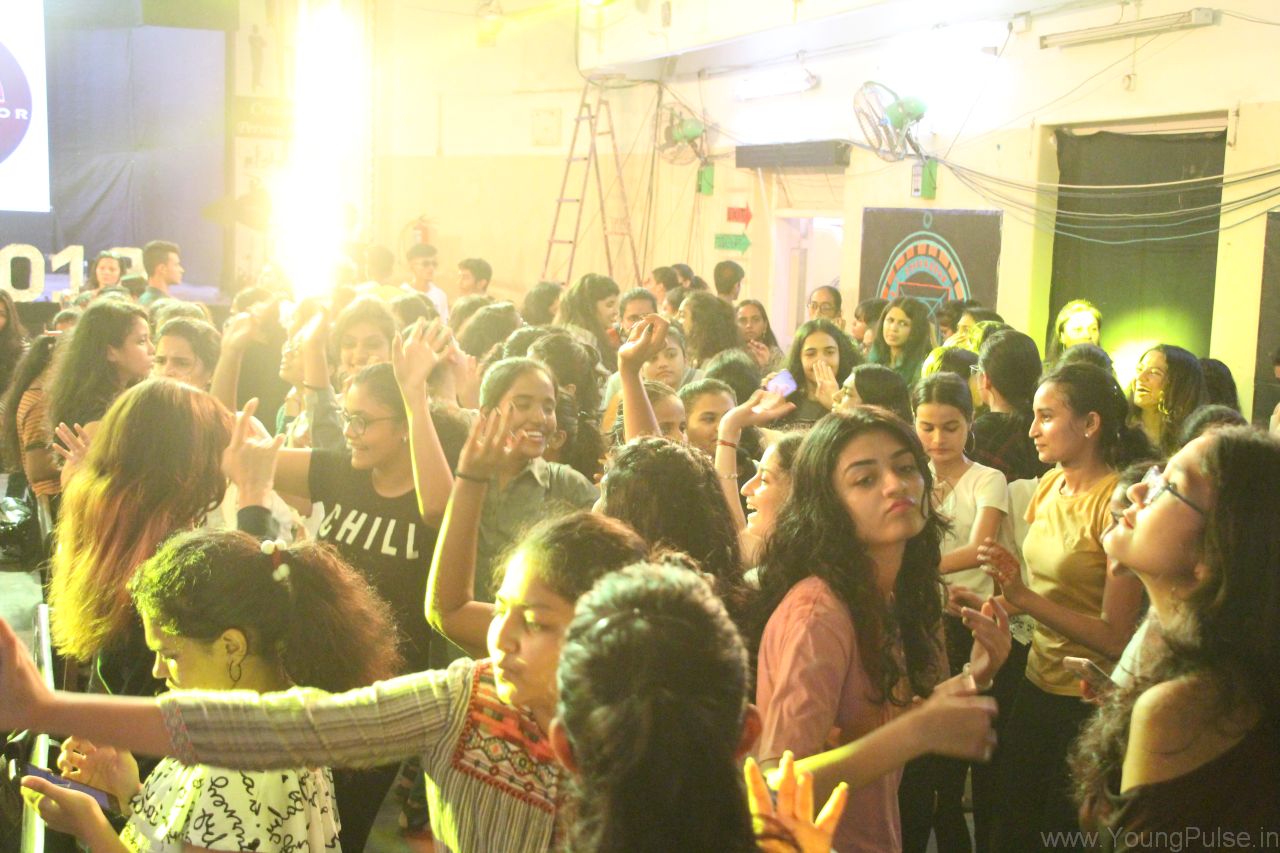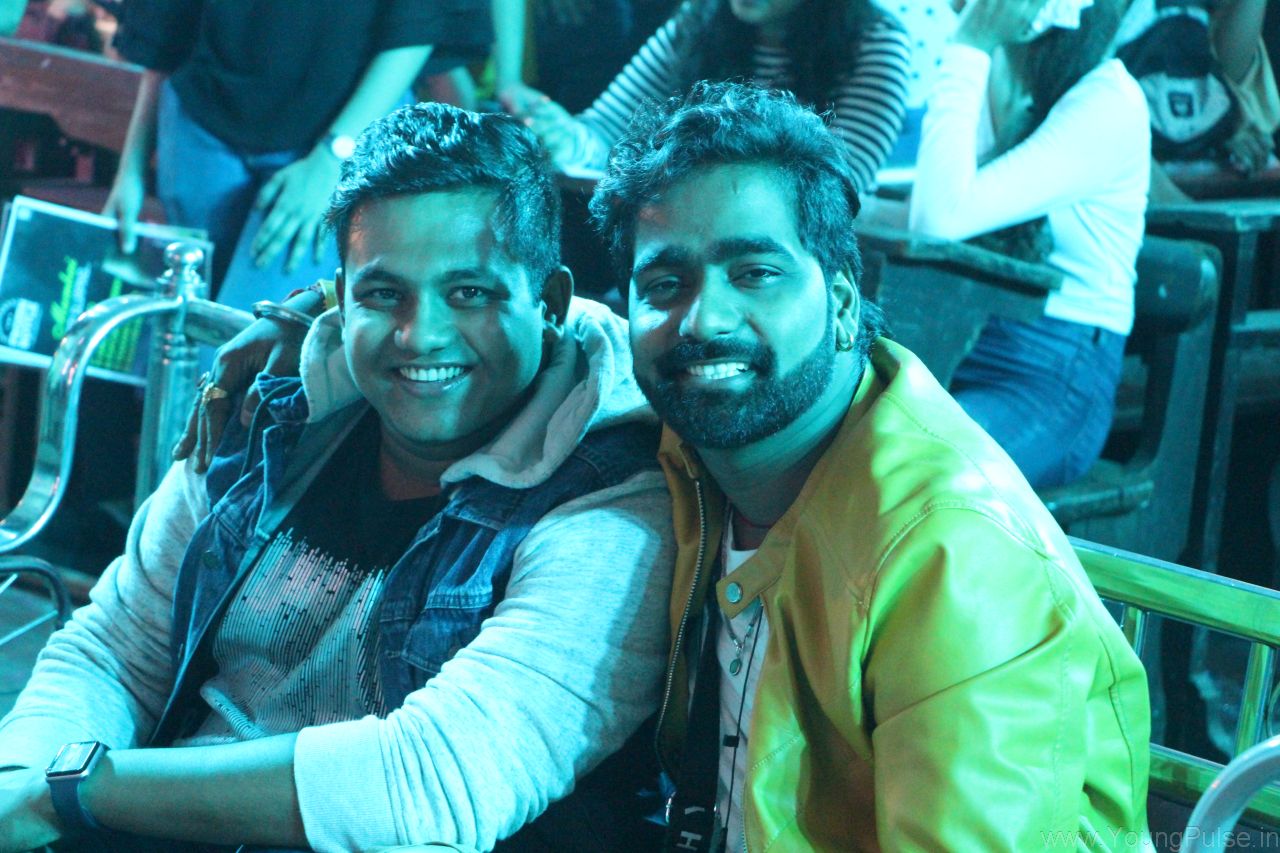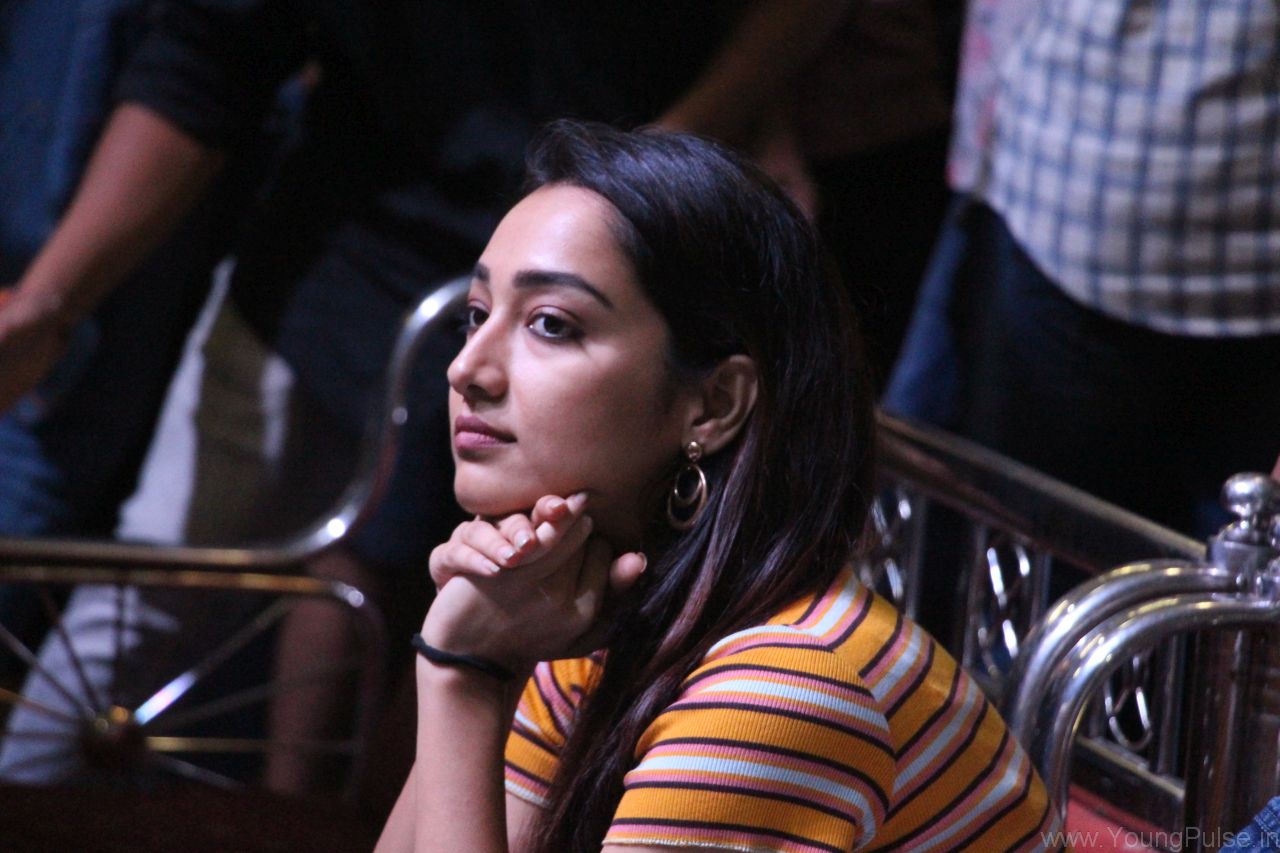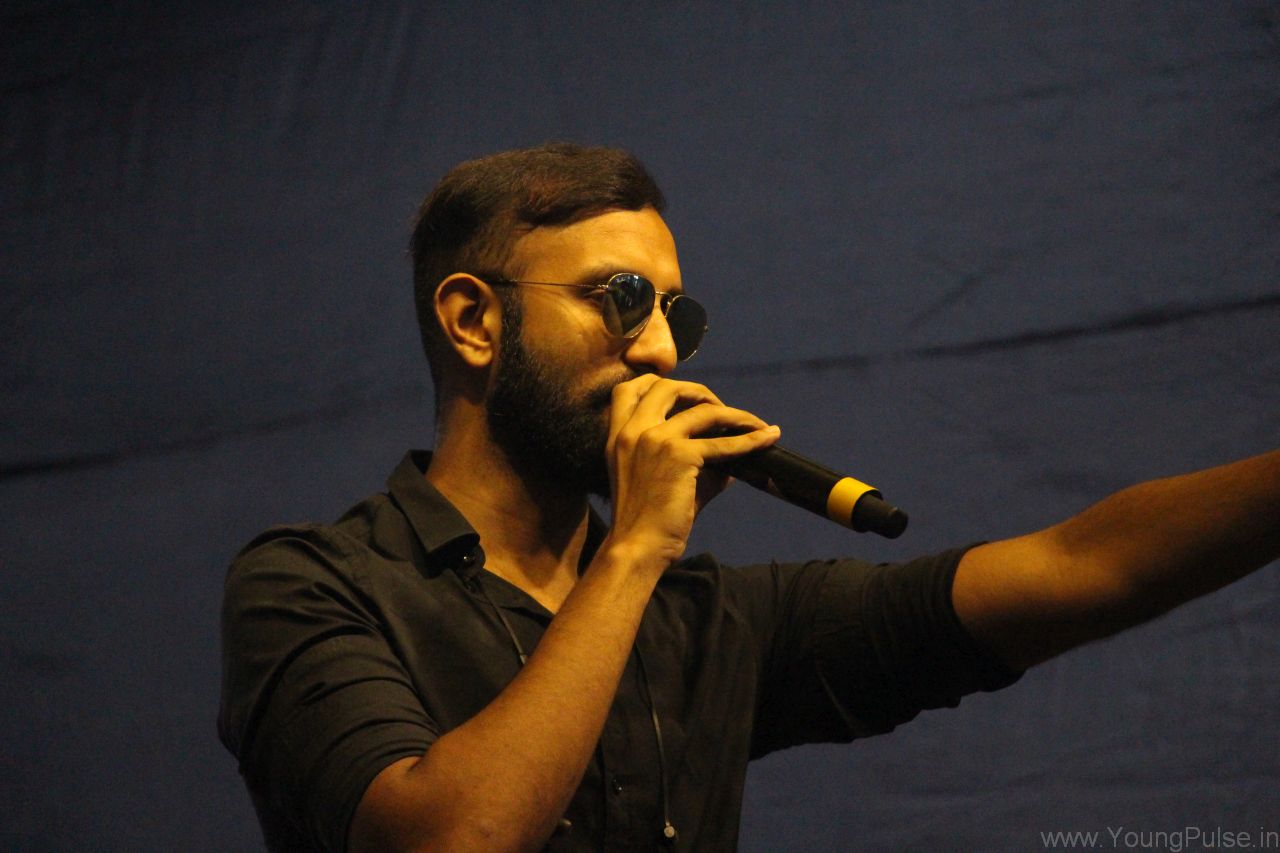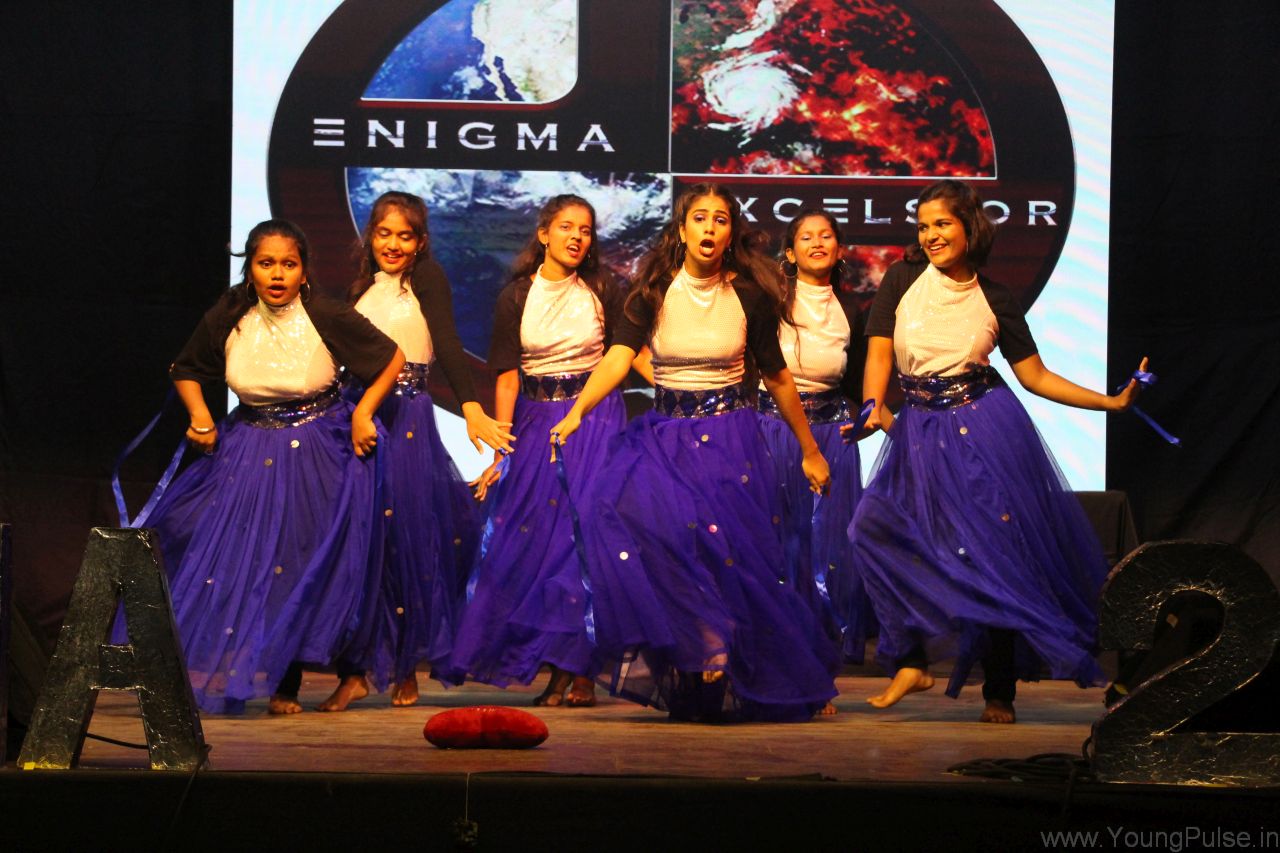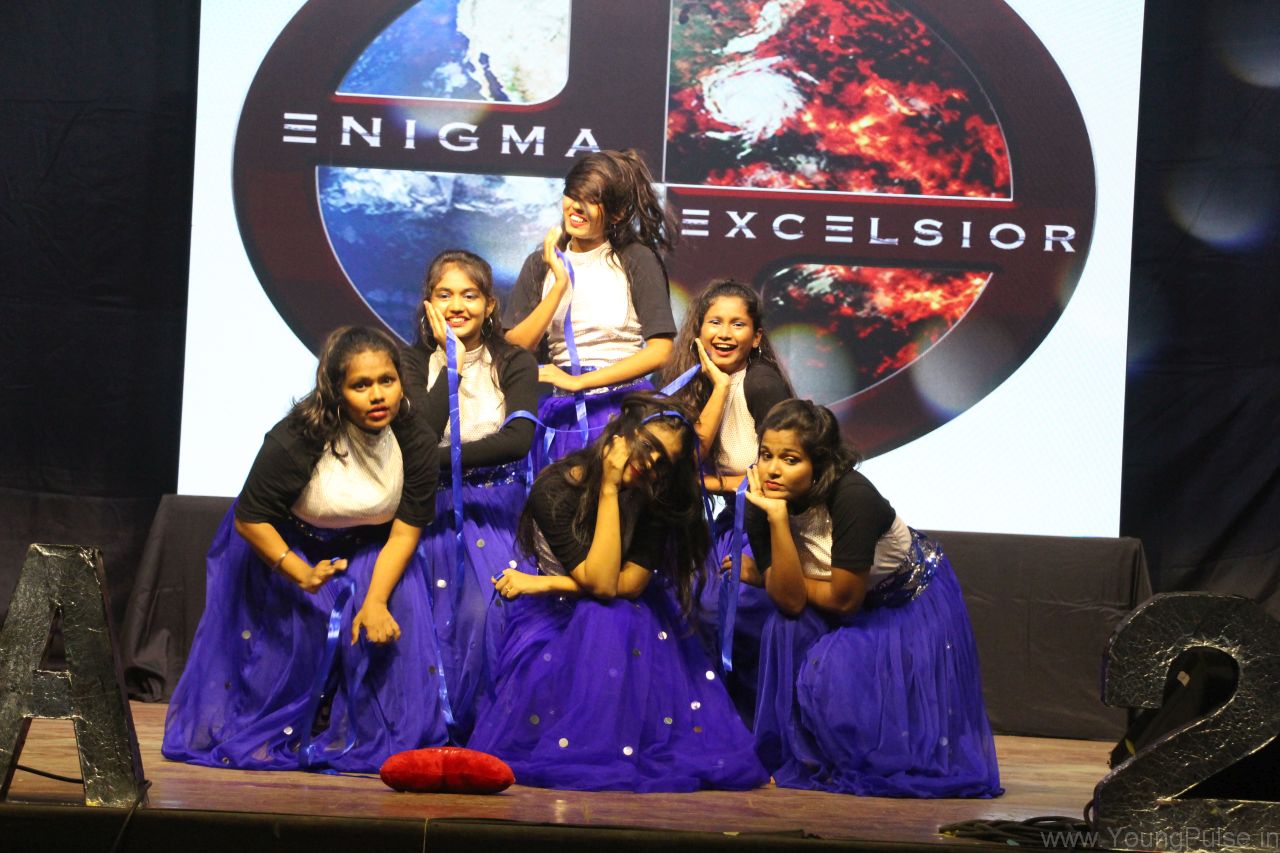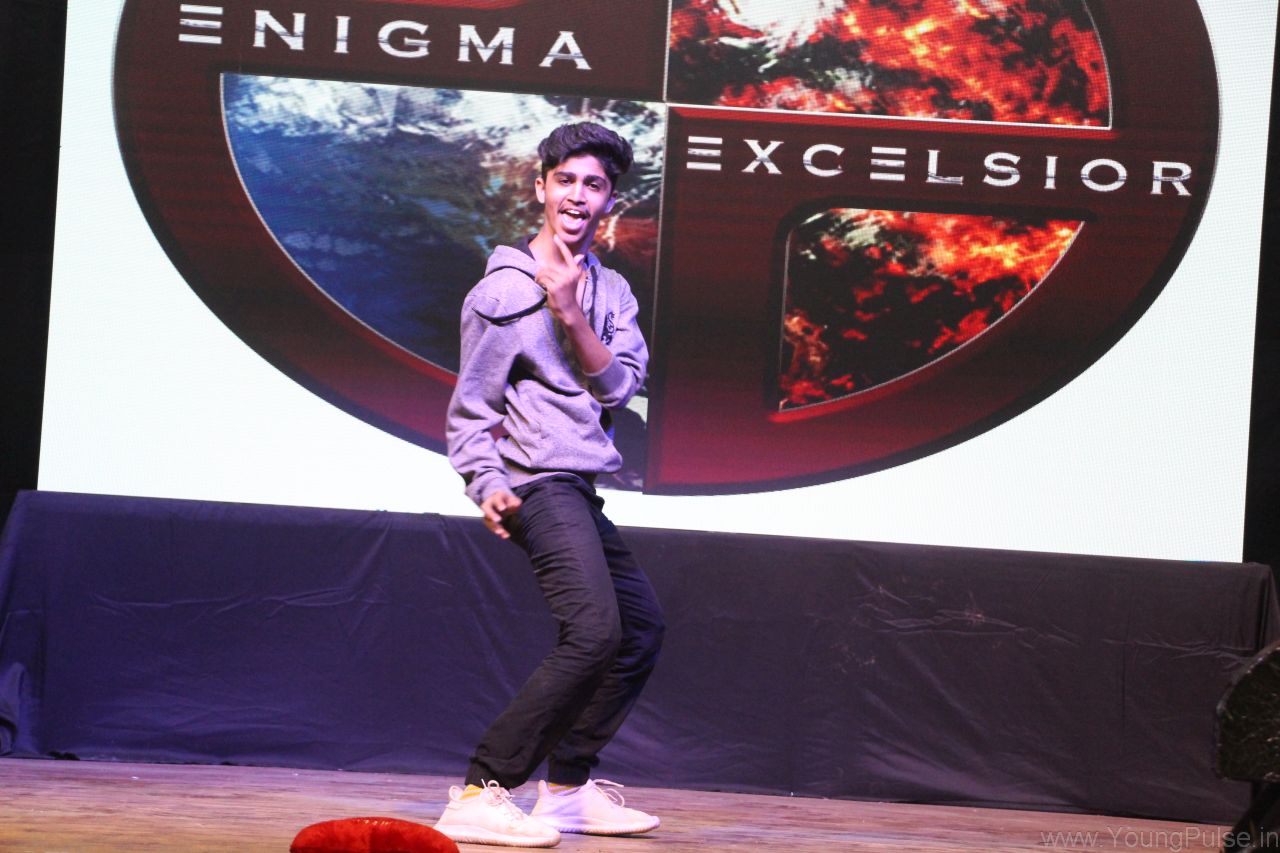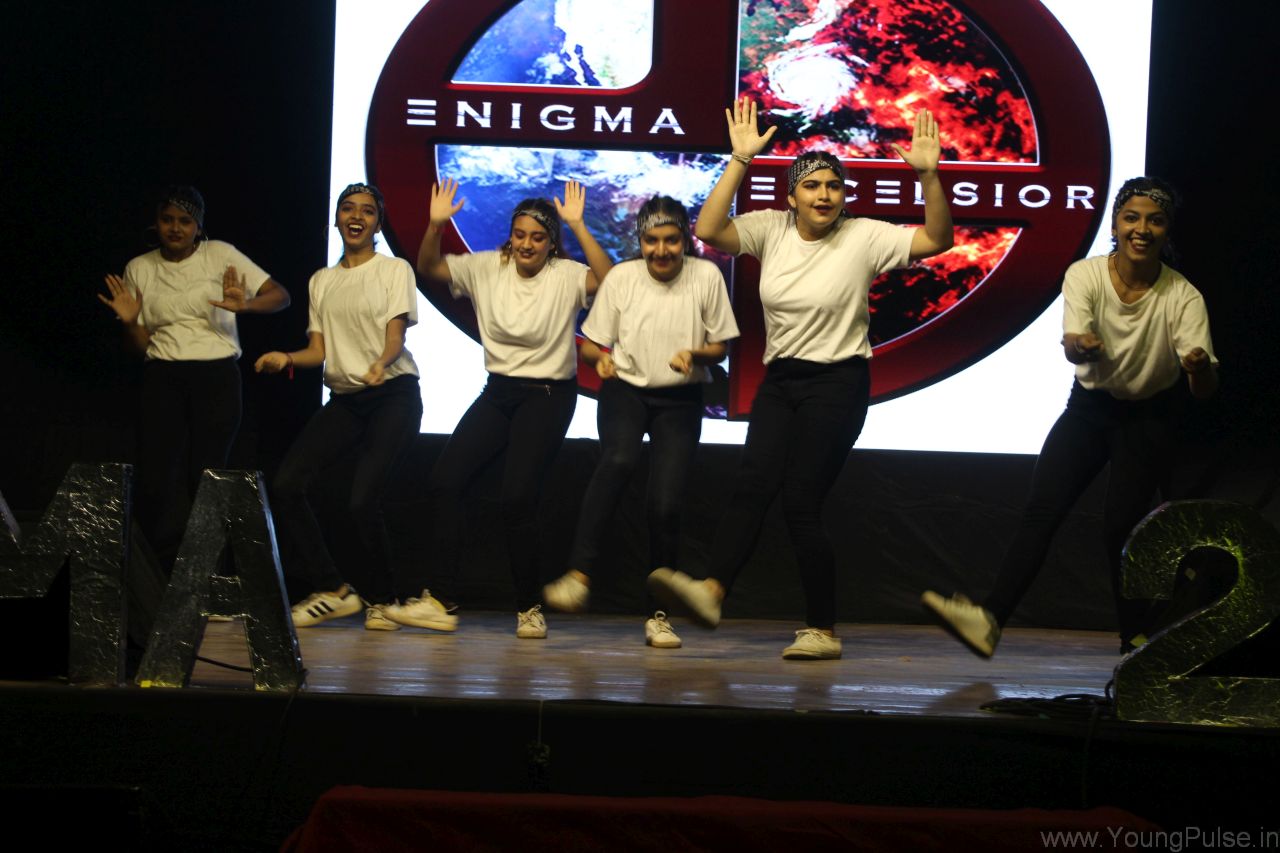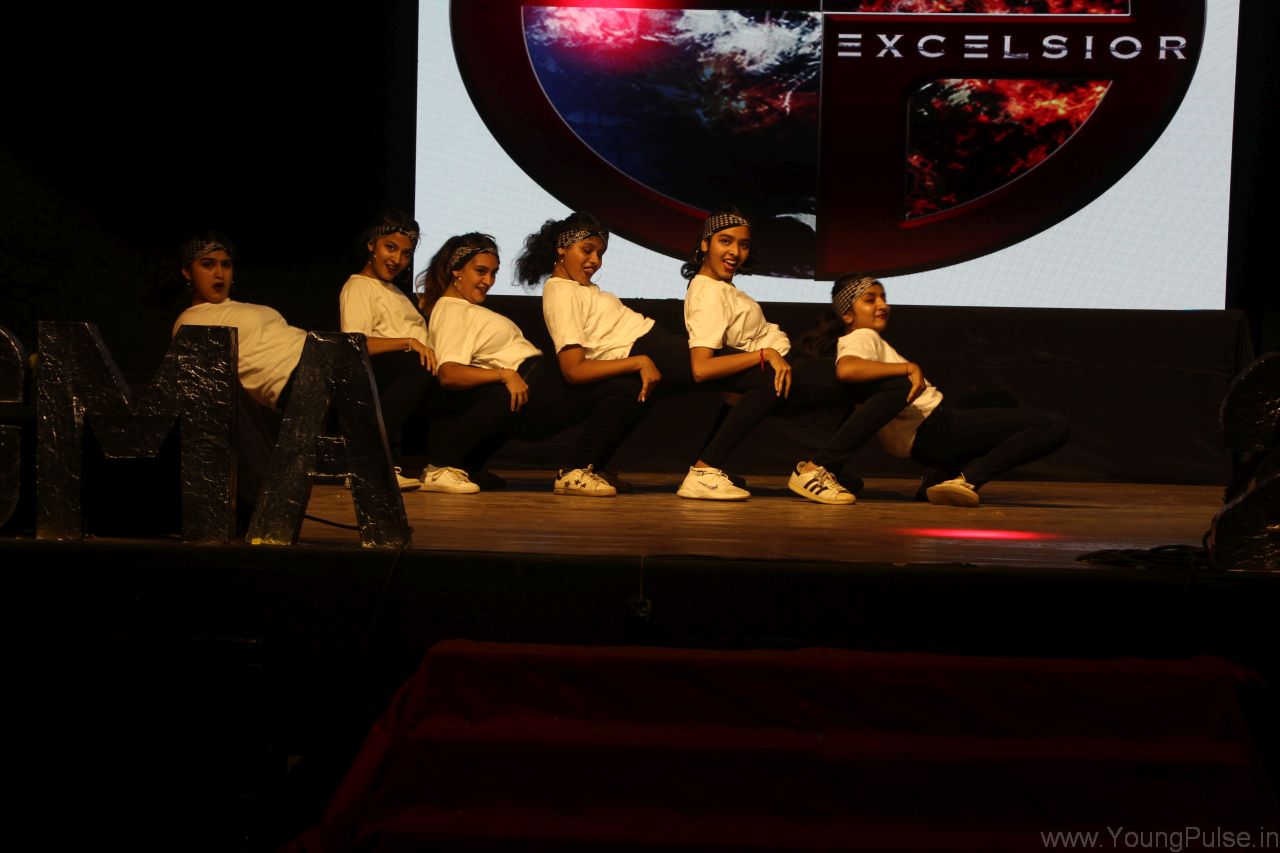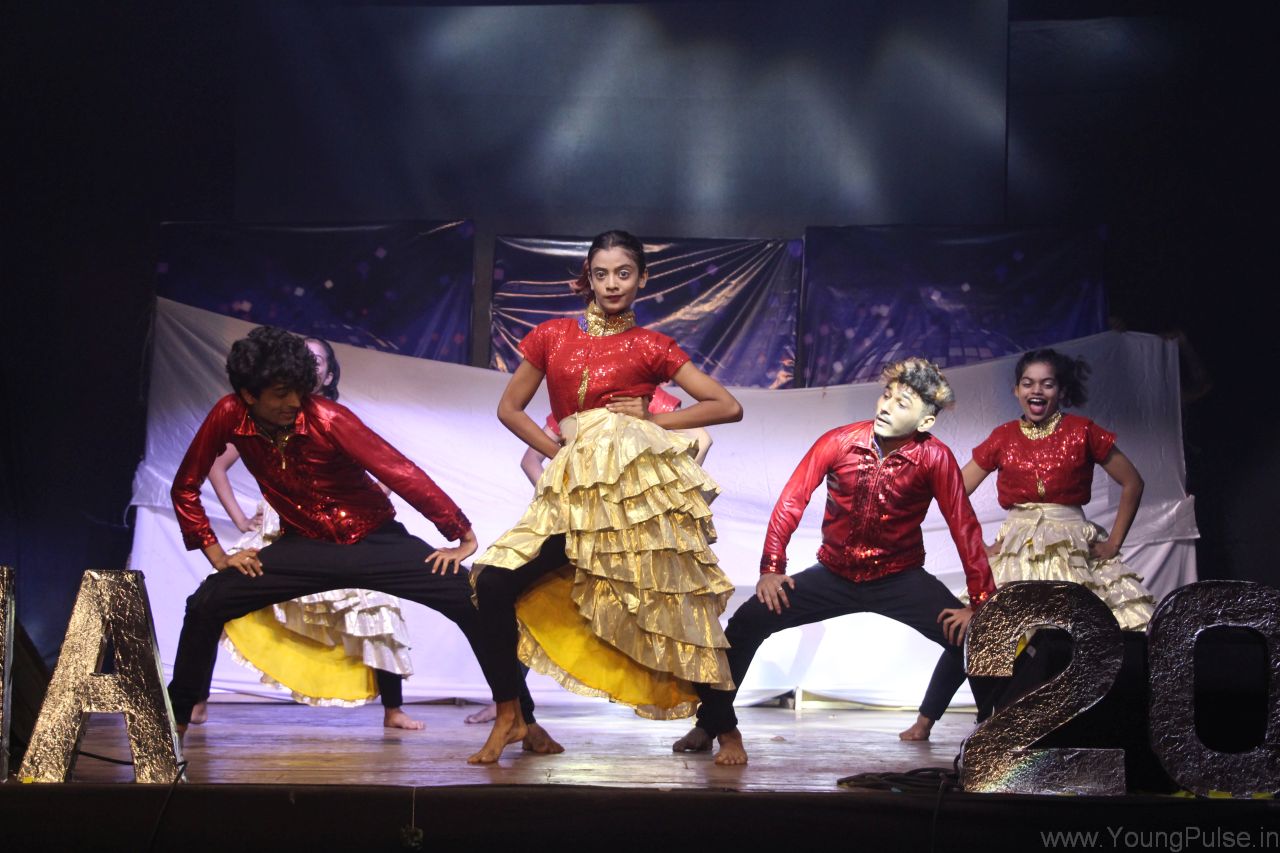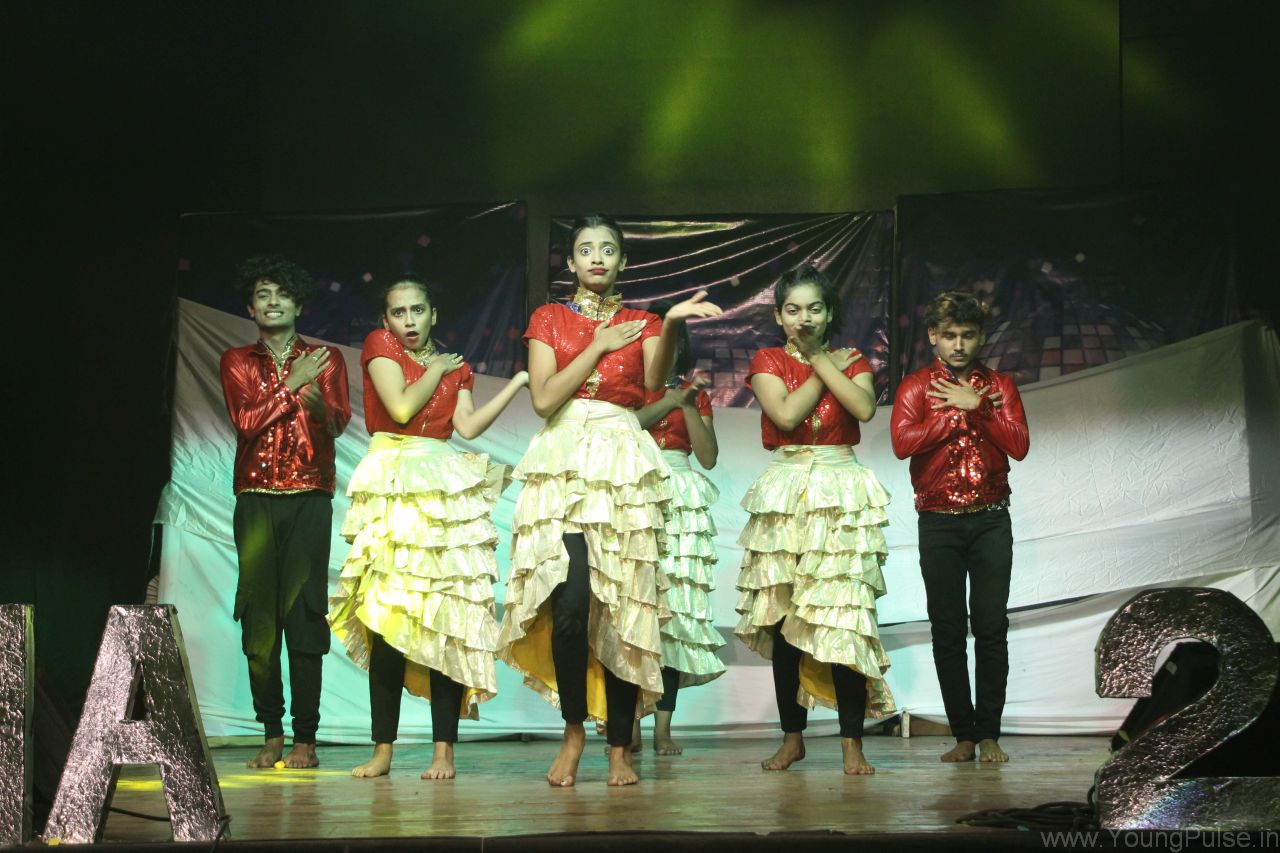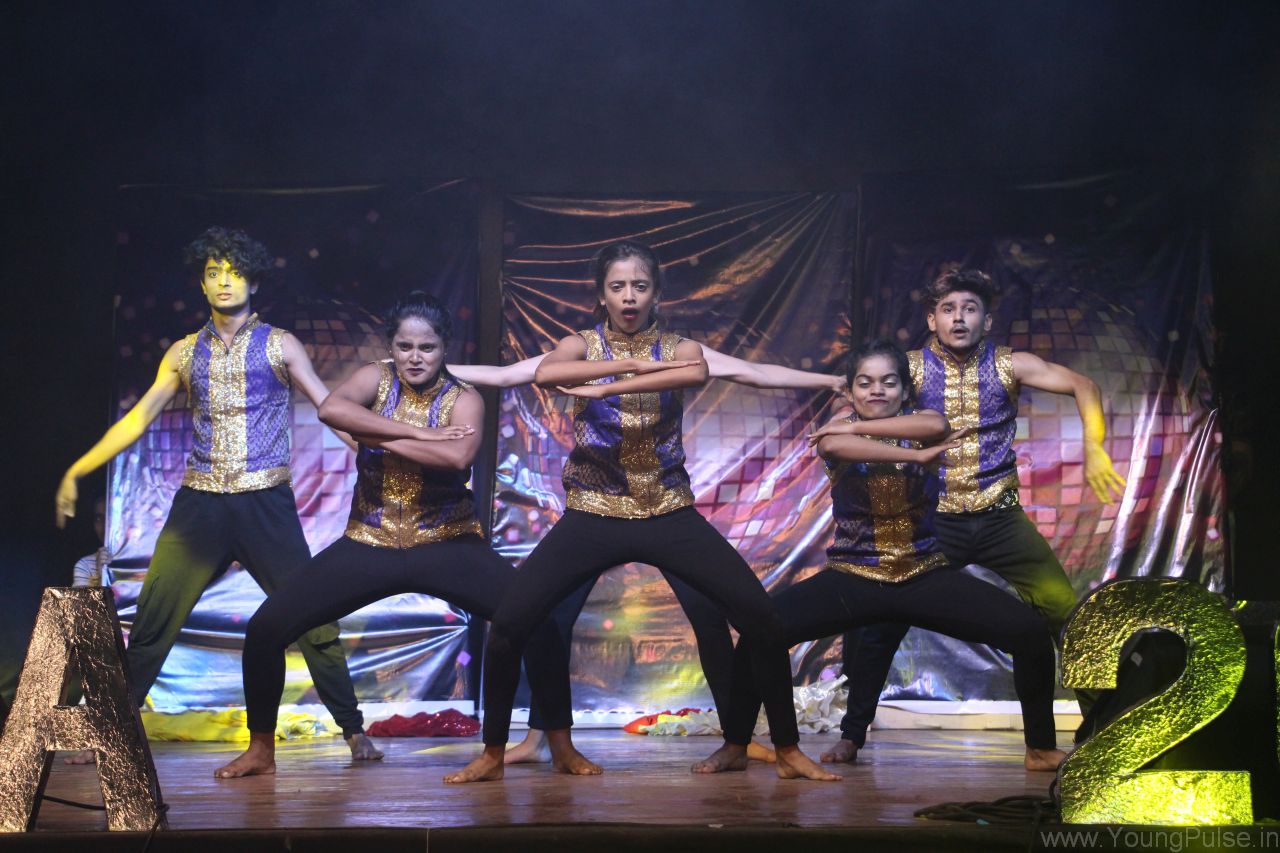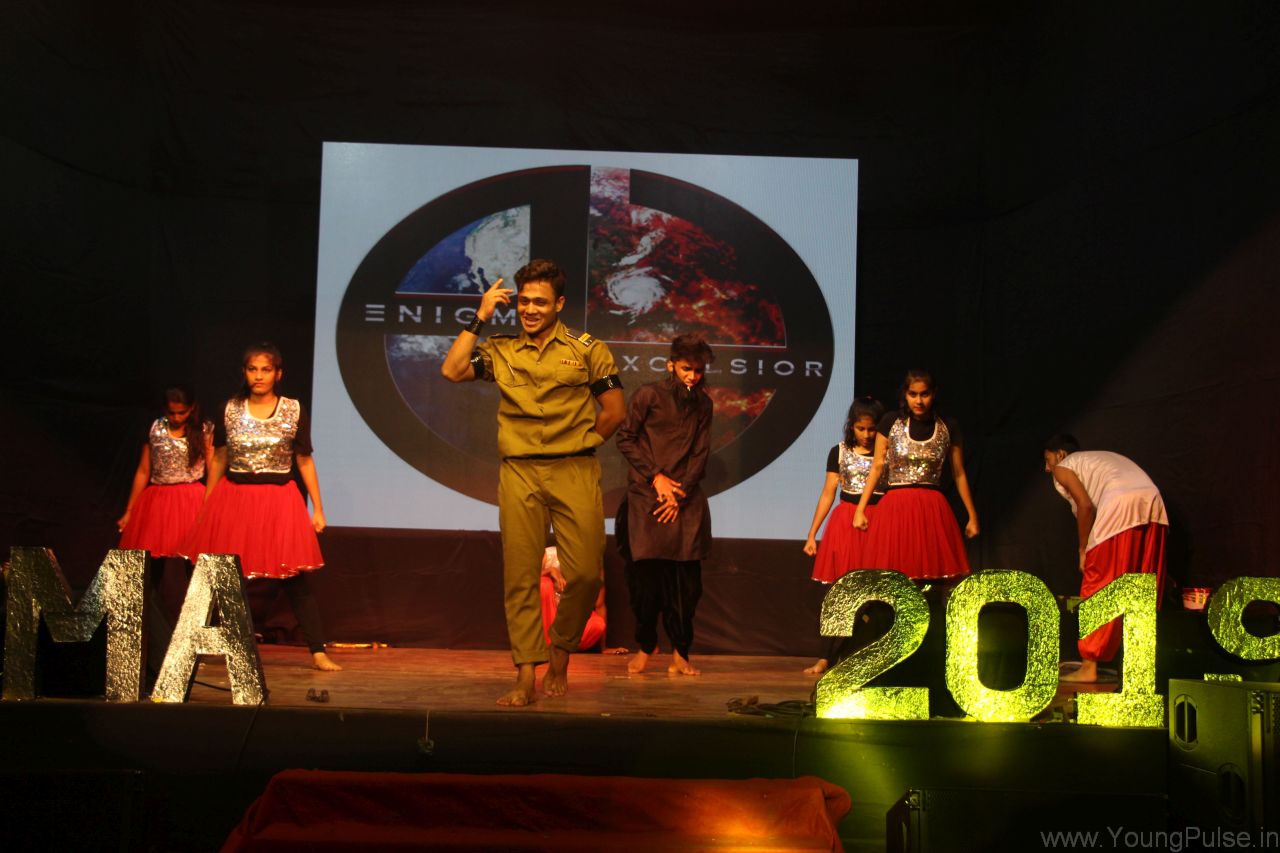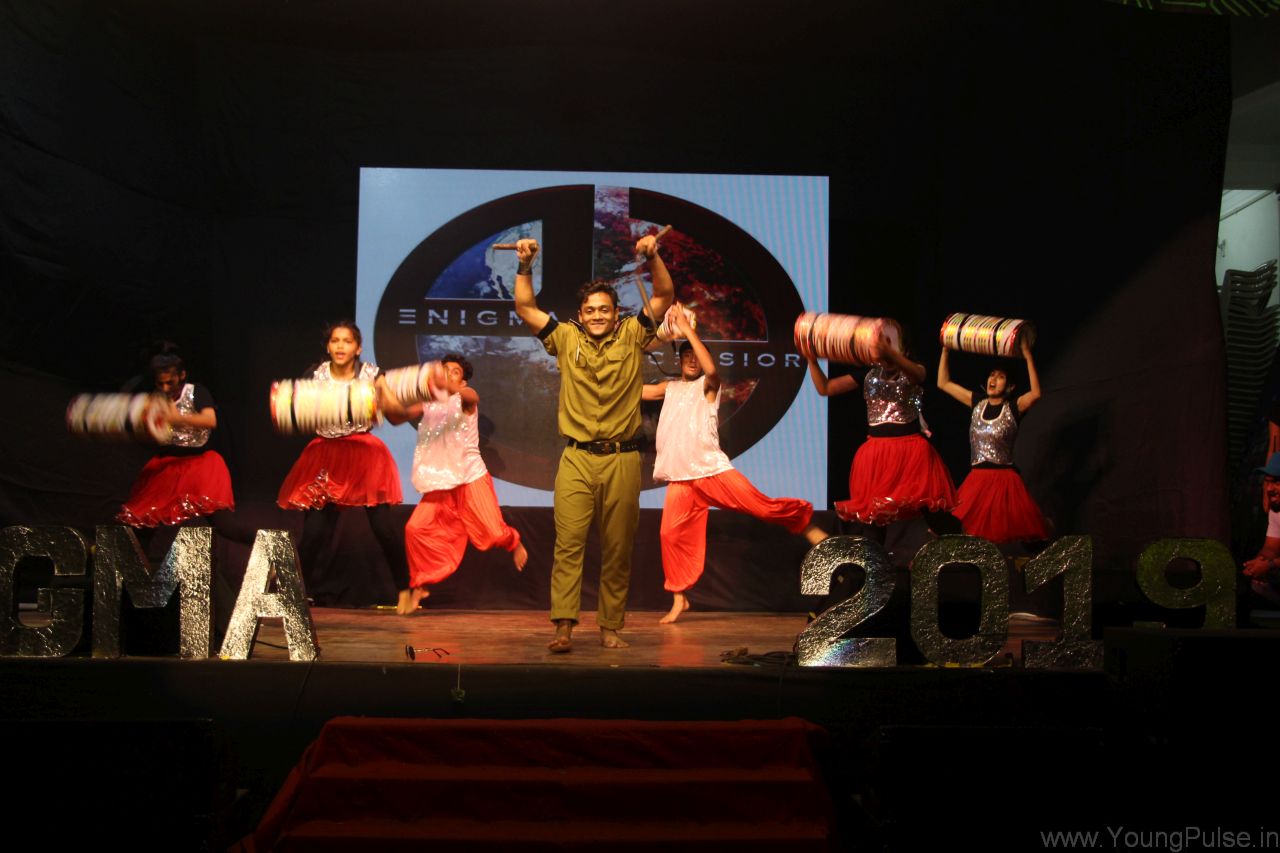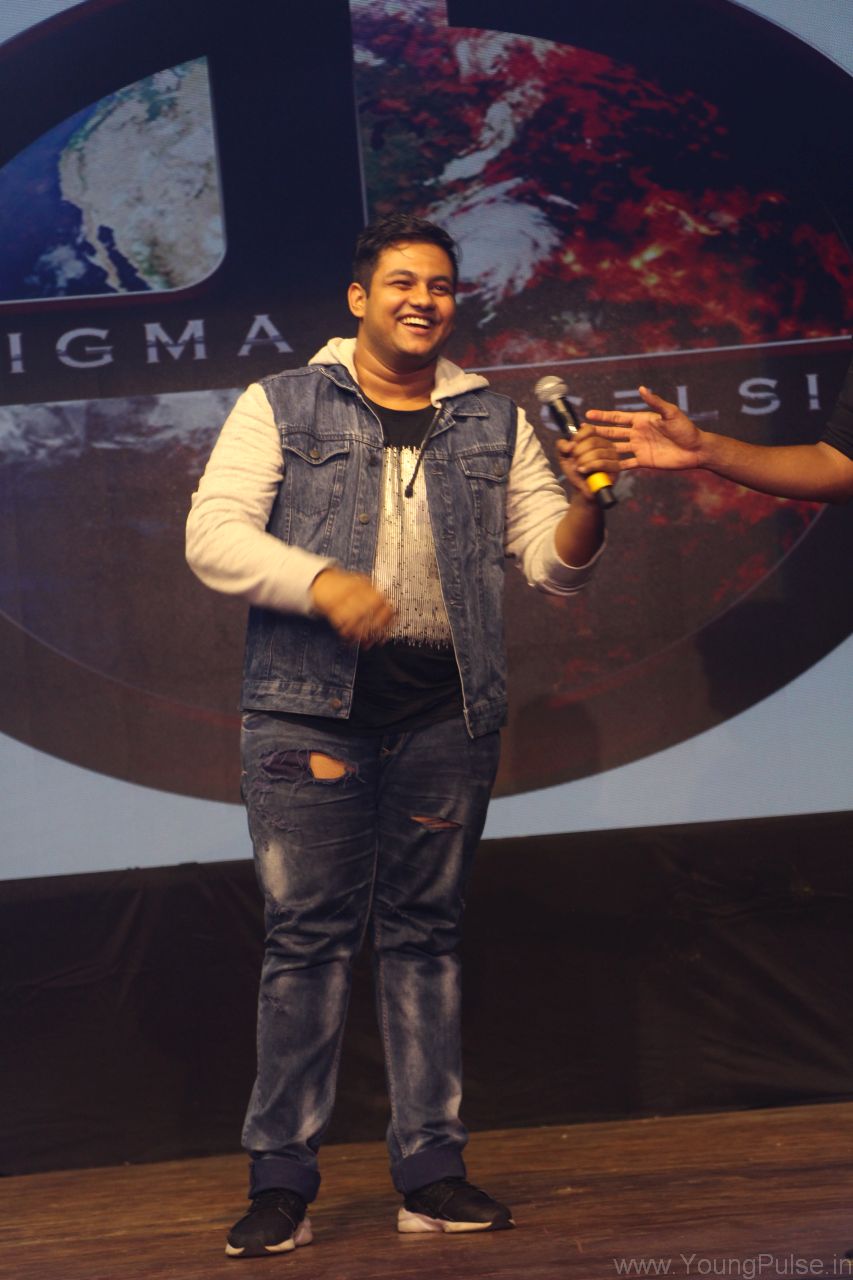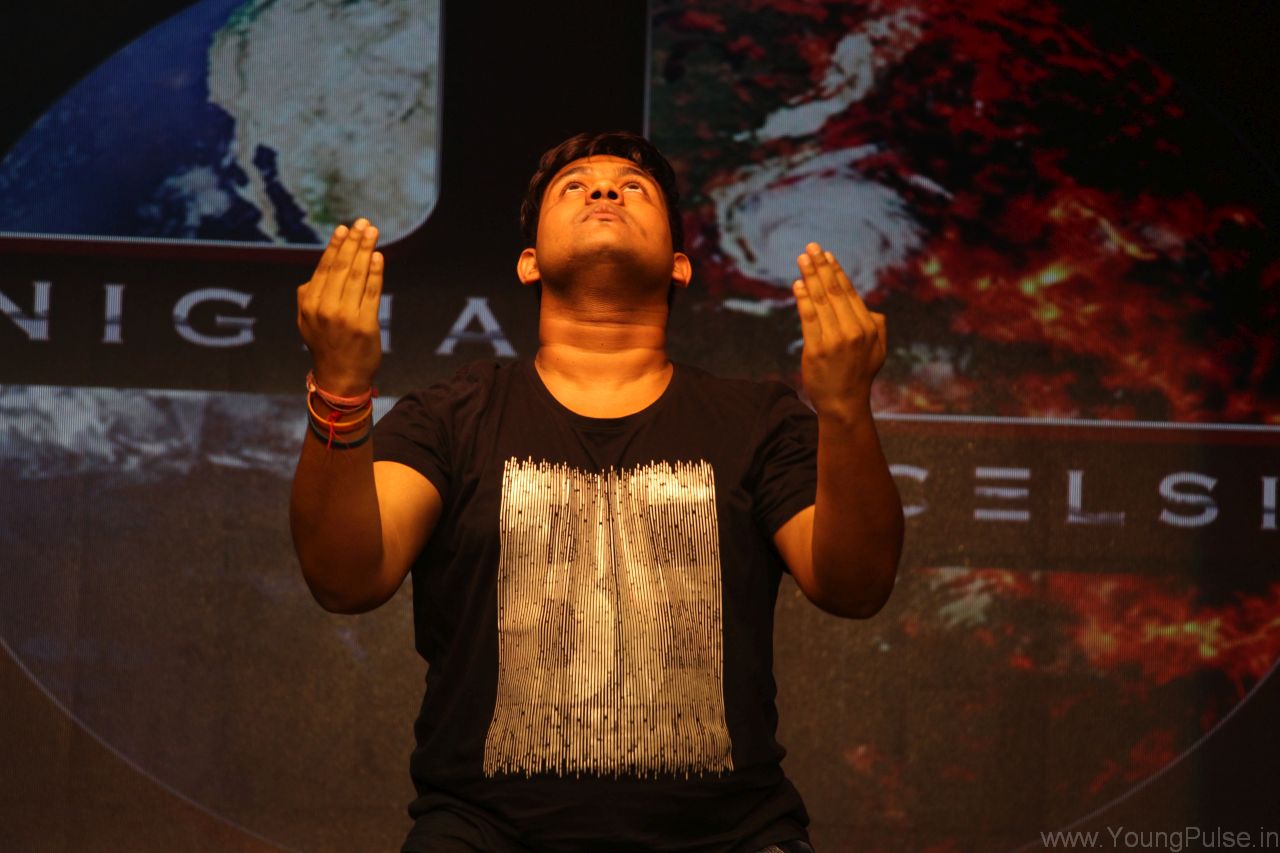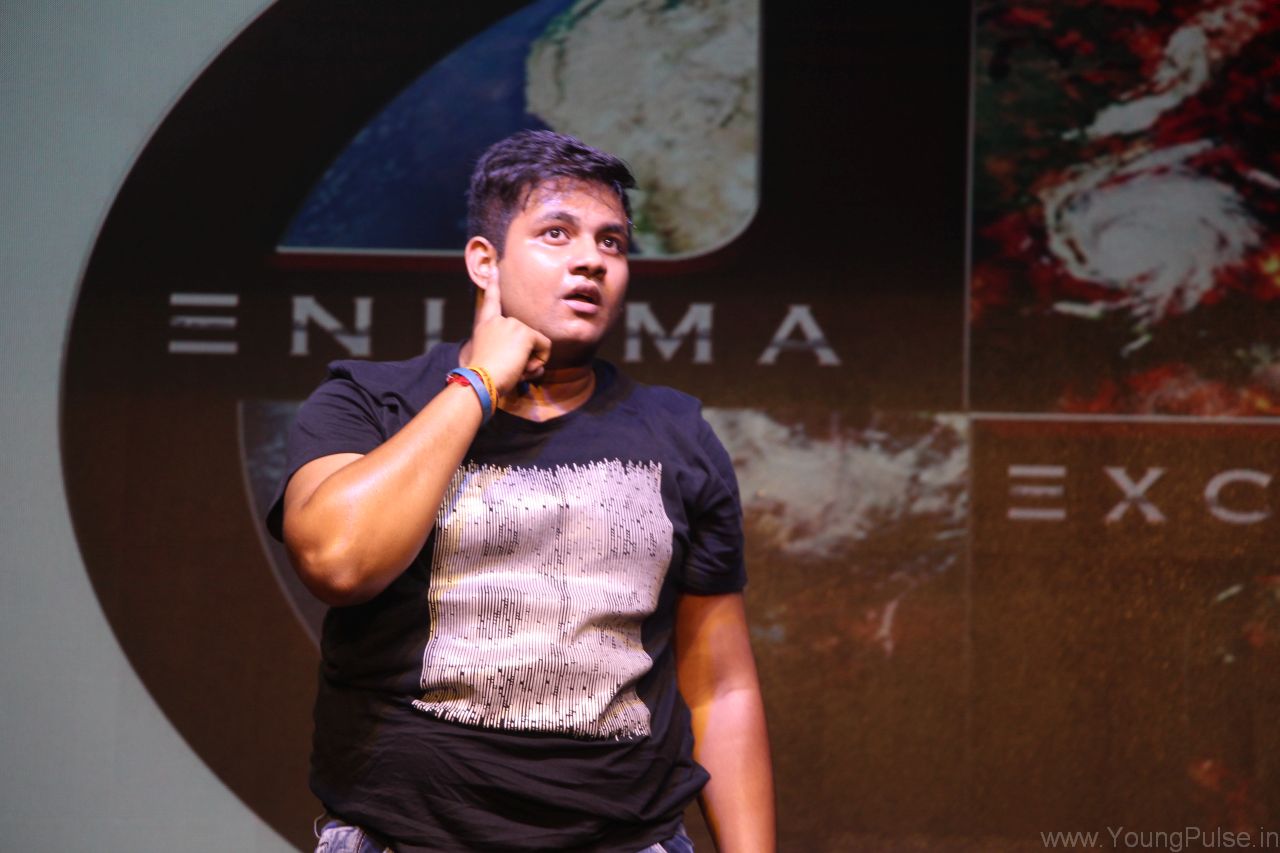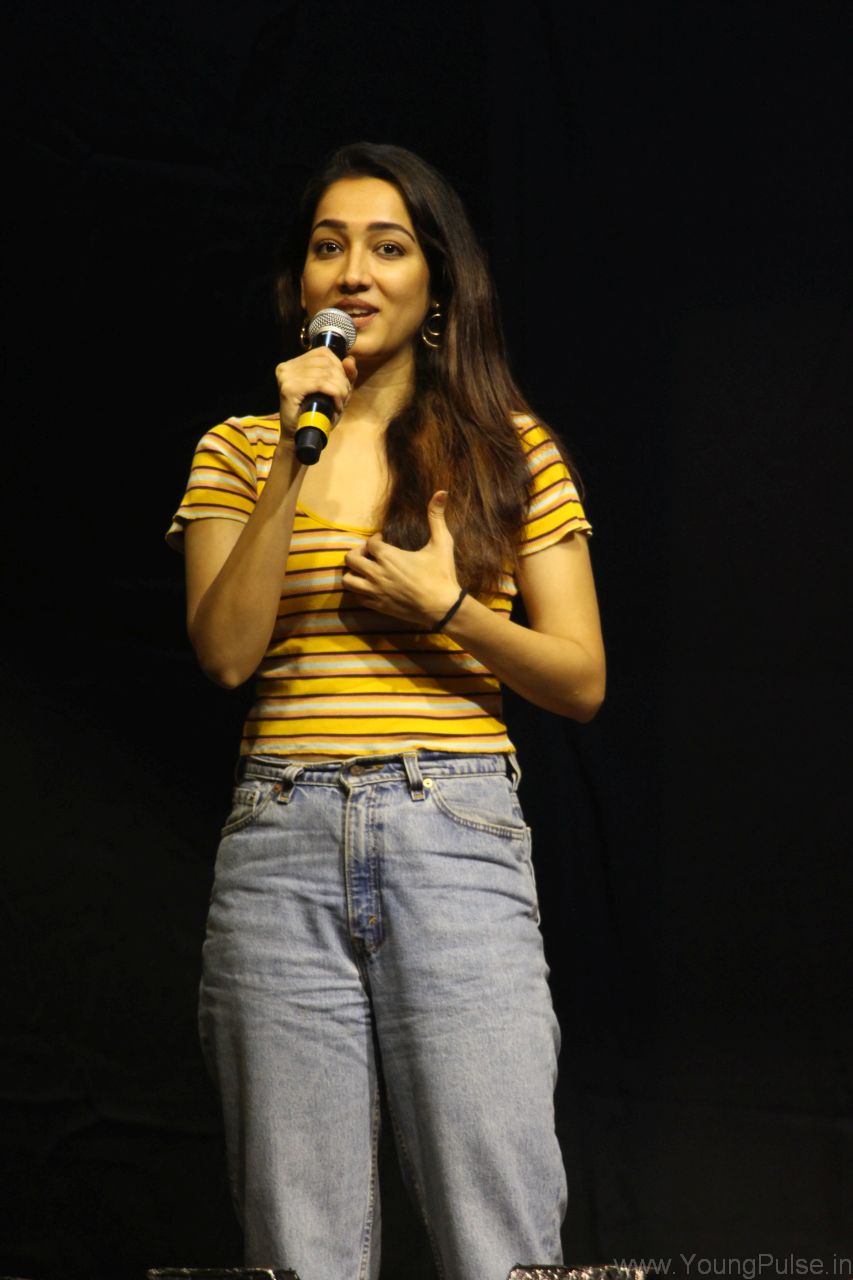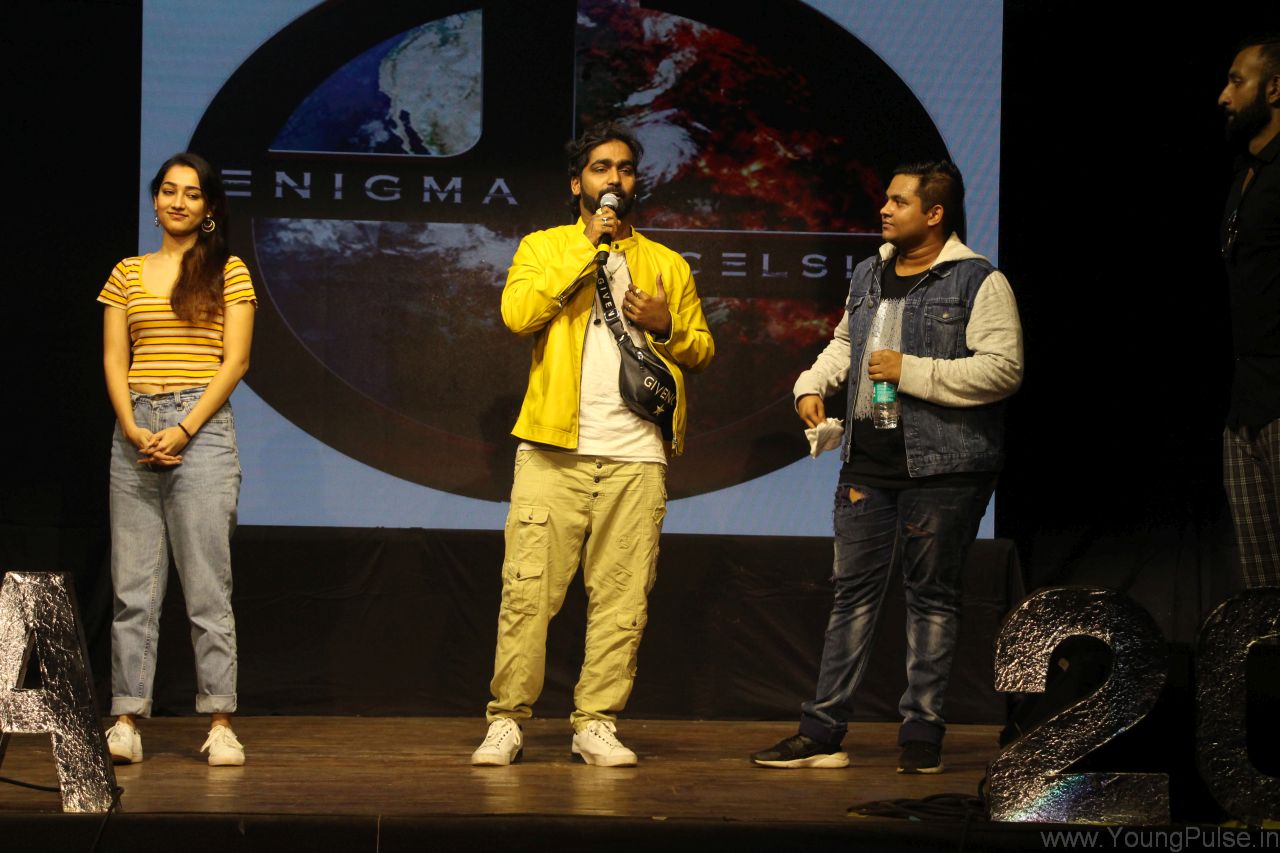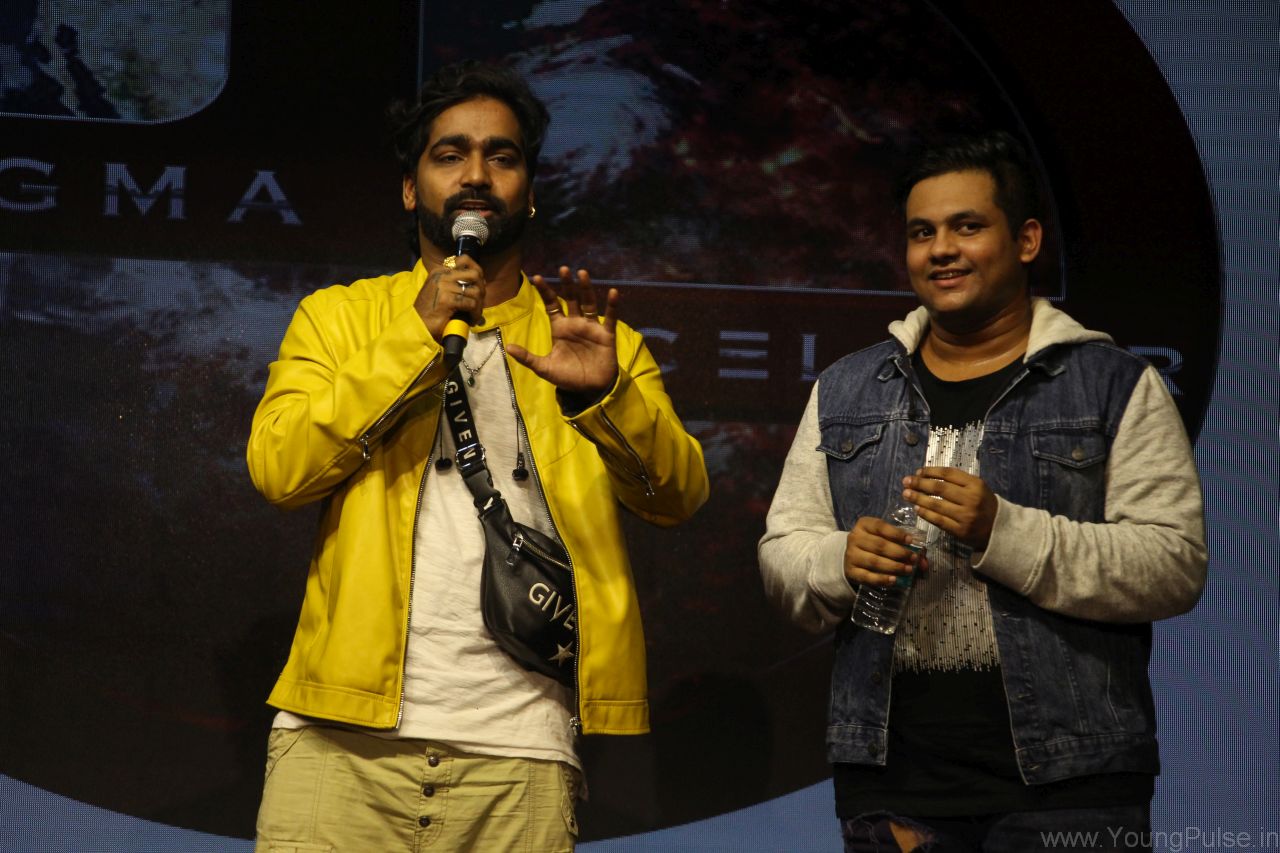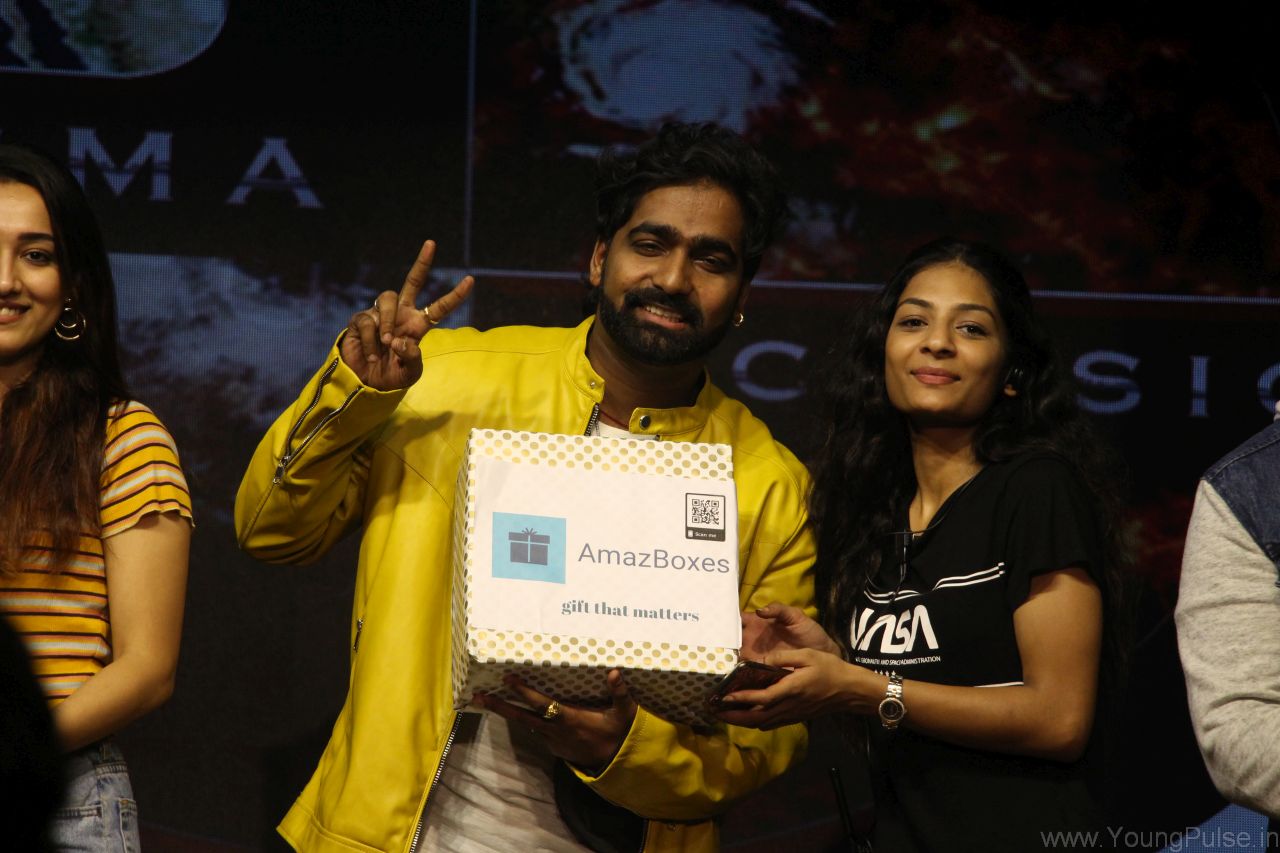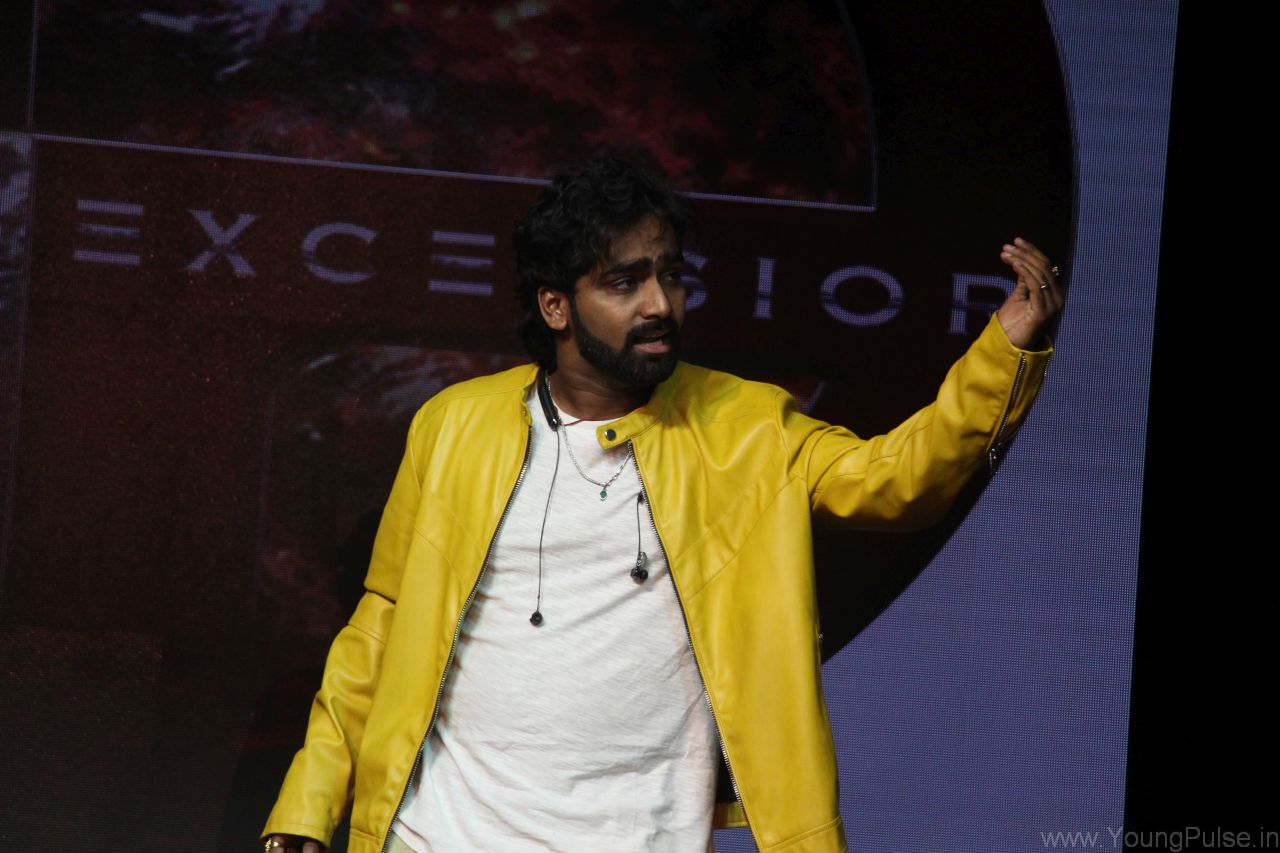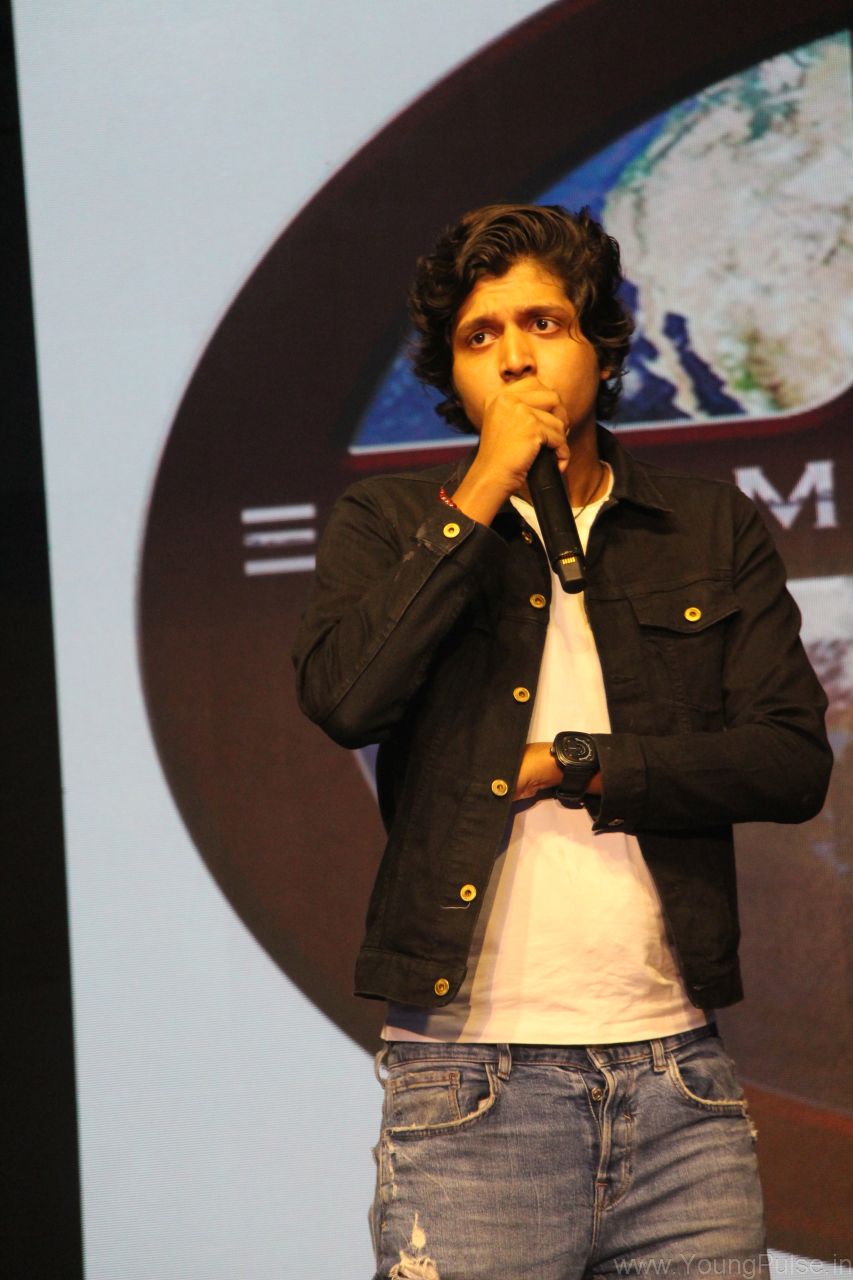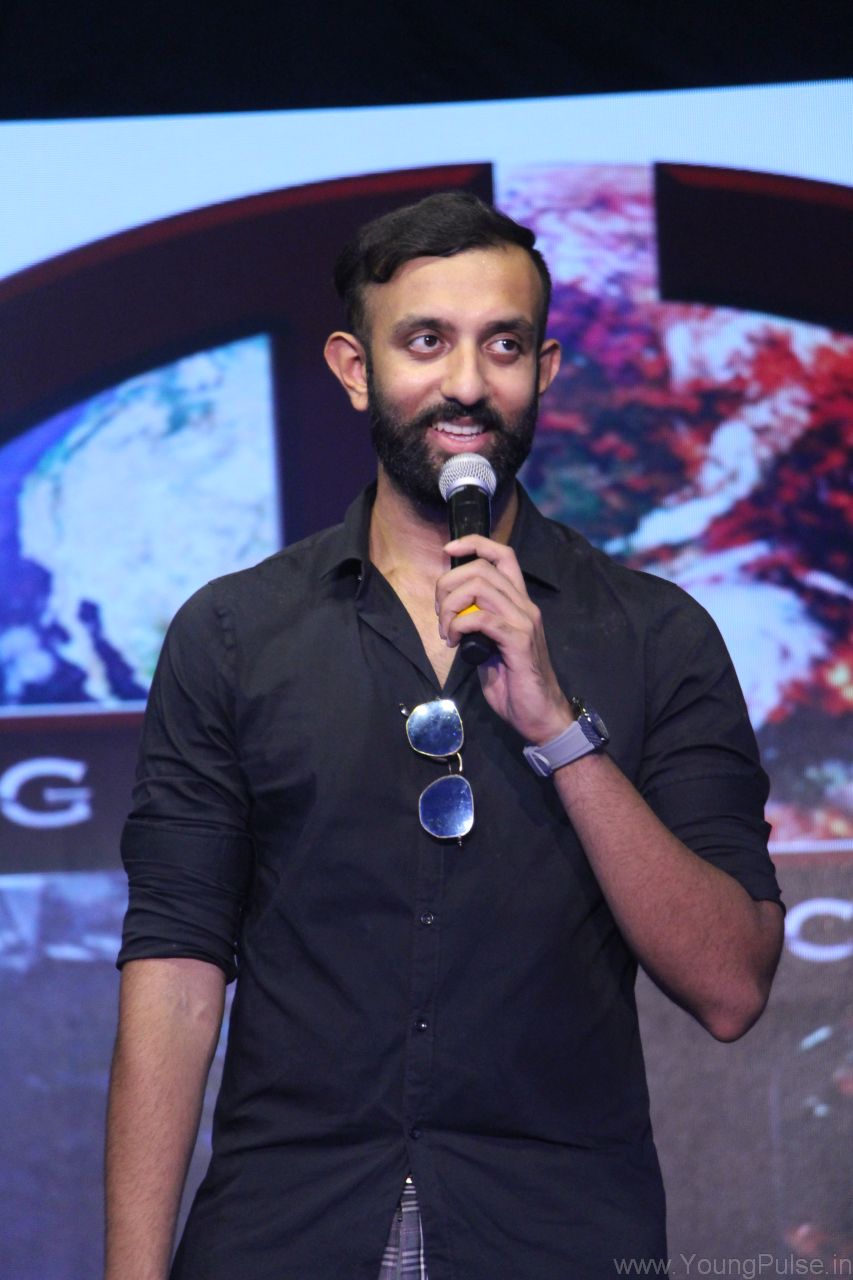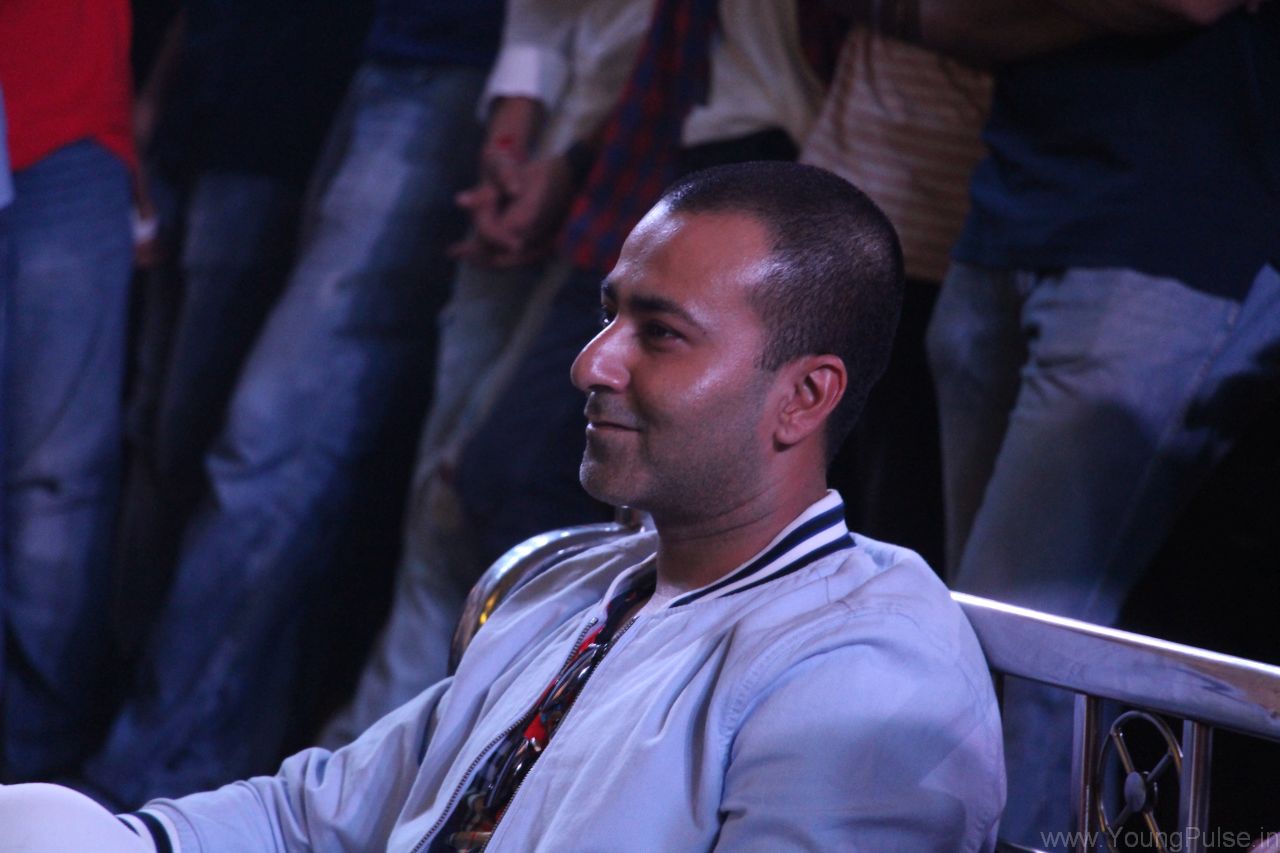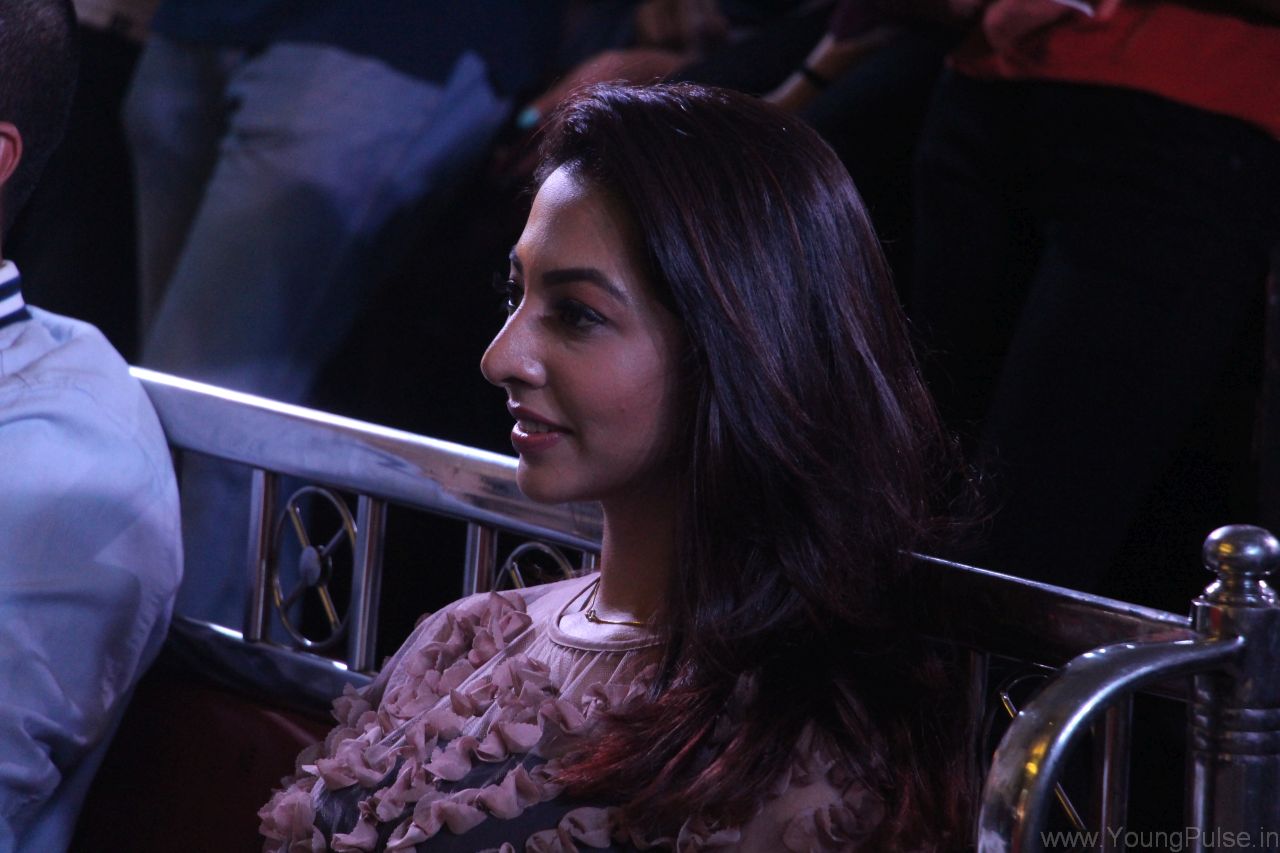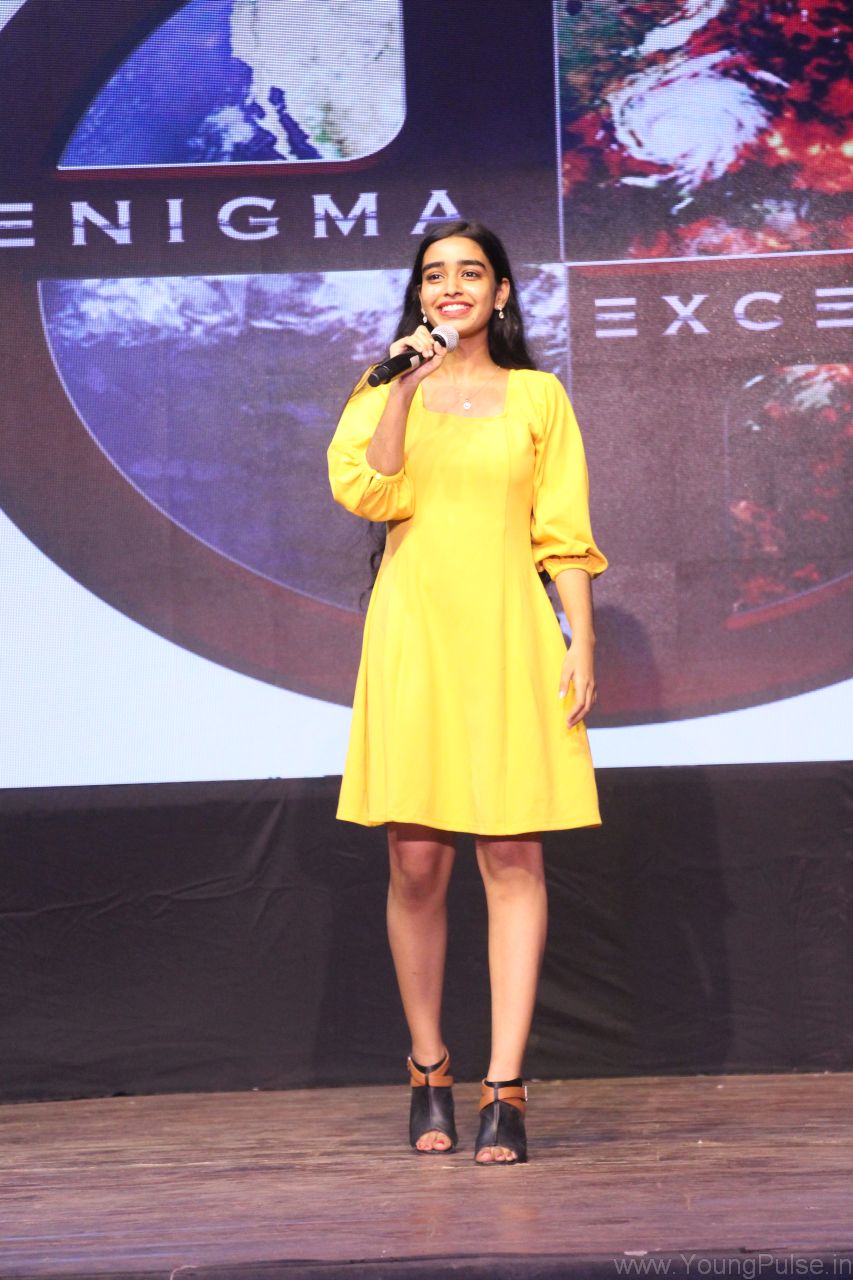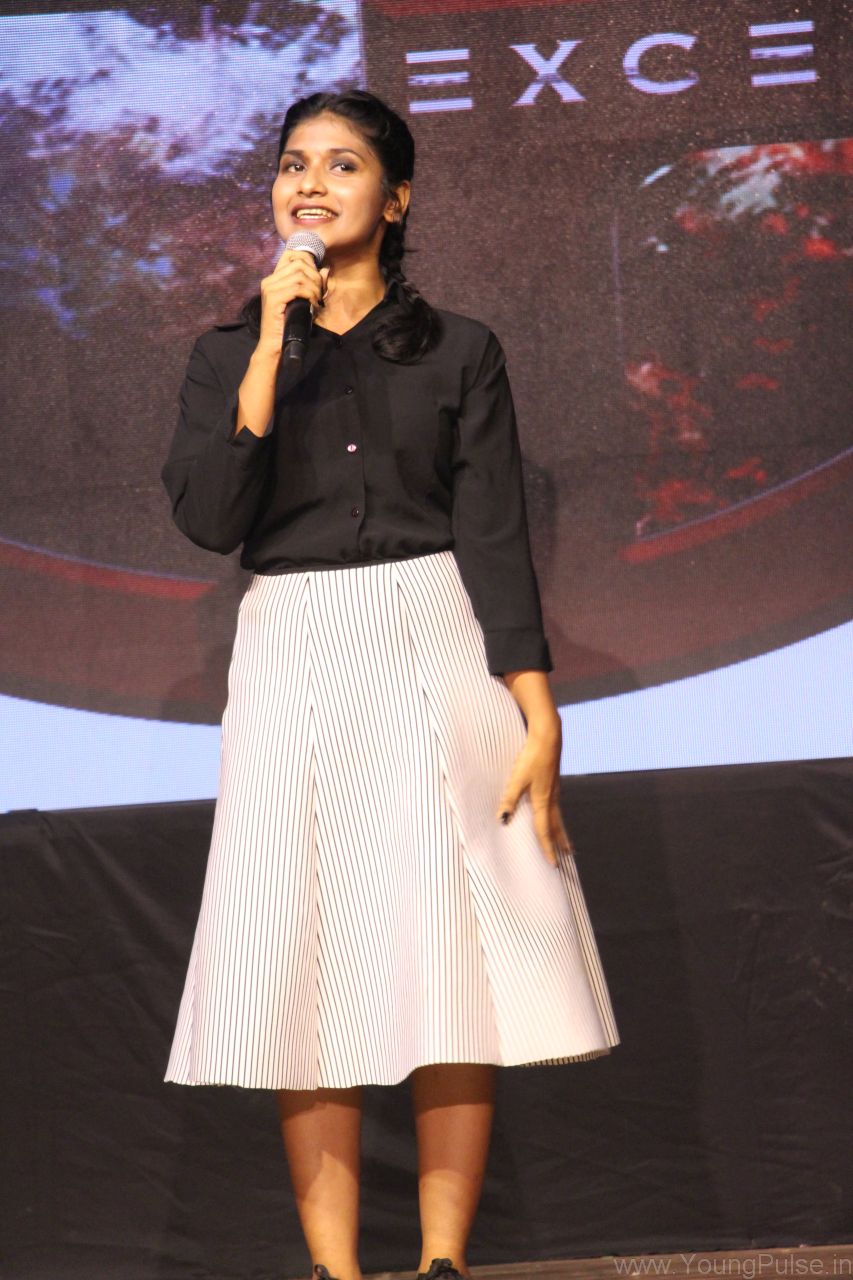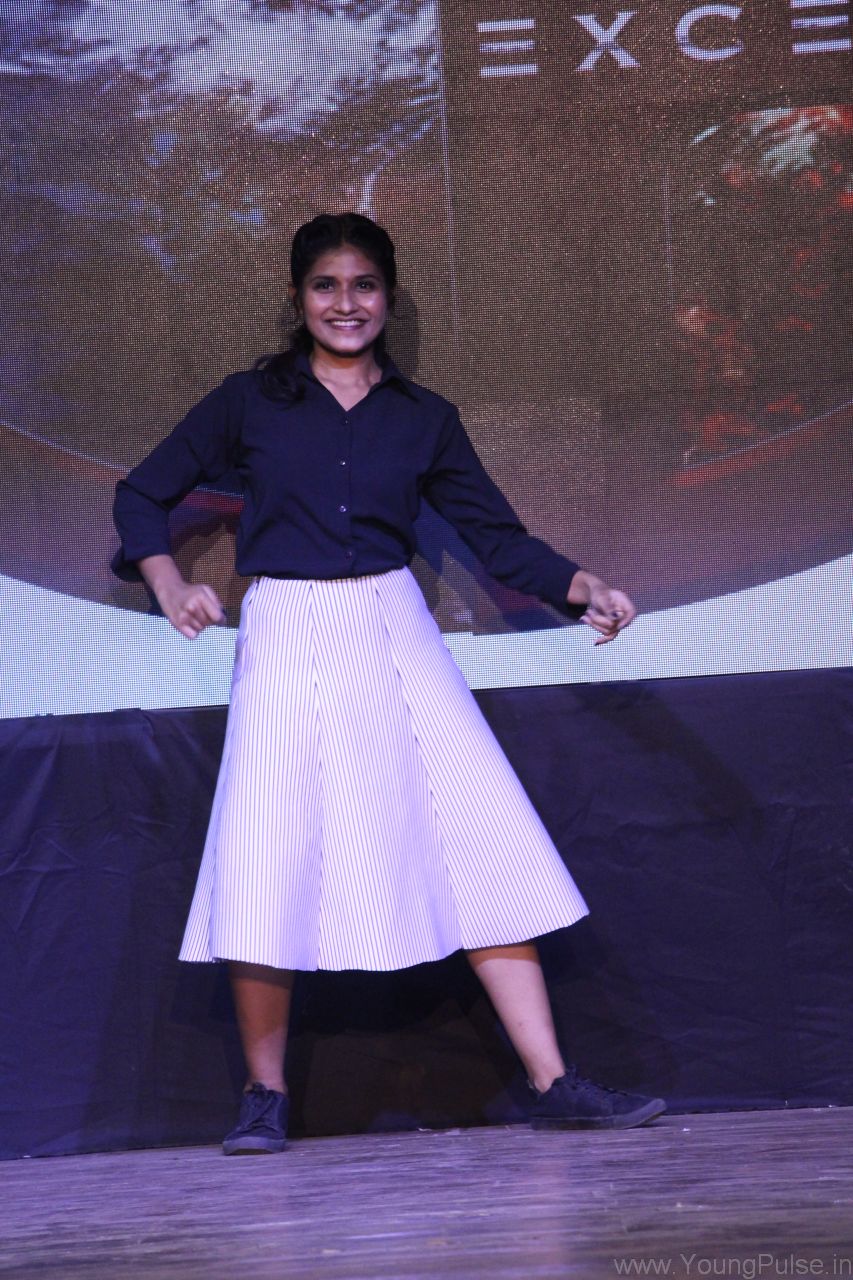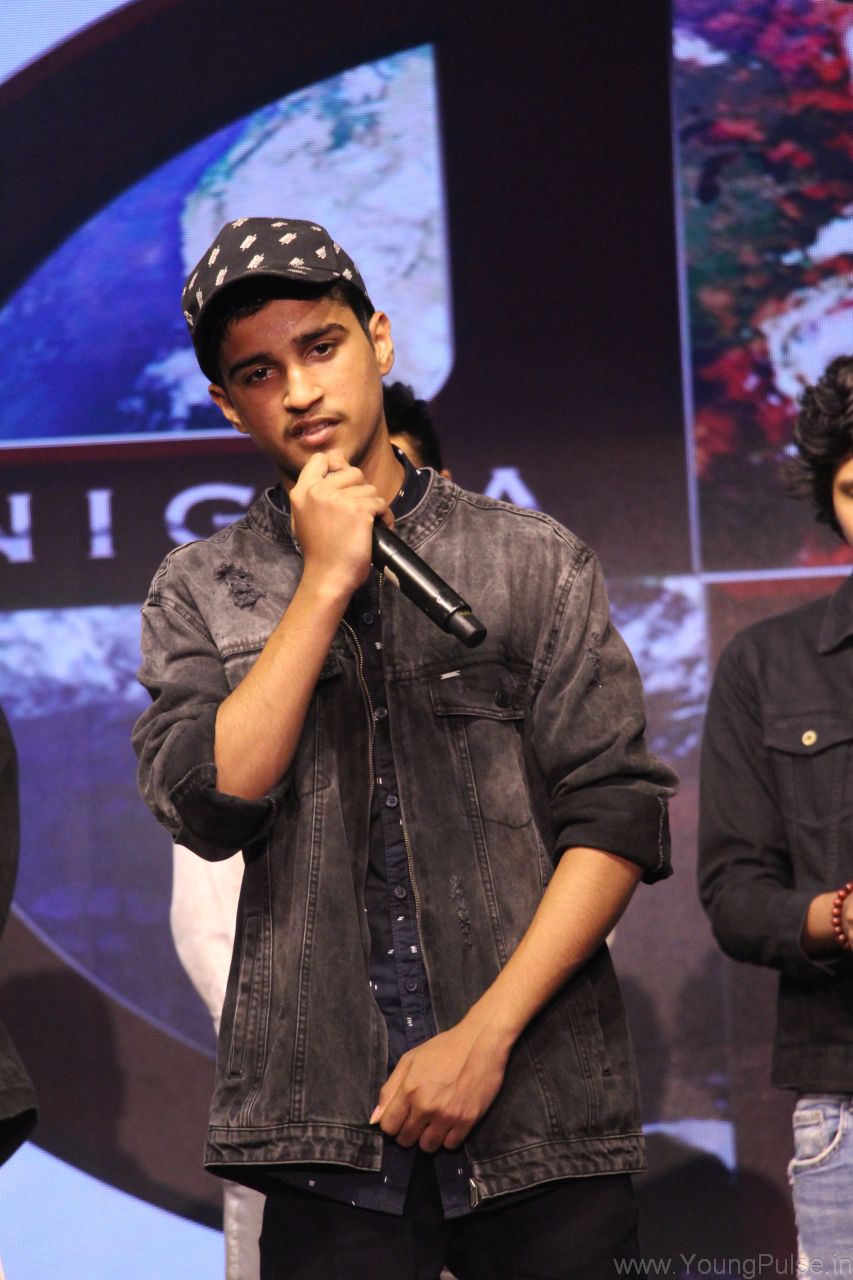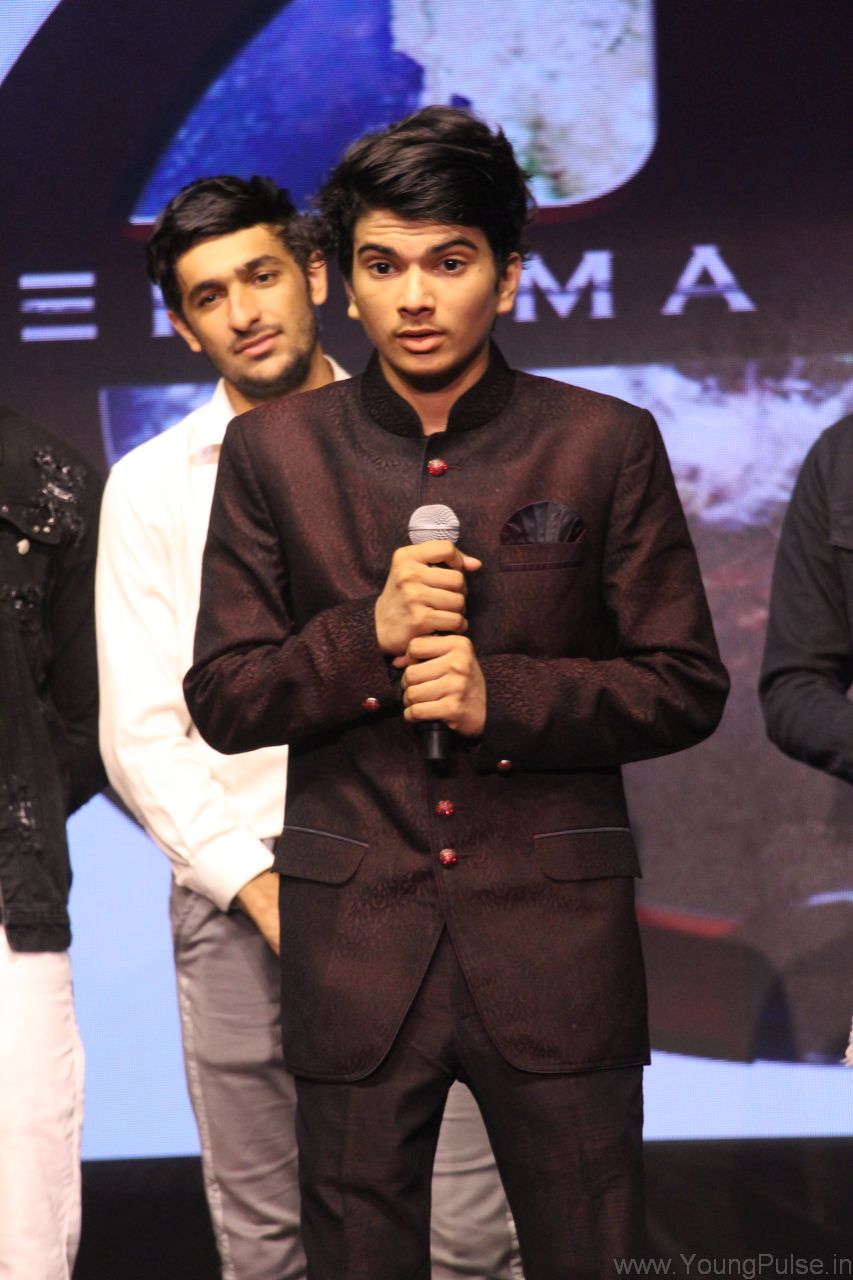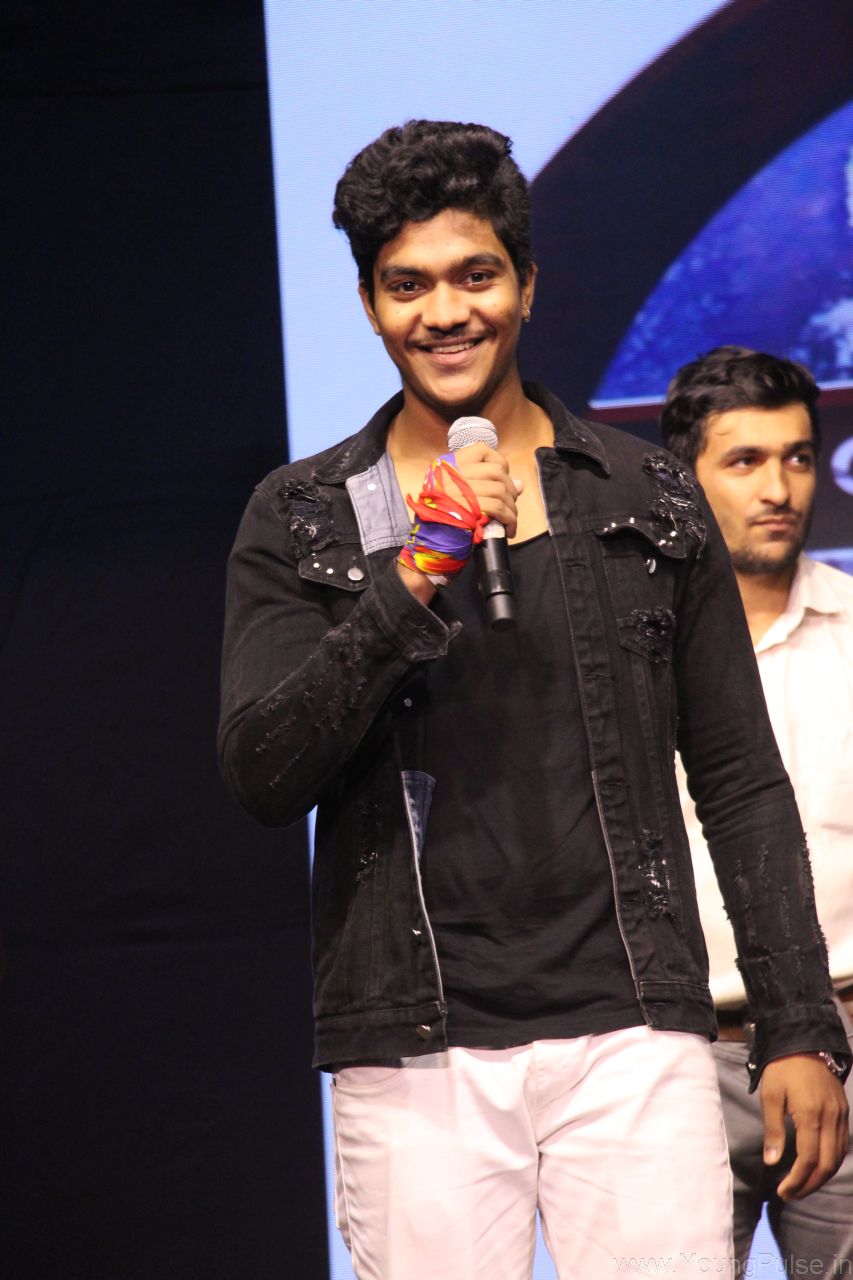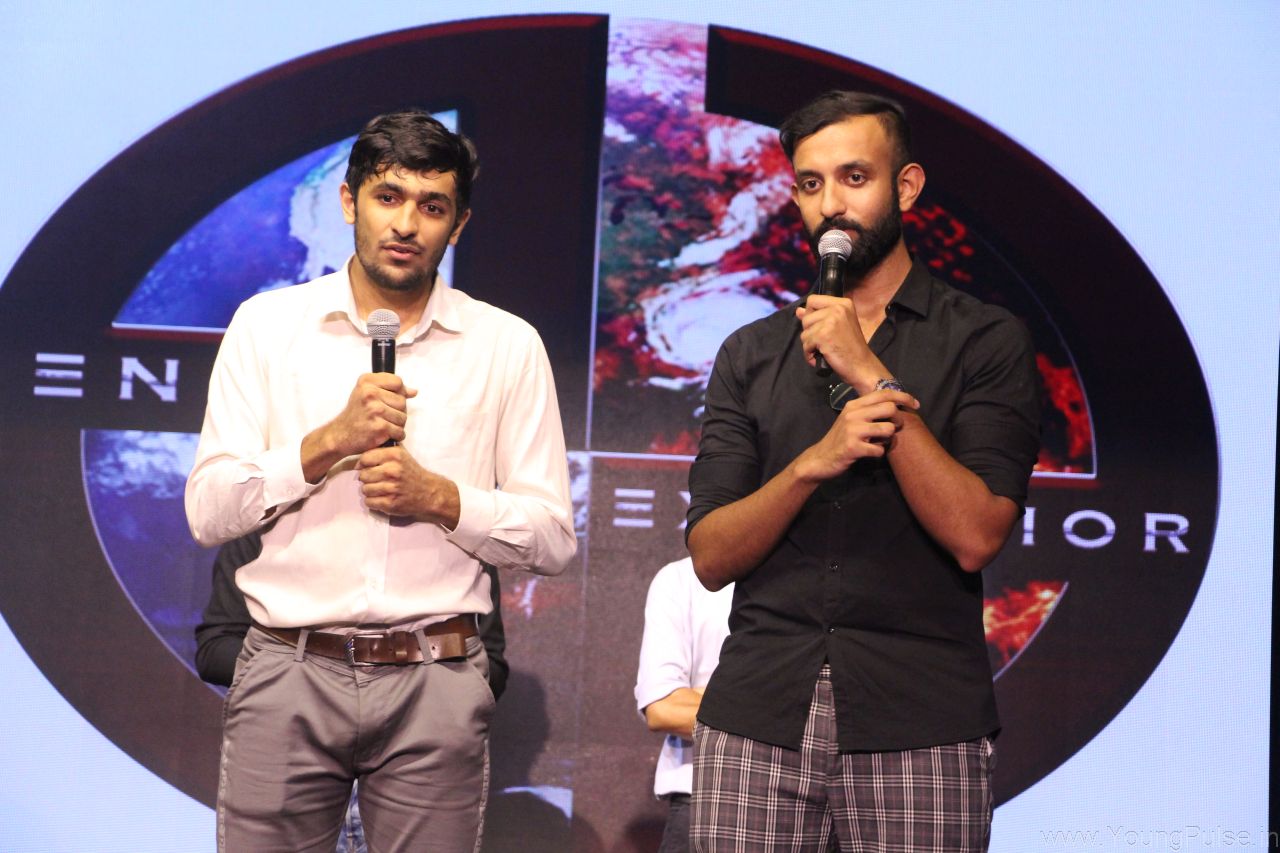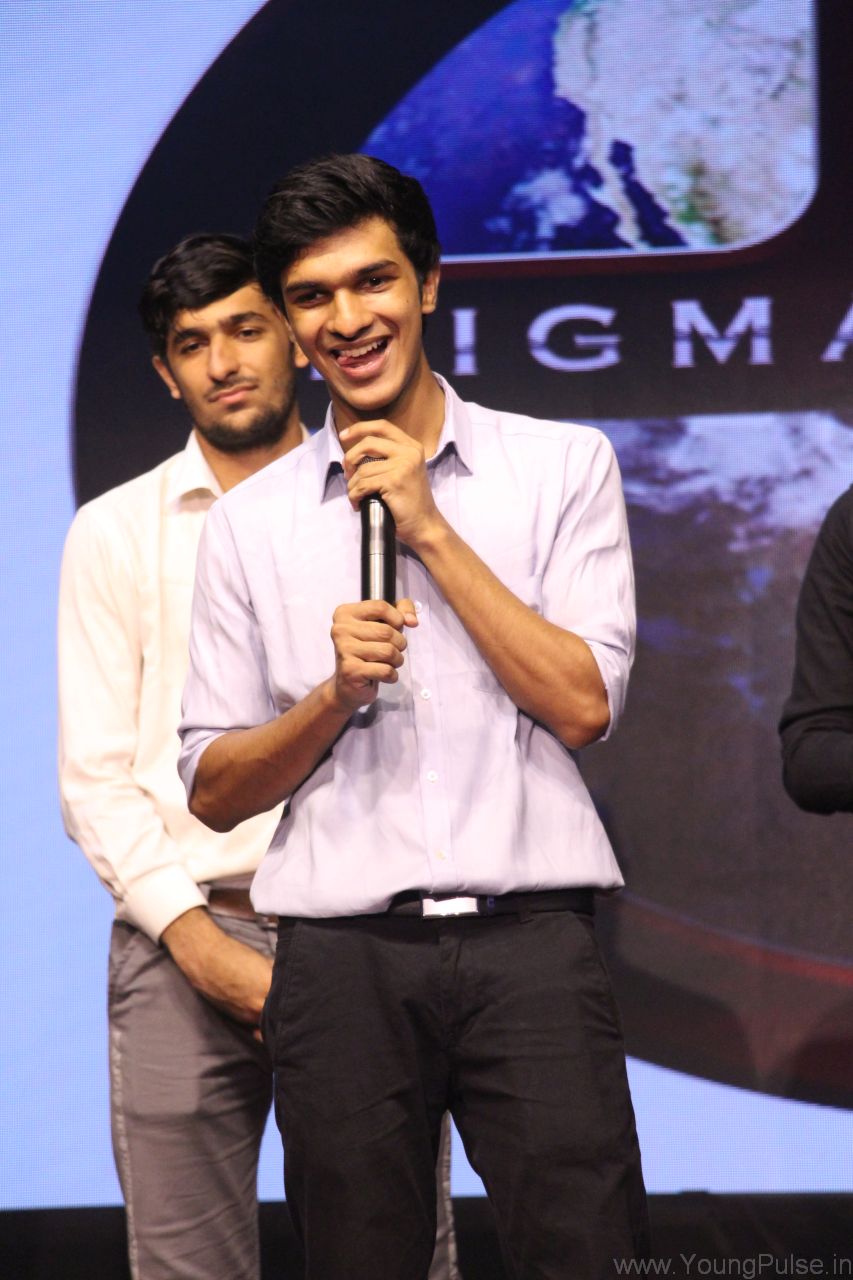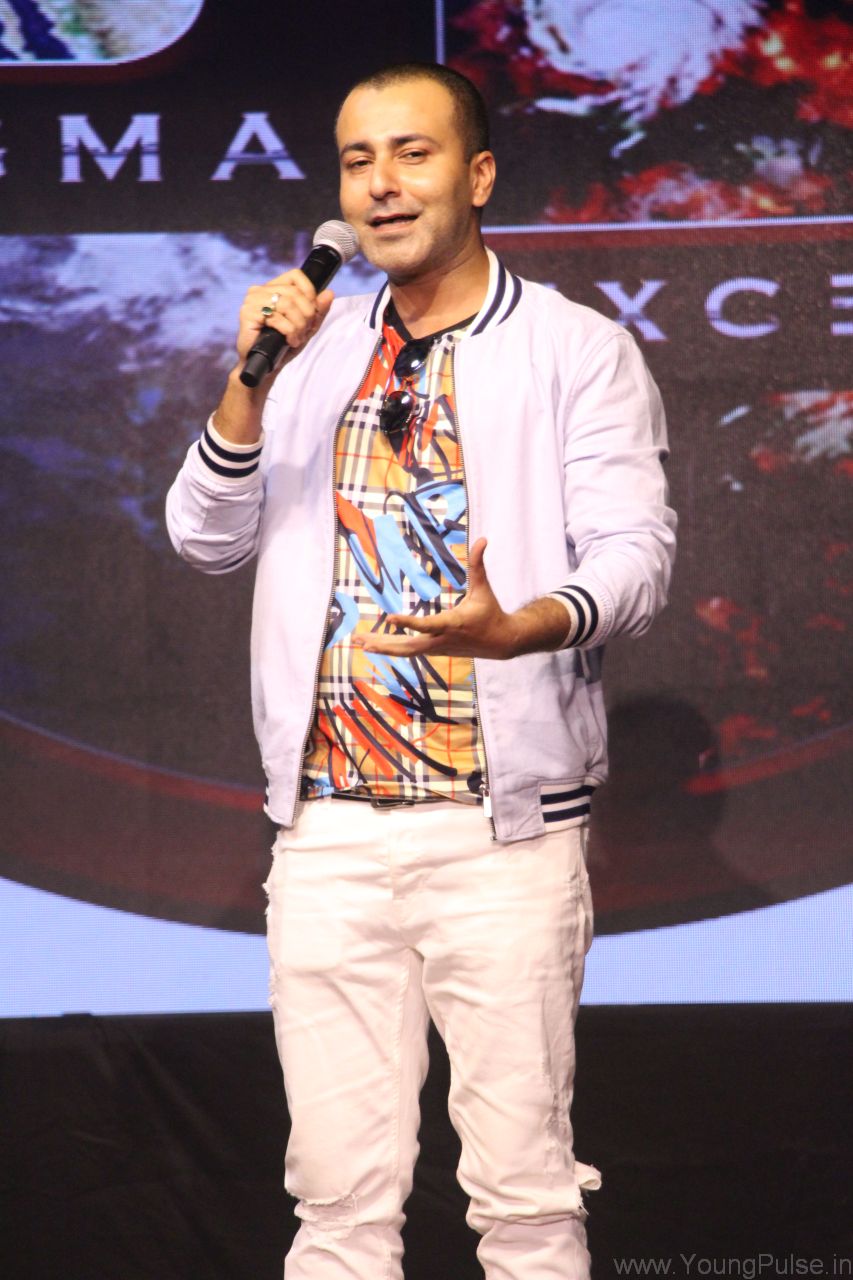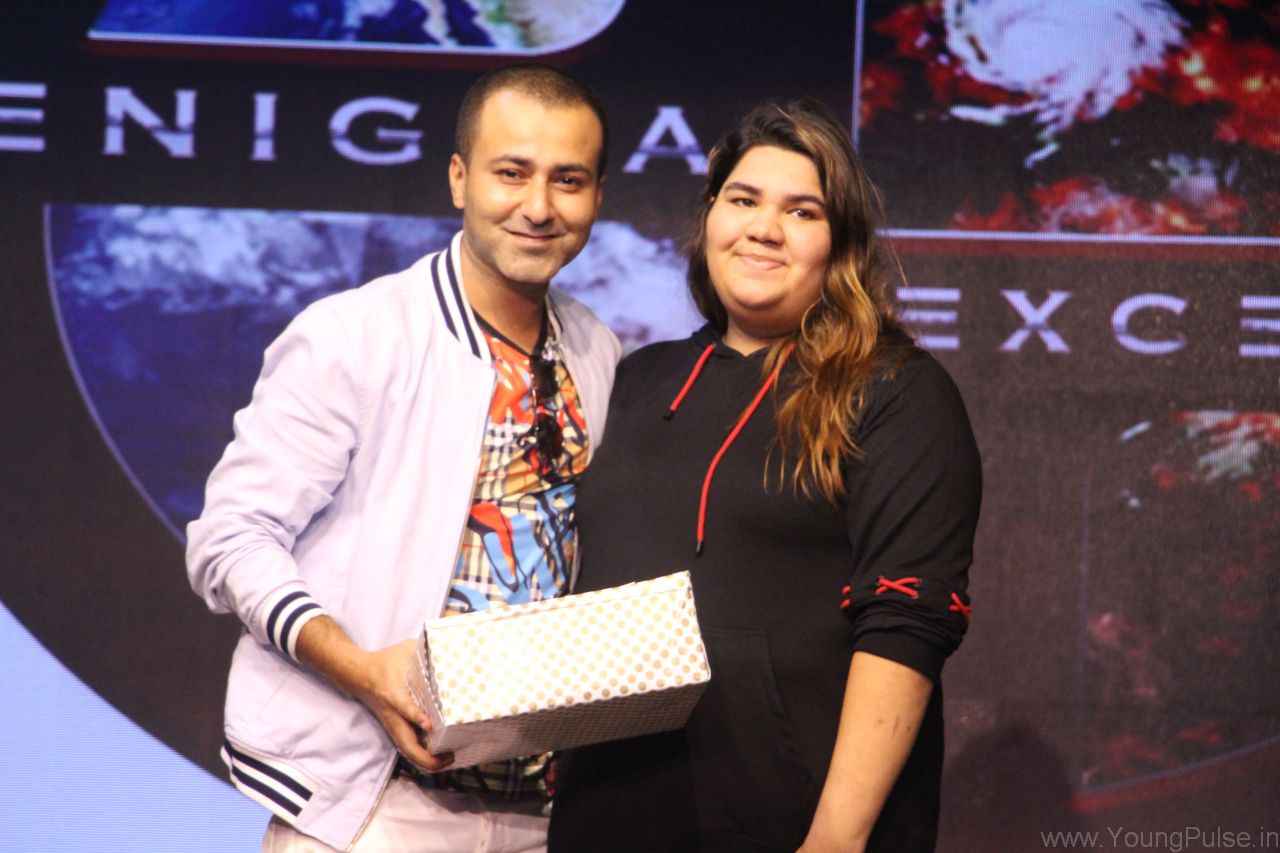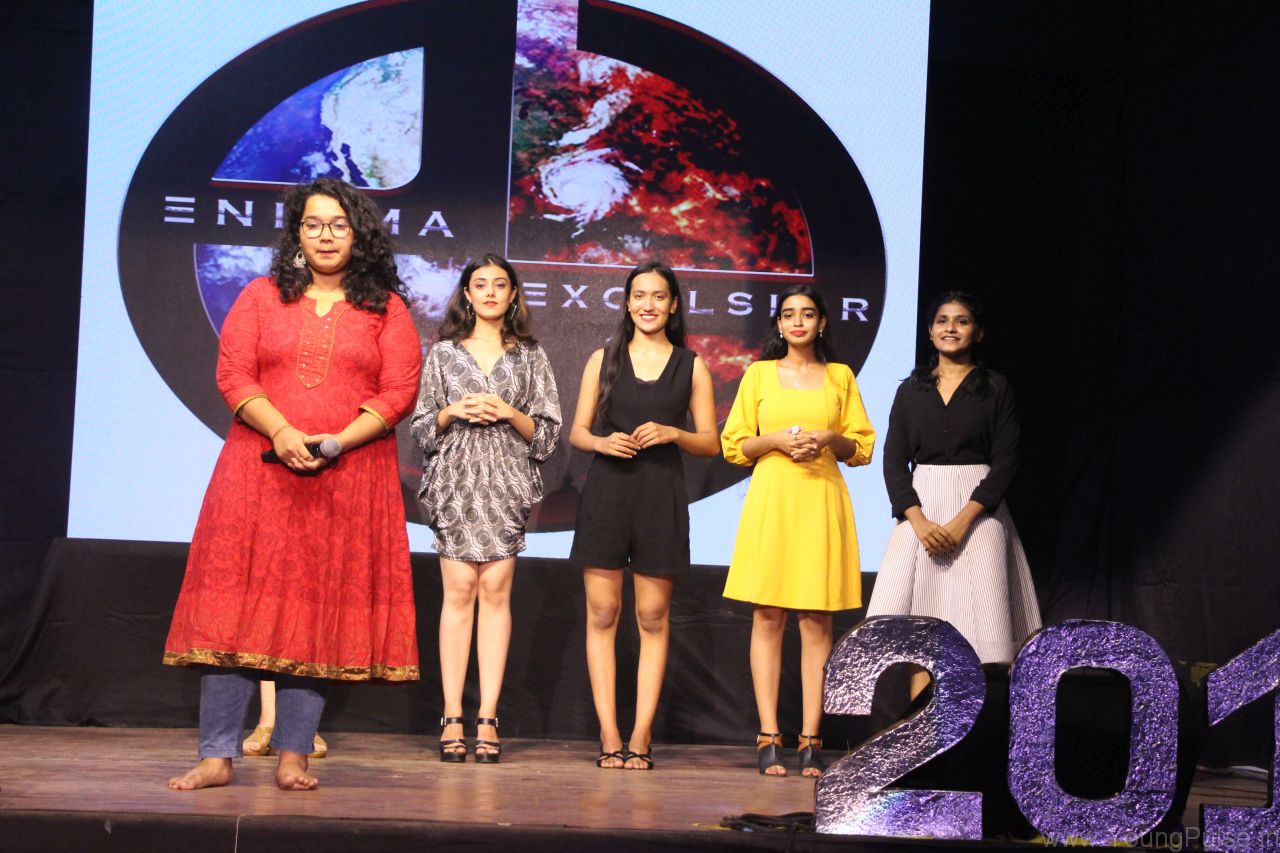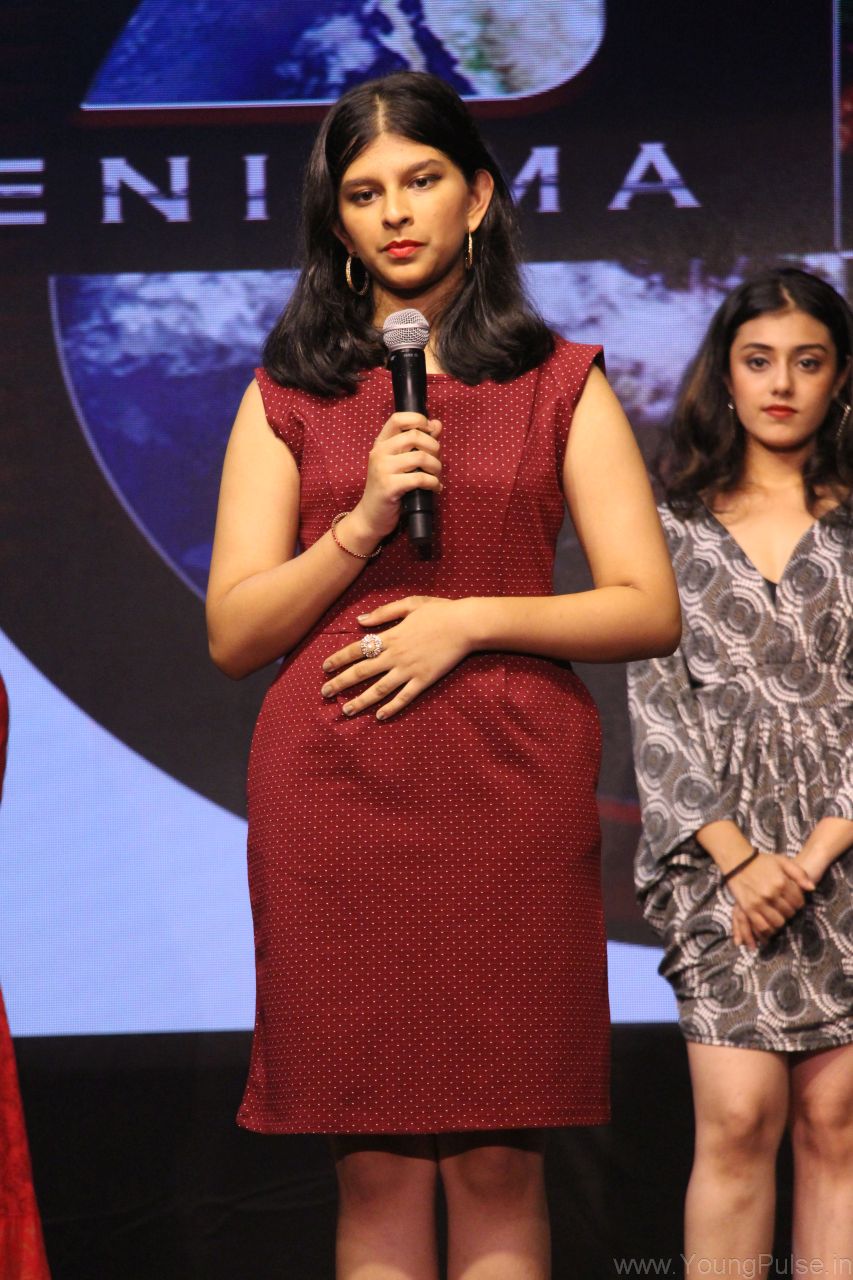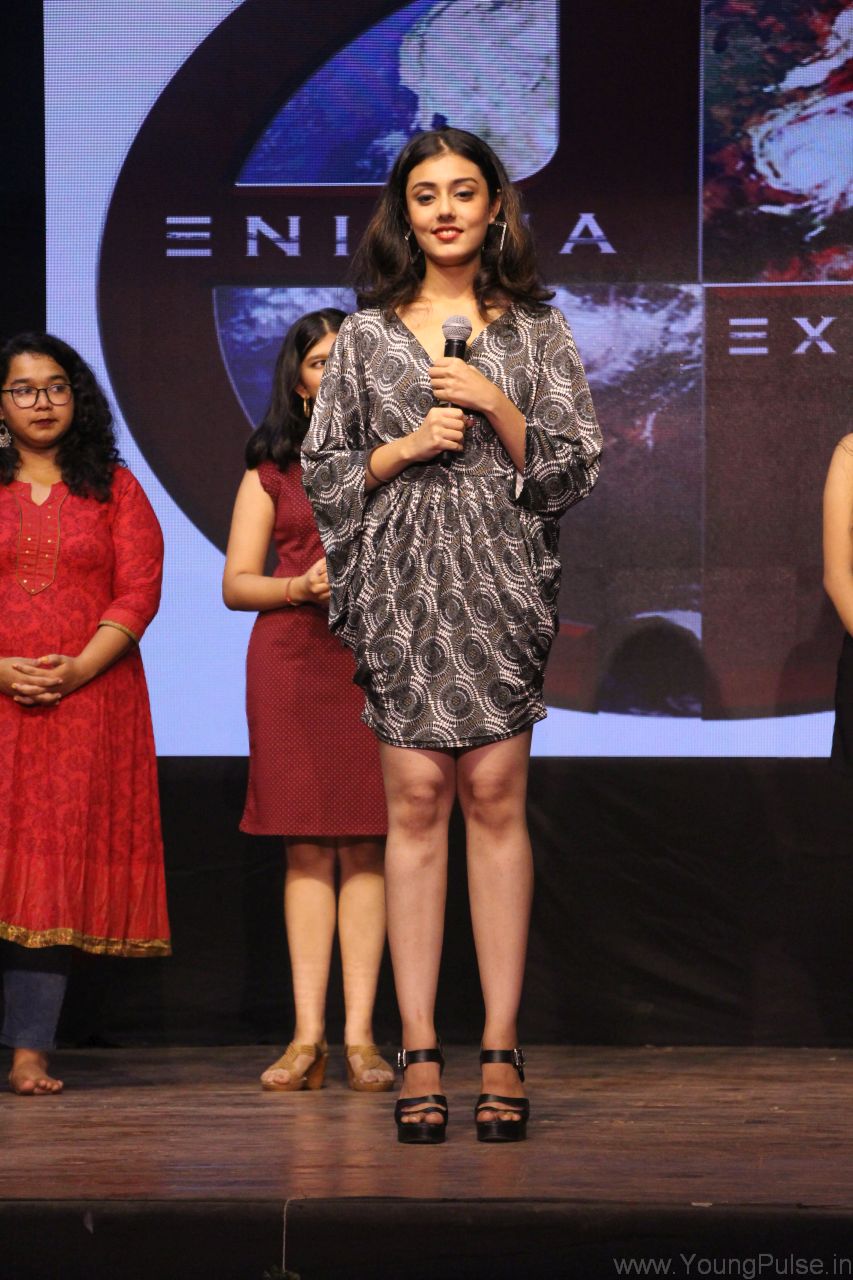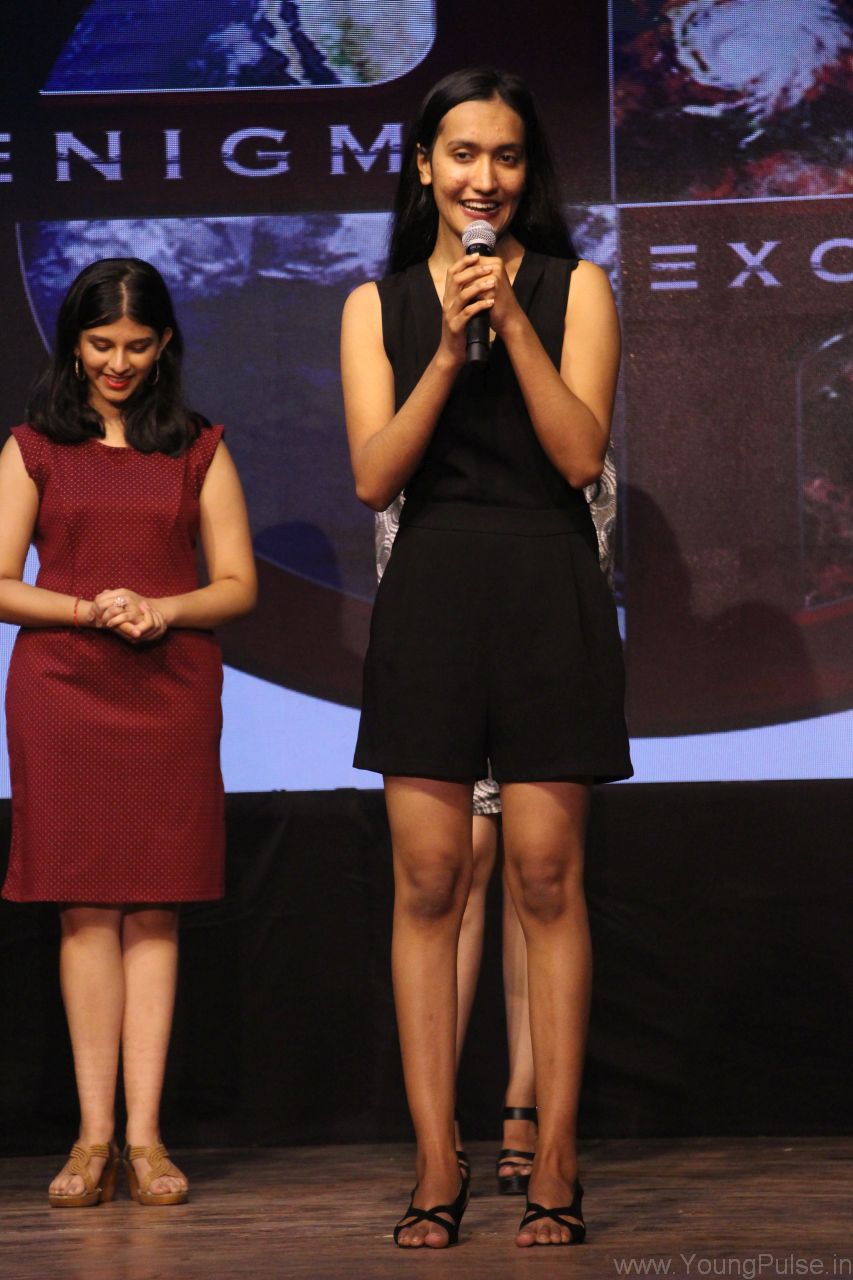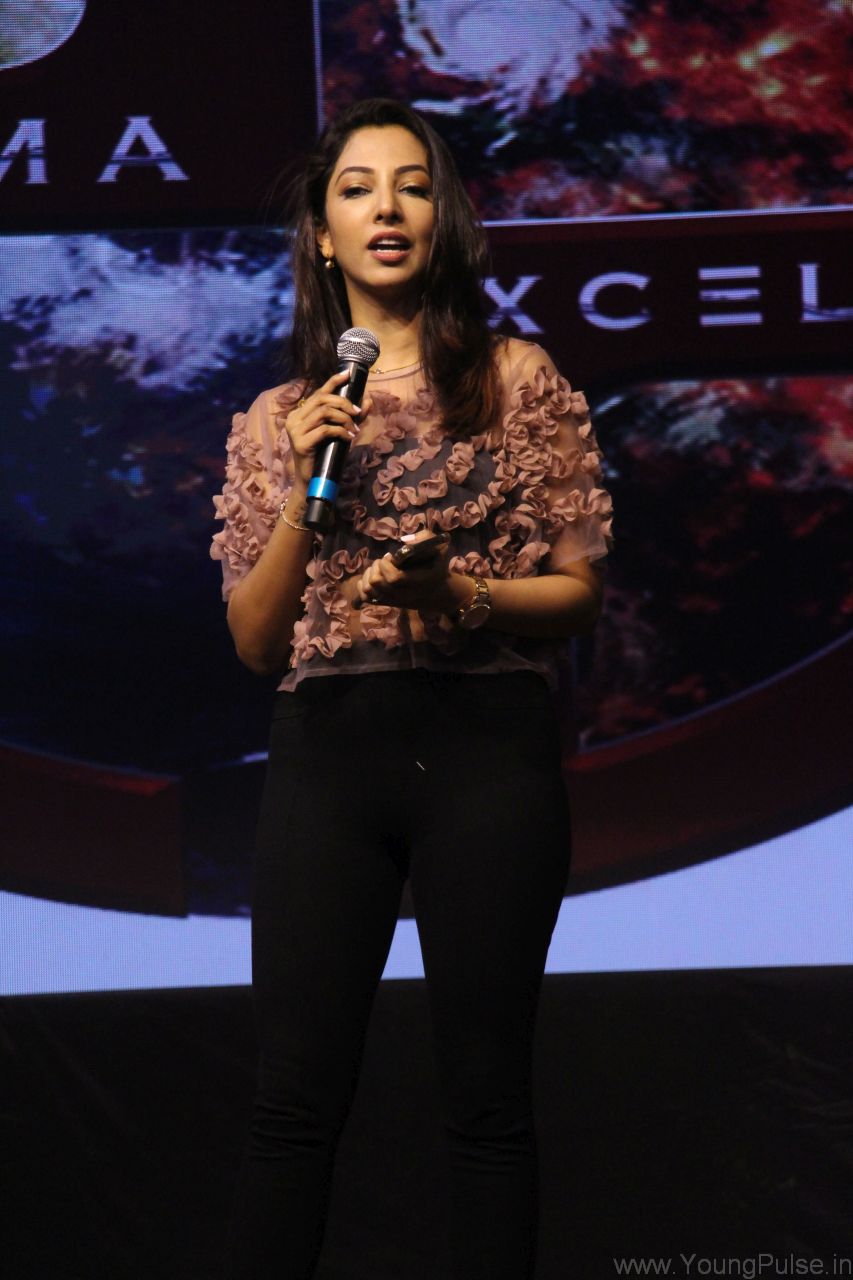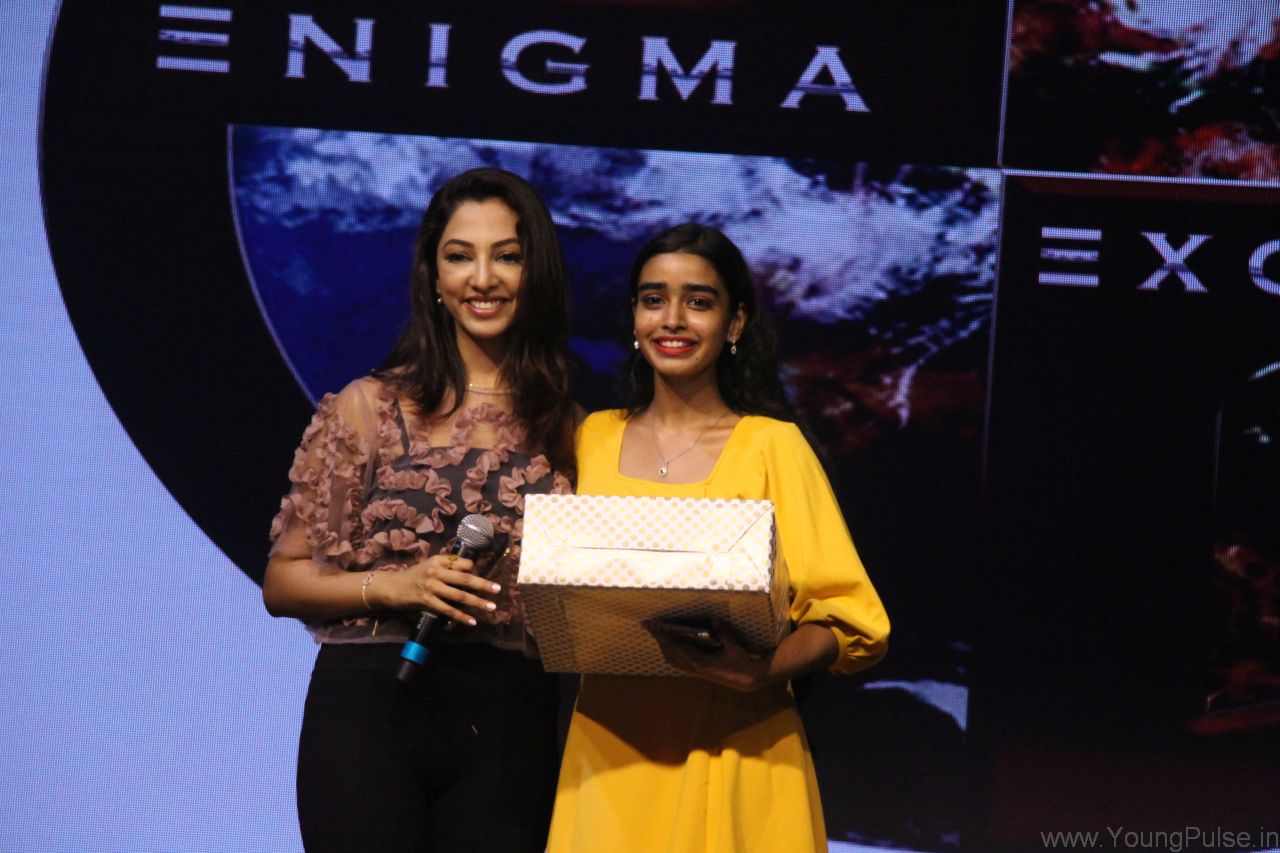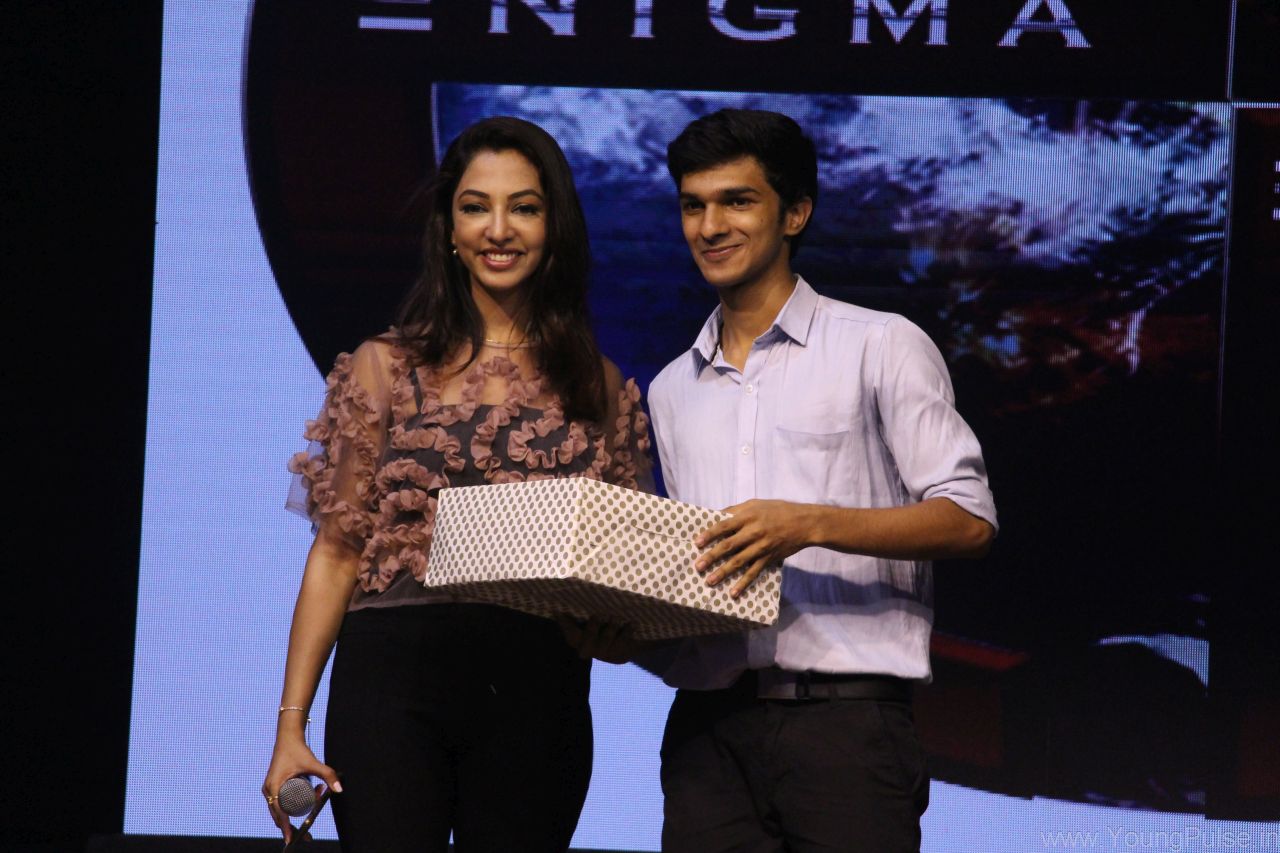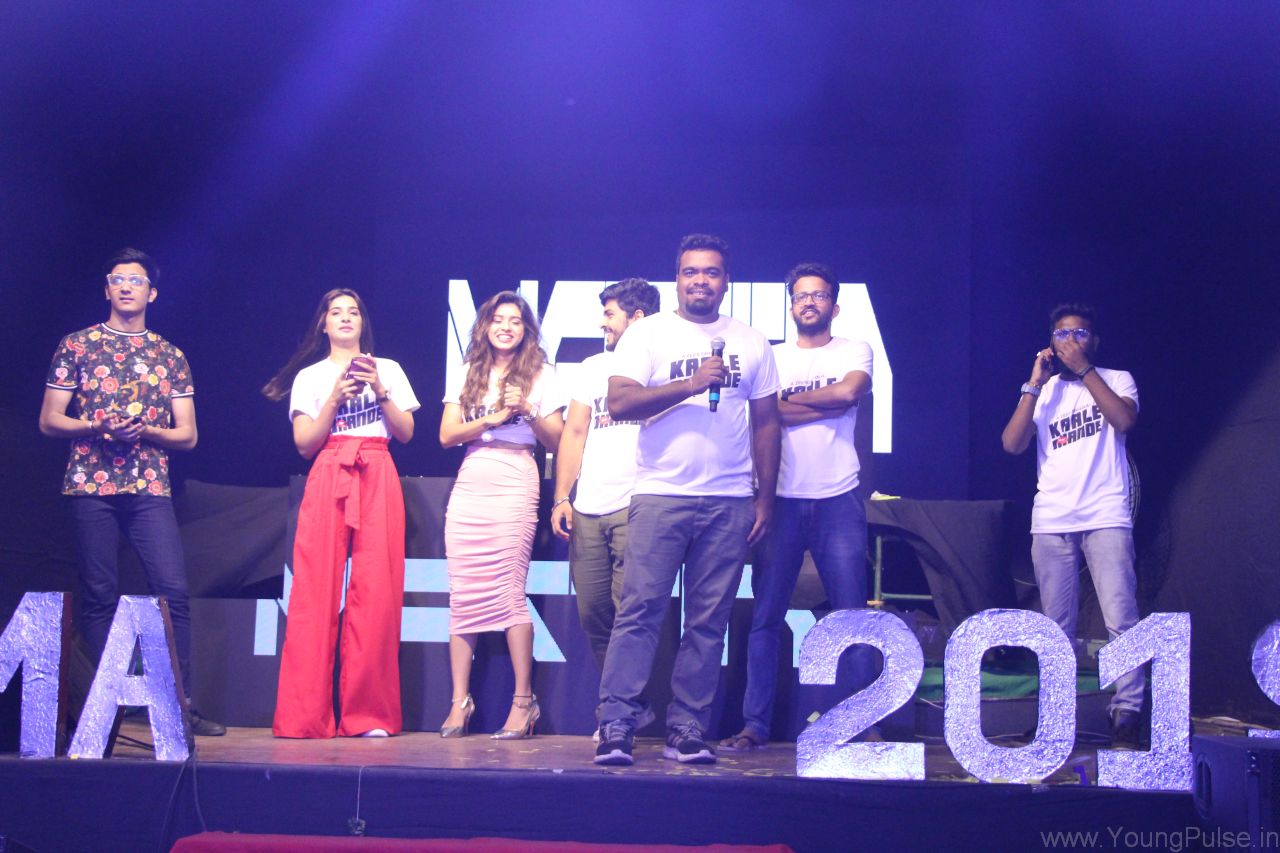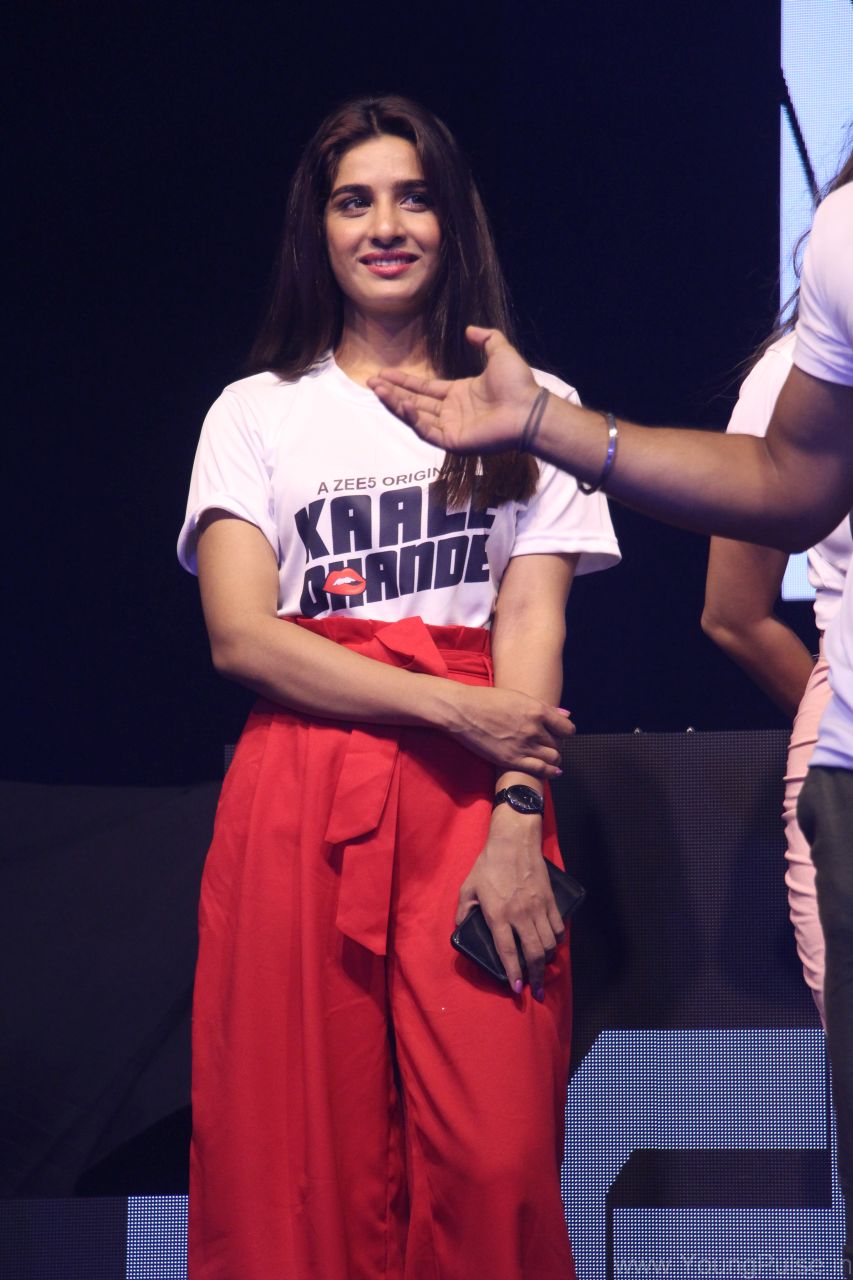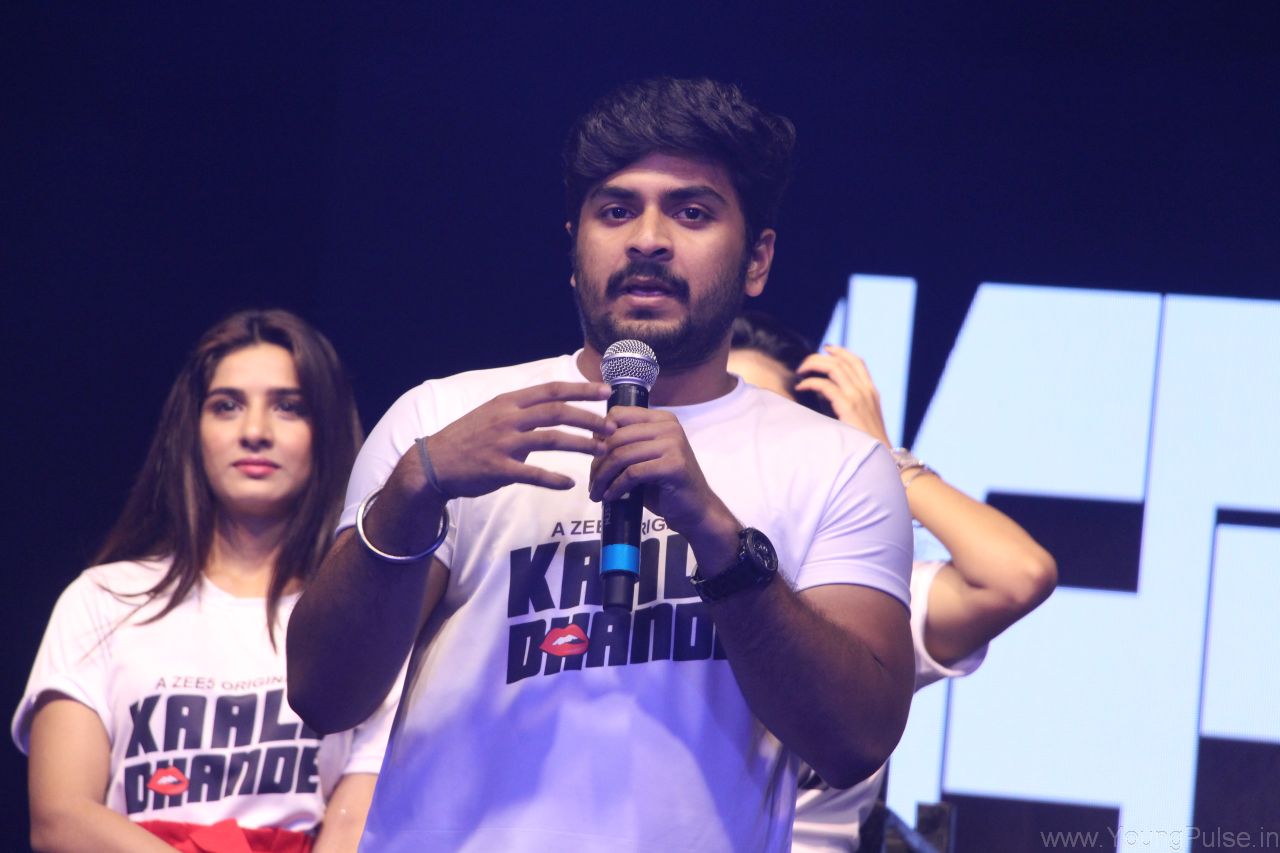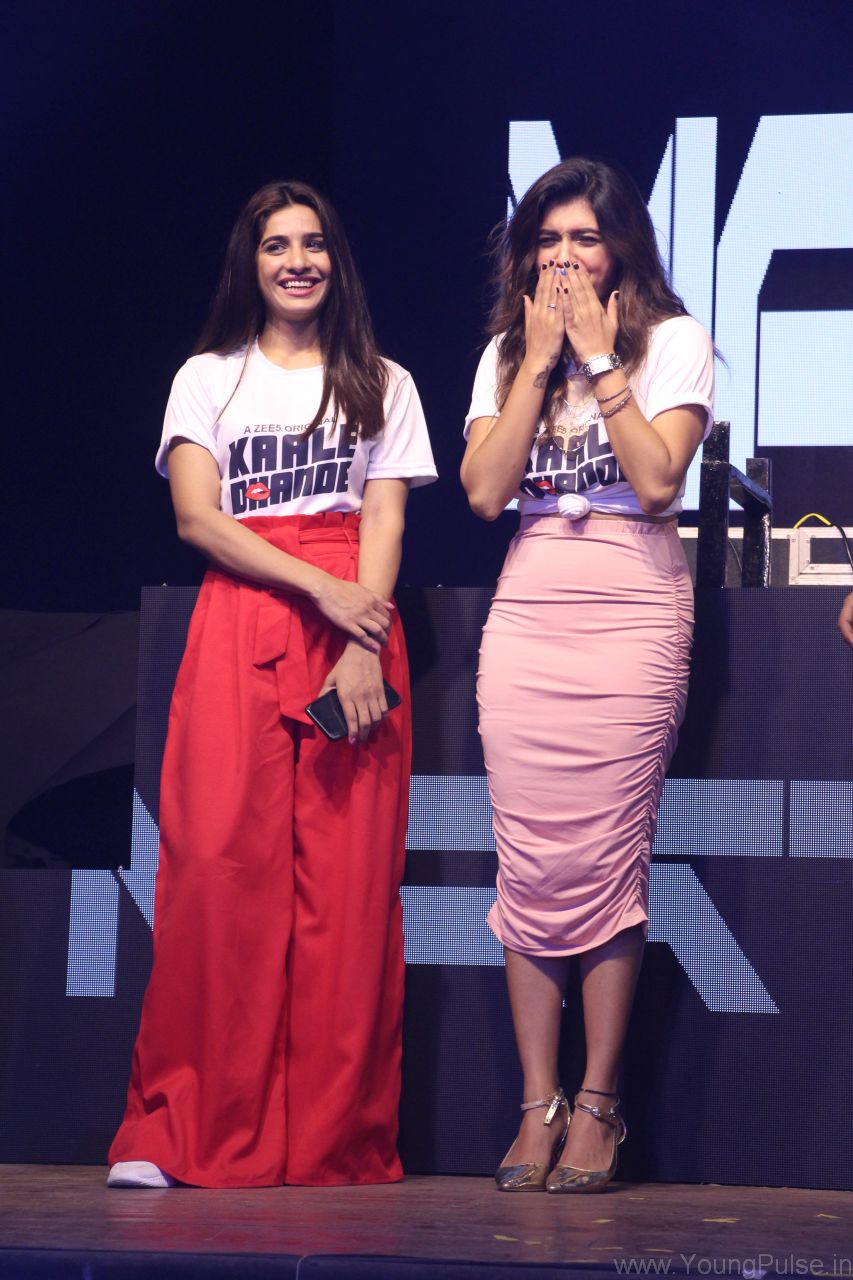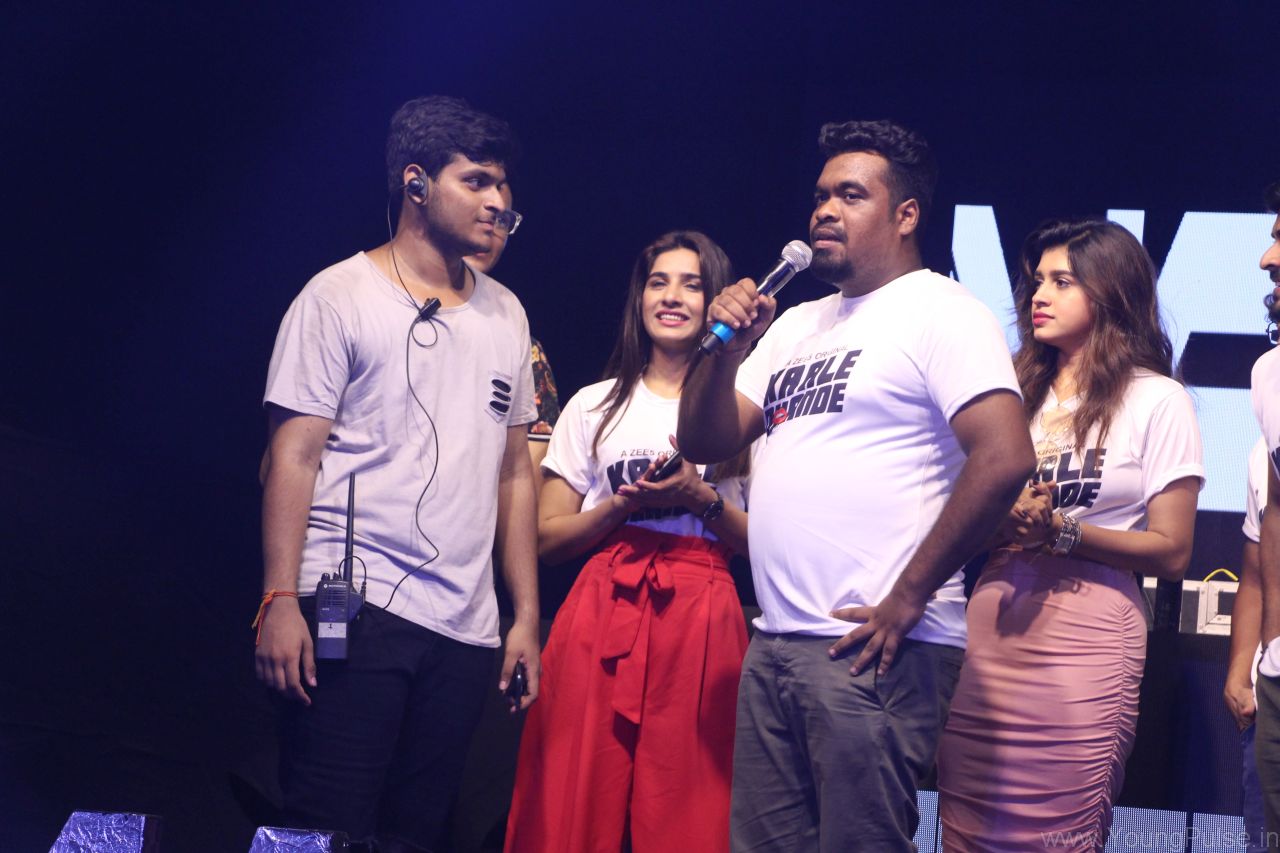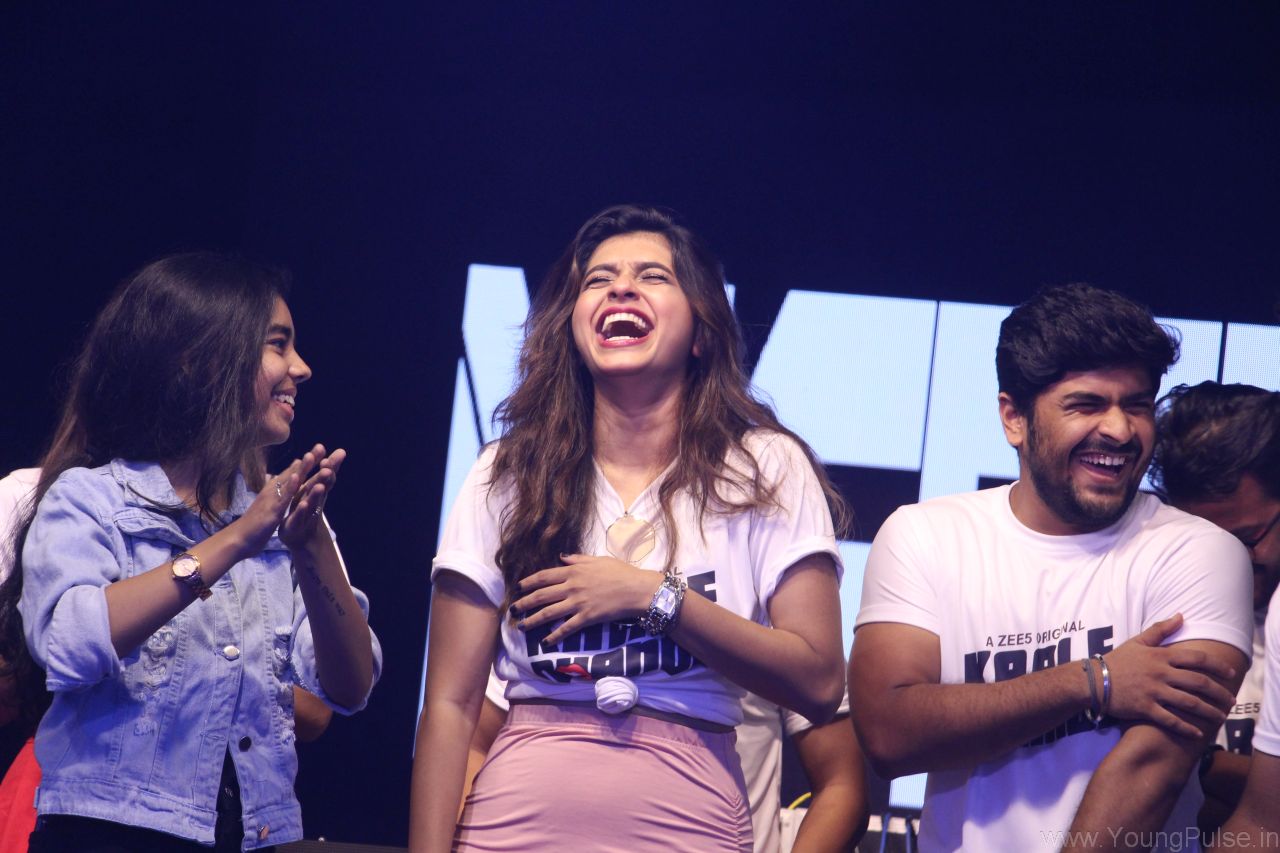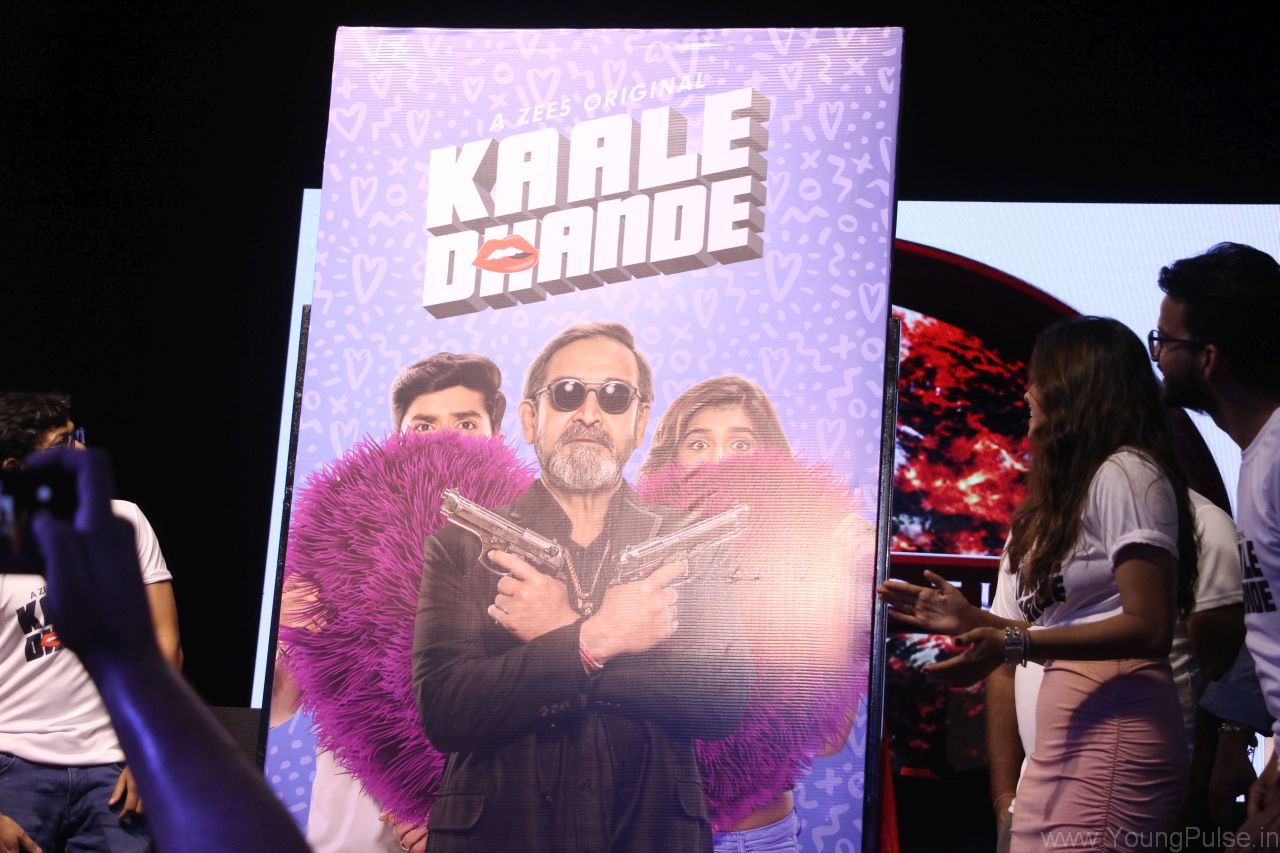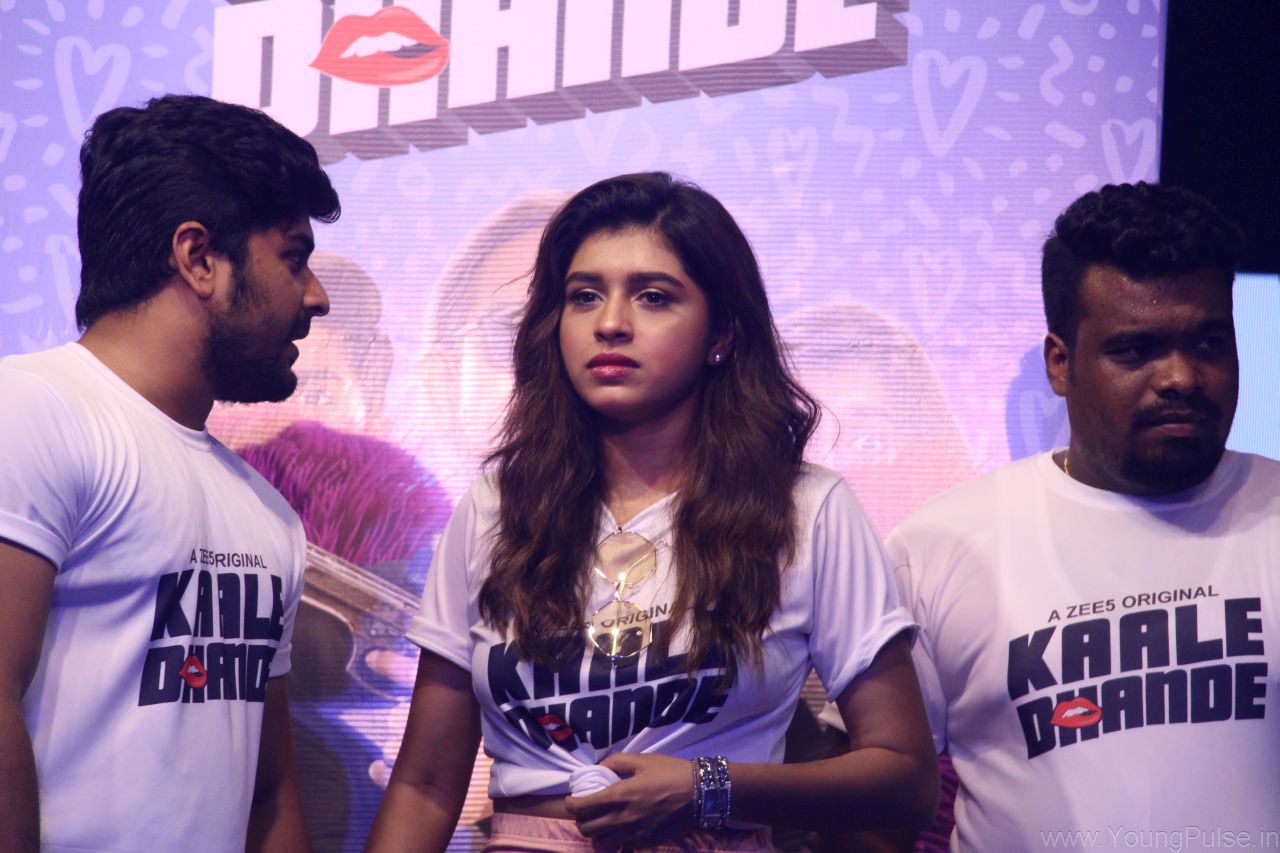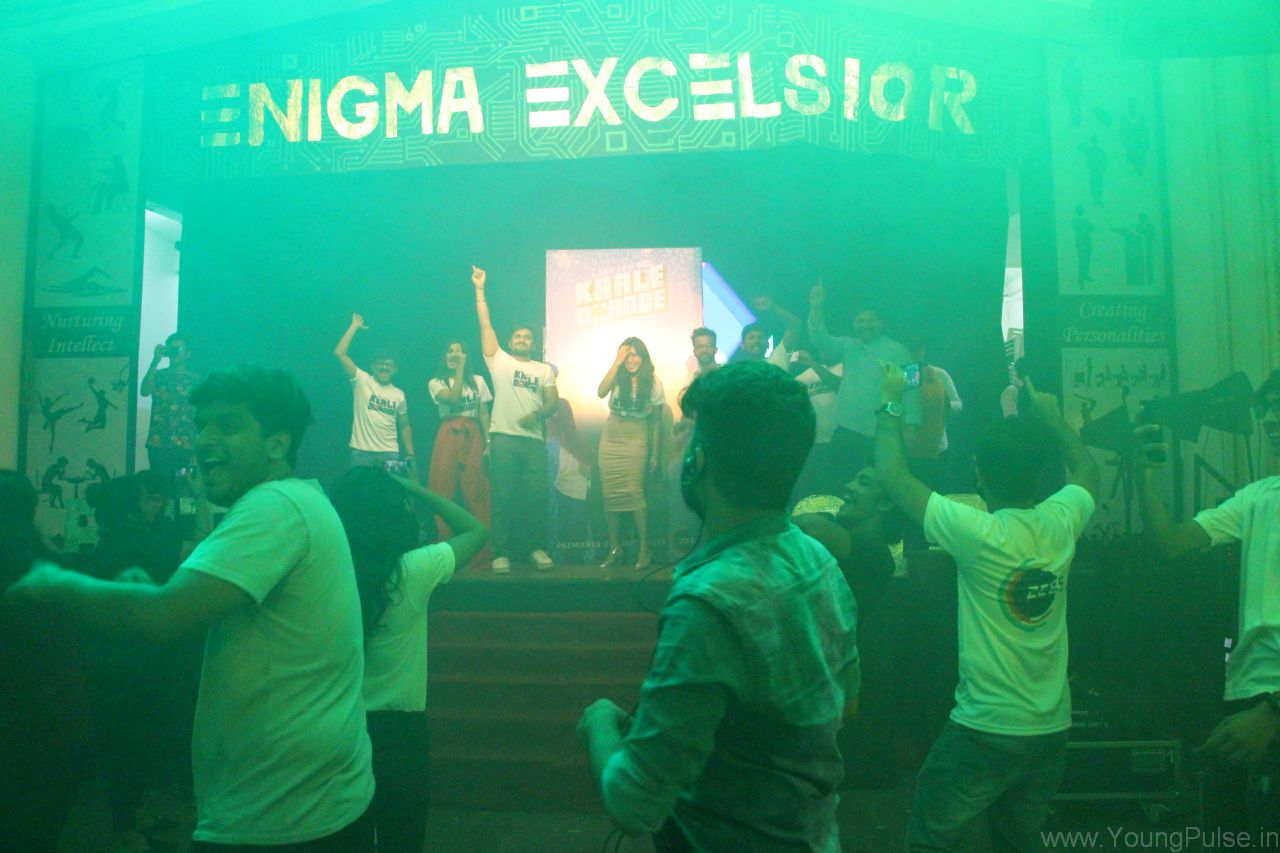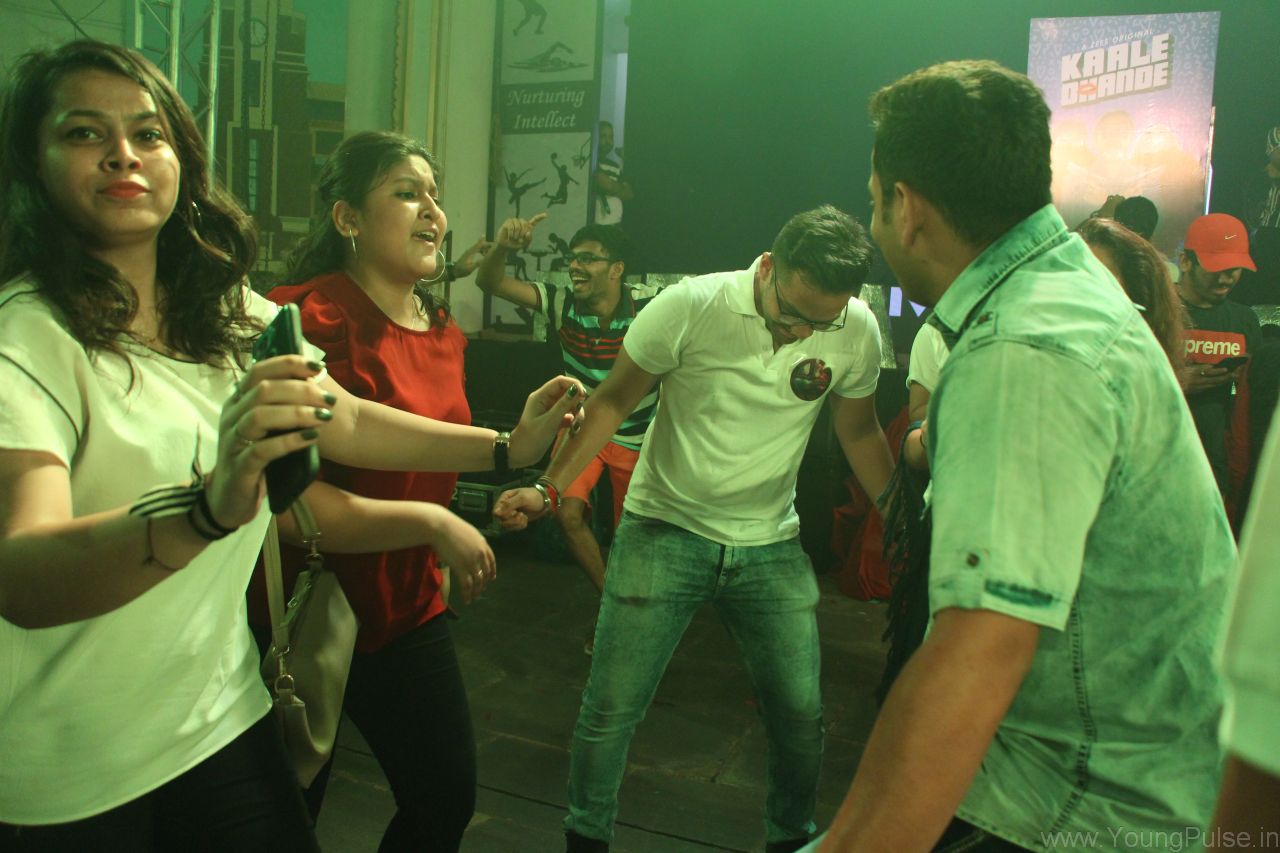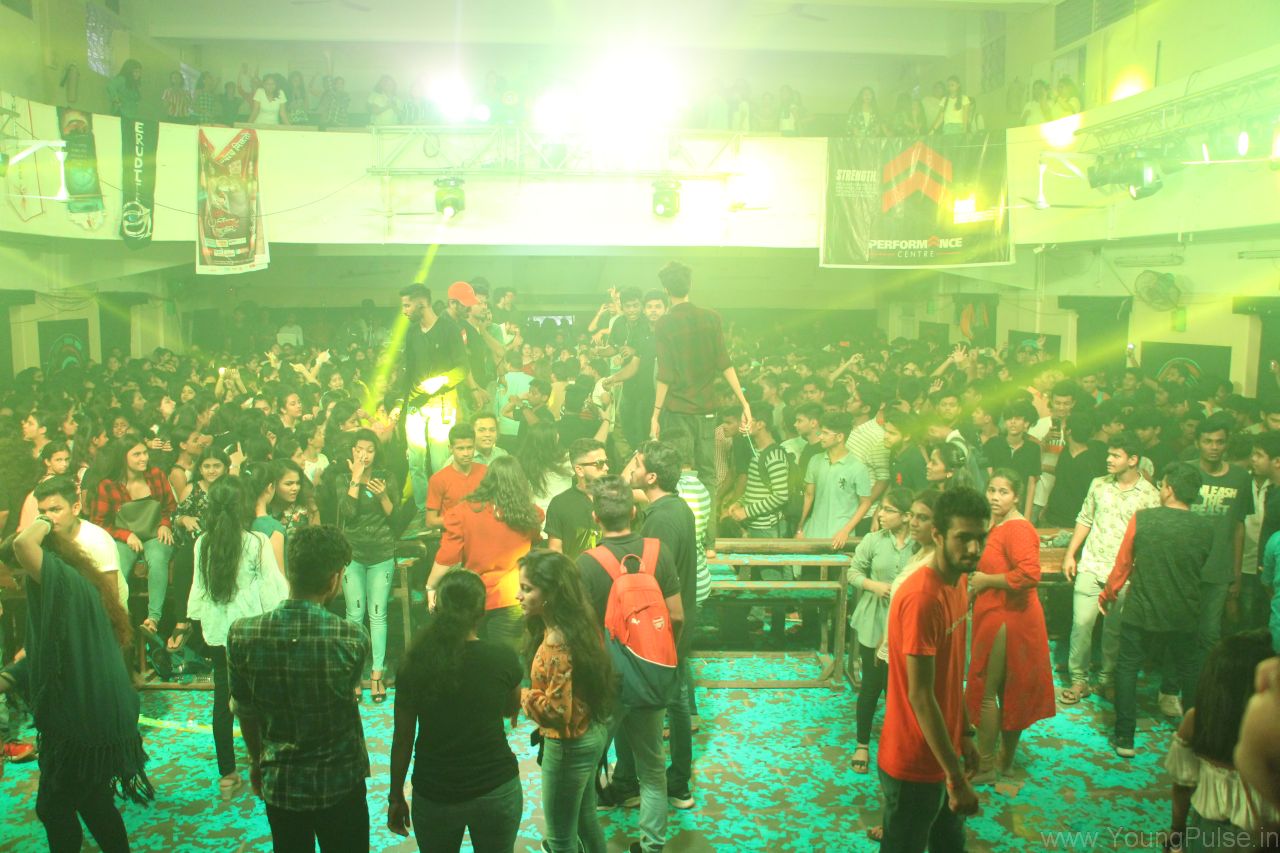 R.A.Podar College of Commerce and Economics (Autonomous) presented its Annual Cultural Fest Enigma from 22nd to 25th August 2019. Each year Enigma is particularly known for coming up with eccentric themes that bind the events all together.

Team Enigma had taken a step up this year, by inculcating a blend of multiple factors, realities and dimensions. Enigma Excelsior, as the name suggests, reflected the vision and mission of the college.

Enigma 2019 attracted many colleges across Mumbai due to the themes amalgamation of futuristic ideas, engaging events and social awareness.

With over 60 performing events on all the four days of Enigma Excelsior, the participants' talent, decision-making, team work and hard work was put to a test.

Enigma not only benefits the participants but also proves profitable for the various companies associated with it each passing year. Over the past 20 years of Enigma, various brands and companies benefitted from the footfall of over 10000 visiting people on campus over the four days.Each person witnessing Enigma has the opportunity to be in the presence of exhilarating showcases, performances and events with celebrities and judges from every industry.

Events such as War of DJ's, Street Dance, Bollywood vocals, social skit are the highlights of their cultural events. Whereas events such as Treasure Hunt, Quizzes, Literature review challenge the intellect and intelligence of the participants. The Sports and Gaming events also engage many participants due to their up to date challenges.The pro nights held at the closing of each working day also allure many millennial and students into the current trending music and art.

Overall Enigma 2019 was a mix of cultural activities which was able to grab attention of the youth and inspire them to put forth their best with regards to their talent and innovativeness. Along with this it also gave major importance to social awareness among the youth by conducting social activities.

COMMENTS
Be the first to Comment!
LEAVE A COMMENT
Disclaimer:
Please write your correct name and email address. Kindly do not post any personal, abusive, defamatory, infringing, obscene, indecent, discriminatory or unlawful or similar comments. YoungPulse will not be responsible for any defamatory message posted under this article.
Please note that sending false messages to insult, defame, intimidate, mislead or deceive people or to intentionally cause public disorder is punishable under law. It is obligatory on YoungPulse to provide the IP address and other details of senders of such comments, to the authority concerned upon request.
Hence, sending offensive comments using YoungPulse will be purely at your own risk, and in no way will YoungPulse be held responsible.